The details for the Hobart event are as follows:
Wednesday 13th October, 5.30pm for a 6pm start.
Centenary Building, University of Tasmania, Sandy Bay Campus.
FREE.
CALL+RESPONSE is a first of its kind feature documentary film that reveals the world's 27 million dirtiest secrets: there are more slaves today than ever before in human history. CALL+RESPONSE goes deep undercover where slavery is thriving from the child brothels of Cambodia to the slave brick kilns of rural India to reveal that in 2009, Slave Traders made more money than Google, Nike and Starbucks combined.
Performances from Grammy-winning and critically acclaimed artists including Moby, Natasha Bedingfield, Cold War Kids, Matisyahu, Imogen Heap, Talib Kweli, Five For Fighting, Switchfoot, members of Nickel Creek and Tom Petty's Heartbreakers, Rocco Deluca move this chilling information into inspiration for stopping it.
For further information on the documentary please visit http://www.callandresponse.com/

MEDIA RELEASE: CALL+RESPONSE UNIVERSITY TOUR – OCTOBER 2010
The Issue
27 million people are enslaved today in the Sex Trafficking Industry, Forced Labour and Child
Soldiering.
Increased awareness, social and behavioural changes, as well as tangible avenues for activism
must be created to bring about a tipping point. Only when society, the consumer and the voting
public care enough about this global scourge, will elected government officials and global
corporation leaders begin to care and act to eradicate this issue.
The Film+Campaign
CALL+RESPONSE is a critically acclaimed, theatrically released, feature
rockumentary shining a spotlight on slavery in the 21st century.
Actors and activists such as Julia Ormond and Ashley Judd, award
winning musicians along with prominent luminaries such as Moby,
Natasha Bedingfield and Madeline Albright, all join the cast of this
powerfully moving film.
In addition to being a powerful film, C+R is a deeply impacting
campaign that raised funds for front line activists and created tactile
activist tools that everyone can employ. Over 250,000 people have
attending screenings in the US and Australia in theatres, schools,
nightclubs, faith communities, and just about any type of venue you
can imagine.
As well as raising over $250,000 for front line projects, these events
have elicited massive local and global action on the issue. 100% of the
film's profits go to fund projects on the front lines of the human
slavery.
MEDIA RELEASE: CALL+RESPONSE UNIVERSITY TOUR – OCTOBER 2010
The MTV Call+Response UNI Tour
CALL + RESPONSE, together with MTV & WORLD VISION are taking the film to UNI campuses
around Australia. This is a unique opportunity to create dialogue on campus and in the media as
well as put pressure on the law‐makers to make a difference. The film has been playing on
campuses worldwide garnering a new generation of freedom fighters.
Students are moved from information to inspiration to activation. There has never been
another film or movement like it.
The tour will be taking place throughout the month of October 2010, as a FREE event on
university campuses around Australia.
The following universities have CONFIRMED SCREENINGS (with other possibilities still forming):
SYDNEY – The University of Technology Sydney
SYDNEY – The University of New South Wales
ADELAIDE: ‐ The University of Adelaide
ADELAIDE – Flinders University
HOBART – University of Tasmania
BRISBANE – The University of Queensland, St Lucia
SUNSHINE COAST – The University of the Sunshine Coast
For more information, please contact Kylie Haase @ kylie@movieschangepeople.com. Contact
with the organiser of each event screening can also be organised. For more information on the
film CALL+RESPONSE, please visit www.callandresponse.com
Laura McIlhenny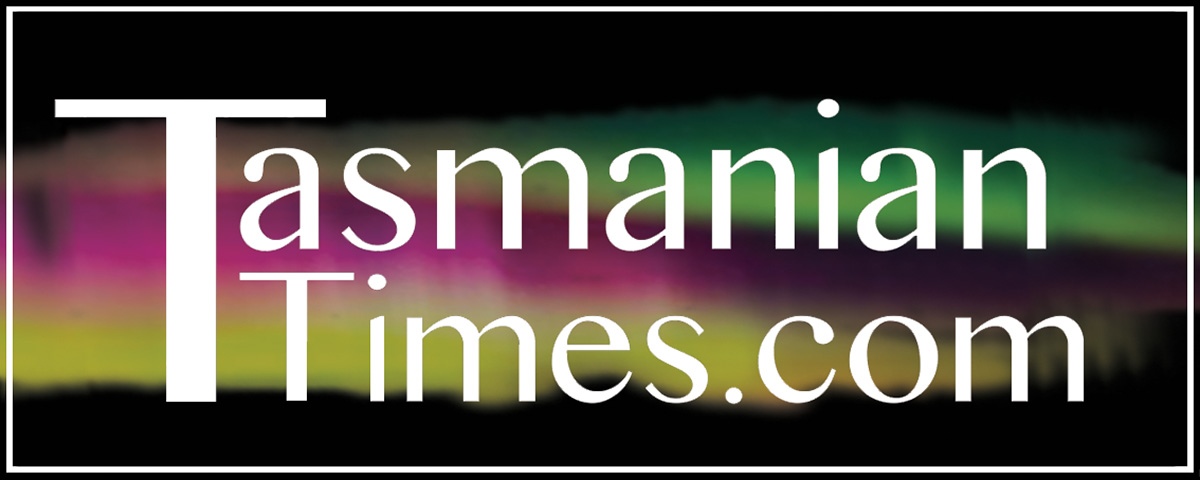 Author Credits: [show_post_categories parent="no" parentcategory="writers" show = "category" hyperlink="yes"]