The Moonah Arts Centre announces the opening,
at 6pm on Wednesday 13th October of:
Imaginal Worlds
An Inspiring Exhibition of Contemporary Islamic Art
"A Gift of Beauty with Power to Illuminate Mind & Heart" by Dawa'ir Al Jameelah at
The Moonah Arts Centre 65 Hopkins Street, Moonah, Tas. October 13th – 28th 2010
This exhibition of Digital Fine Art by Dawa'ir Al Jameelah
& Creative Friends at the Moonah Arts Centre, Tasmania, is Opening 13th October 6pm
Dawa'ir Al Jameelah was formed in 2009 by Jamaludeen & Hanifa Macfarlane to showcase their original geometric patterns, calligraphy, arabesque designs &landscapes inspired by the heritage of the Islamic craft-masters. Their contemporary Islamic art is based on traditional principles of harmony & symmetry.
Imaginal Worlds exhibition is an exploration of the inherent beauty in this artistic tradition rich in decorative & visual arts. It includes strikingly beautiful, contemporary renderings of traditional concepts in a fresh & exciting style. Digital graphic prints & fabric installations are complemented by traditional carpets & inlaid woodwork. Creative Friends contribute supporting works in cloth & on paper.
"Imaginal Worlds" is the title of this triptych by Hanifa & Jamaludeen Macfarlane. It is the motif which brings together both of their styles in an imaginary landscape. A dhow drifts on a serene sunny sea; an Ocean of Secrets with an endless shore where distant icy peaks bespeak of another world. Neither here nor there, an Imaginal World where all is familiar yet all is strange. It draws on the Persian miniature genre in its arabesque landforms and the geometric designs of Islamic art to produce symbolic patterns. The central motif, a sphere of Qur'anic calligraphy, being the most spiritual of Islamic arts, floats in the zenith of a dazzling, pulsating, starry sky. Sun and moon swim along above a peaceful, multiform world bathed in light. This triptych work commences the entry into the Spiritual Space of the Salat or Prayer Cycle [in Light boxes] within the square of the domed White Mosque unfolding around the central Black Cube; the Kaba topped by "The Book"
Jamaludeen Macfarlane
Jamaludeen draws on the inspiration of the traditions of Islamic art and his background in systems and science to create contemporary geometric forms through the medium of scalable vector graphics. Through the mentorship of Murshid Ali ElSenossi, Jamaludeen has become increasingly aware of the symbolic and metaphysical importance of traditional Islamic art and architecture. He sees Islamic art based on geometrical designs as a universal language conveying truths transcending this world.
Hanifa Macfarlane
Hanifa's background of Graphic Art in industry & Fine Art with Contemporary Art Australia combine in her work reflecting her studies in Eastern culture & Islamic Sufism. She blends her landscapes & designs with Islamic geometric patterns & calligraphy in digital fine art, fabric installations & photography always seeking for a way of indicating the Oneness in the multiplicity of forms, a Path from Form to Essence.
Dawa'ir Al Jameelah – Circles of Beauty. Mail to: CirclesofBeauty@y7mail.com Ph: 0413 425 852 www.circlesofbeauty.blogspot.com/
Sean Kelly, Arts Officer, Moonah Arts Centre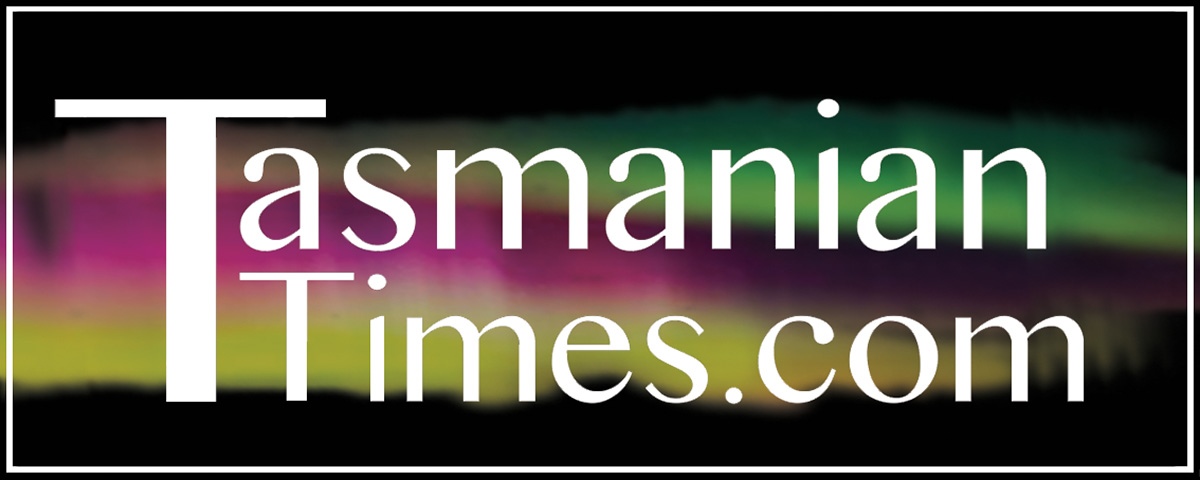 Author Credits: [show_post_categories parent="no" parentcategory="writers" show = "category" hyperlink="yes"]