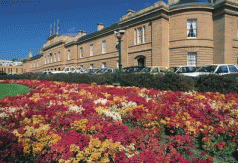 The Tasmanian Greens today welcomed the Premier's announcement that he believed the number of MPs in the House of Assembly should be increased.
Greens Leader Nick McKim MP said that the simplest and most cost-effective way of increasing the number of MPs in the House would be to repeal the 1998 Bill which cut the numbers.
"Repealing the 1998 Bill would result in seven MPs being elected from each of the five existing electorates, which would result in better decision making and more access to MPs for the people who elect them. It would also ensure that the integrity of the Hare-Clark system is maintained," Mr McKim said.
"There is no need for a long and expensive inquiry. We should just bite the bullet and restore the House to the way it was."
"In 1998 the Greens were the only Party in the Parliament to vote against the disastrous cut to MPs' numbers, and at the time we warned that it would impact upon the ability of the Parliament to do its job and reduce the quality of democratic representation for the community."
"Over a decade later the recognition by all three Parties that the cut was a mistake that must be fixed is a welcome development."
What Premier Bartlett said:
Premier David Bartlett said today he had asked State cabinet to agree to investigate ways of increasing the numbers in the House of Assembly.
"Cabinet agreed that Attorney General Lara Giddings will report back to cabinet next week on options.
"Previously I was of the view that a 25 member House of Assembly was large enough but the election result has changed my mind.
"I believe too that there has been a significant shift in community attitudes on the issue.
"While we have been able to put together a talented and effective cabinet including the State's first Greens minister it is clear that with only 10 seats in the chamber the Government has too few backbenchers to meet the needs of the community and the parliament.
"Tasmanians expect to have easy and ready access to their political representatives and a larger parliament will improve that.
"It will also mean that incoming Governments will have a larger number of members from which to draw a cabinet and membership of parliamentary committees."
Mr Bartlett also announced that parliament would resume on May 4 to deal with the issue of confidence in the new government.
"I expect that debate will take up most of the sitting time for that week.
"Parliament will resume on June 8 with question time at 10am and then the formal opening in the afternoon.
"The budget will be brought down on June 17.
"The Legislative Council will resume on May 4 for a quorum call."
Tonight: Restore the House to 35 members; HERE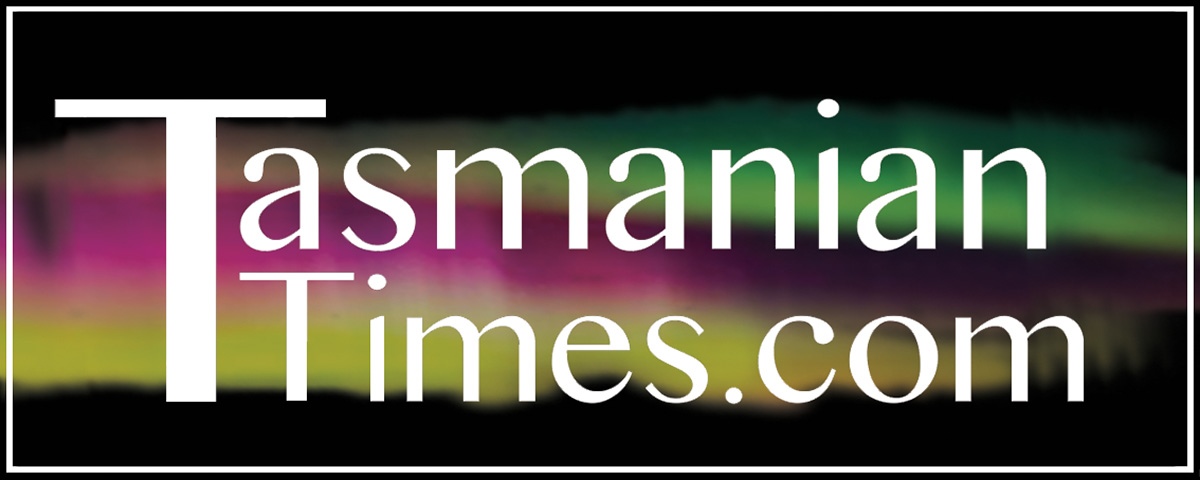 Author Credits: [show_post_categories parent="no" parentcategory="writers" show = "category" hyperlink="yes"]