Unions Tasmania
Tasmanian Branch of the ACTU
Media Release embargoed until 1am Wed 28th April 2010
Remember the dead and fight for the living – Tasmanian workers mark International Workers Memorial Day
In Tasmania official figures tell us on average ten workers a year die from work related disease or injury. That is ten too many. The truth is that when you add in figures for late onset disease, stress related disease and mental injury, this figure is significantly higher and we will never know its true extent.
Wed April 28th is International Workers Memorial Day. In Tasmania up to 2000 workers will wear a black wristband to work and mark the day with a minutes silence and a workplace discussion about health and safety.
Unions are calling for urgent action today on three issues:
1. More Employee Safety representatives – Less than one in ten workplaces in Tasmania have Employee Safety Representatives (ESRs). ESRs are shop-floor worker advocates for health and safety. They play a vital role in spotting safety problems before injury occurs and educating their fellow workers on safety issues. In the UK, the government knows OHS Reps make a huge difference – the "union safety effect." The government estimates safety reps save society between £181 million and £578 million each year. Savings came from a reduction in annual lost time occupational injuries and work-related illnesses of between 286,000 and 616,000 days. It is estimated that the UK's OHS Reps prevent between 8,000 and 13,000 workplace incidents and between 3,000 and 8,000 work-related illnesses each year. (Source: Workplace reps: A review of their facilities and facility time, January 2007).
2. Getting carcinogens out of our workplaces – In Australia one in seven workers are exposed to at least one cancer causing substance in their workplace. It's time to seriously engage on this issue and institute a toxic use reduction program in Tasmania that replaces carcinogens like asbestos and toxic chemicals with safer products. Science has shown that, in most instances, there are now alternative products that can be used which are much less harmful to workers, consumers and the environment.
3. Elimination of workplace bullying and harassment – Bullying and harassment exists in Tasmanian workplaces. It is the "unnamed workplace killer". Suicides and mental health problems triggered by the stress caused by workplace bullying can be eliminated with a genuine commitment from government, business and unions. There is already significant work being done in this area with apprentices in the construction industry but this work needs to be expanded to other industries across the state. There is too little knowledge in Tasmanian businesses on how to deal with this problem and a concerted effort is required to deal with it.
Secretary of Unions Tasmania, Simon Cocker, called on business and government to get serious about addressing these three issues in the next twelve months.
"We want to see a concerted effort to see the election of health and safety representatives and to see them properly trained and resourced. We need to quadruple the number of ESRs in Tasmania to make our workplaces safer and see the numbers of those killed and seriously injured at work finally go into decline."
"We urge the government to move ahead with the very positive policy work it has started on asbestos. Now is the time for action. Steps must be taken to see the elimination of asbestos and other cancer causing substances from our workplaces."
"OHS is not just about physical health, it is also about mental health. For too long we have had our heads in the sand about mental health issues in our workplaces."
"There must be a concerted effort to eliminate bullying and harassment. We need to get this issue out of the 'too hard basket' and into the public arena. We must do everything we can to improve the culture in our workplaces."
"I urge all Tasmanians to pause today to remember those who have died or been harmed at work and commit to making a real difference to improve workplace health and safety in the next twelve months," said Mr Cocker.
Media Contact: Simon Cocker: 0419 402377
History of International Workers Memorial Day:
Workers Memorial Day was started by Canadian Unions in 1984. By 1996, it was an international day.
Australian unions first marked the day in 1997.
Activities held by unions and community groups have grown over the years, with all capital cities and many regional centres holding an event on or near the day. Many workplaces also mark the day with a minute's silence at 11:00am.
Globally in 2009, 14 million people took part in over 10,000 activities in over 100 countries.
Why we have IWMD:
Globally, we remember the 2 million workers who die, the 1.2 million who are injured, the 160 million who fall ill each year from unsafe, unhealthy or unsustainable work and workplaces and the 337 million non fatal occupational incidents that occur each year.
Source: ILO date for 2008
In Australia as many as 21 Australians die each day from work-related incidents or illnesses, 1890 workers are injured or made ill each day and one in seven workers are exposed to at least one cancer causing substance in their workplace.
The ILO estimates that Australia, with different reporting systems (compensation, inspectorates, coronary reports, hospital records) at best cover 60 – 70% of all fatalities.
Every 2 -3 minutes someone in Australia is injured seriously enough to lodge a workers compensation claim.
The (former) Australian safety and Compensation Commission stated in a March 2009 report that "Studies estimate that as many as 7000 fatalities may occur each year as a result of work related diseases." This is four times the national road toll.
The total economic cost of work-related injuries and illnesses for the 2005-06 financial year was $57.6 billion, or 5.9% of Australia's Gross Domestic Product.
In 2004 the national OHS Commission found that:
In terms of the burden to economic agents, only 3 per cent of the total cost is borne by employers, 44 per cent by workers and 53 per cent by the community. The cost of pain, suffering and early death could conservatively add a further $48.5 billion to the total cost figure (net of human capital costs already included in total costs), leading to a total cost estimate of $82.8 billion.
Unions Tasmania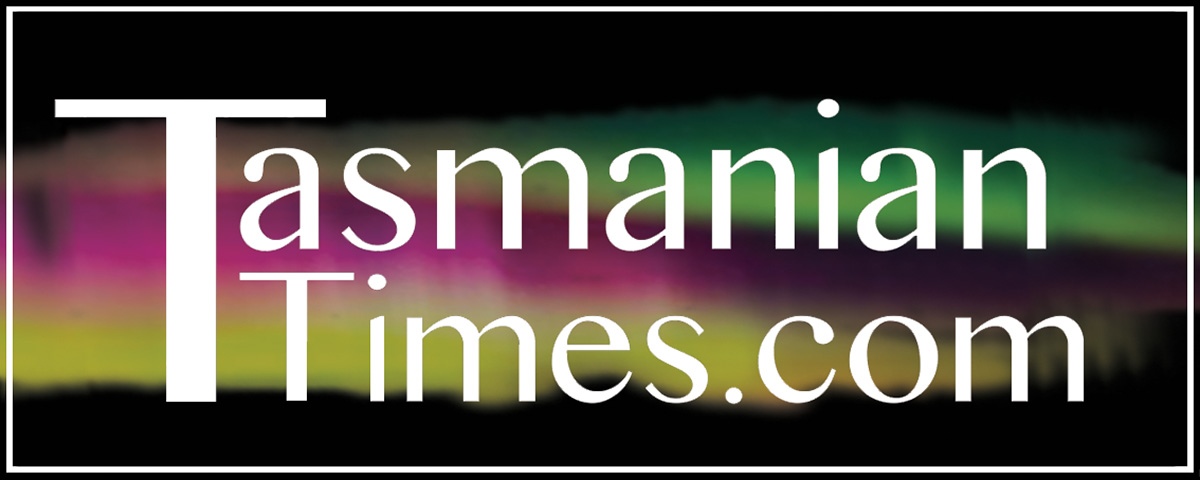 Author Credits: [show_post_categories parent="no" parentcategory="writers" show = "category" hyperlink="yes"]