MEDIA RELEASE Sunday 11 April 2010
Eight unconventional architects for one 'extra/ordinary' national conference
Eight unconventional international architects known for challenging the norm and resolving ordinary problems in extraordinary ways dominate the final list of speakers announced today to address this month's Australian Institute of Architects' National Conference in Sydney.
Conference Creative Director Mel Dodd said: "Our 'extra/ordinary' conference will feature an inspirational group of lateral thinkers, known for their ability to collaborate, improvise, and inspire by inventing new practices and systems of operating."
Ms Dodd added: "These speakers are known world-wide for working in new ways – whether by creating innovative urban strategies for troubled regions, or breathing life into unused industrial buildings, exploring new ways of affordable residential living, pushing the relationship between art and architecture, challenging ideas of taste, or for exploring the use of materials 'at hand' rather than brand new. Their experiences and ideas are inspiring, and will challenge and motivate local architects grappling with the many issues facing Australia's built environment today."
Ms Dodd said the final line up of international speakers includes:
Ole Bouman, Netherlands Architecture Institute, Netherlands –Institute director, editor, author, lecturer, and curator of events for the reconstruction of the public domain in cities plagued by violence.
Teddy Cruz, Estudio Teddy Cruz, US – exploring new strategies for the troubled San Diego-Tijuana border zone, designing developments that reuse/adapt existing structures and recycled materials.
Diébédo Francis Kéré, Kéré Architecture, Germany – Burkina Faso-born, Berlin-based inspiring architect whose first building in his birth village received the 2004 Aga Khan Award for Architecture.
Jeremy Edmiston, SYSTEMarchitects, US – Sydney-born/NY-based architect known for his new model environmental residential kit home, and exploring relationships between built and natural environments.
Tom Bloxham, Urban Splash, UK – Known for converting redundant industrial buildings into funky affordable apartments, and for taking on difficult sites and projects that other developers won't touch.
Alejandro Aravena, Elemental S.A. Chile – won the Silver Lion for a Promising Young Architect at the 2008 Venice Biennale, and renowned for expert architectural intelligence applied to low cost housing.
Sean Griffiths, FAT: fashion architecture taste, UK – a London-based art-architecture collaborative practice with a reputation for making buildings that 'challenge notions of acceptable taste'.
Liza Fior, muf architecture/art, UK – a London-based all-female collaborative of artists, architects and urban designers committed to public realm projects. …/more
Top national architects also addressing the conference include Richard Goodwin (Richard Goodwin), Peter Corrigan (Edmond and Corrigan), Peter Ho (PHOOEY Architects), Dillon Kombumerri (NSW Government Architects Office), Kerstin Thompson (Kerstin Thompson Architects), Helen Lochhead (NSW Government Architects Office), Professor Geoffrey London (Victorian Government Architect), Professor Richard Weller (University of Western Australia) and David Waldren (Grocon).
Key themes and issues being addressed include:
extra/ordinary CITIES – as the world grapples with unprecedented urban growth against a backdrop of limited resources, extra/ordinary looks at how architects can contribute to reflexive and responsive cities, and what might this city look like?
extra/ordinary LIVING – exploring the mass-housing market, increasingly inequitable societal divisions in property ownership and wealth, and potential for architectural collaborations to offer new ways of influencing housing 'design', sustainability and social injustice.
extra/ordinary THINGS – as the potential for mass-customisation becomes increasingly viable in the developed world, architects working in developing countries are increasingly returning to materials and techniques of economy and do-it-yourself. Concerns for limited resources, cultural specificity and modesty are evolving a new aesthetic of the everyday – what do these divergent economies bring to architectural making and form?
extra/ordinary PEOPLE – exploring the growing potential for collaborations between architects, artists and other cultural activists to produce a range of outcomes from informal and temporary installations, to buildings and urban spaces.
Complimentary sessions will examine 'design research and the profession' – exploring the need for fluid and collaborative relationships between education, research and practice; examine 'women, architecture and models of practice' – examining why women have played an active role in the profession for more than 100 years, but continue to be under-represented at the highest levels of the profession; and also review current 'humanitarian architecture' and agencies in Australia
Event details:
Date: Thursday 22nd April to Saturday 24th April
Venue: Sydney Convention and Exhibition Centre, Darling Harbour
Extra/ordinary coincides with designEX (22-24 April), Form & Function (22-24 April) and the Interior Design Awards (23 April). It is proudly supported by the Institute's Principal Corporate Partner BlueScope Steel, Supporting Corporate Partners Lockwood, Dulux, Virgin Atlantic, Autodesk, Kingspan and AWS, and Event Sponsors Form & Function, Viridian, Knauf and Standards Australia.

Mel Dodd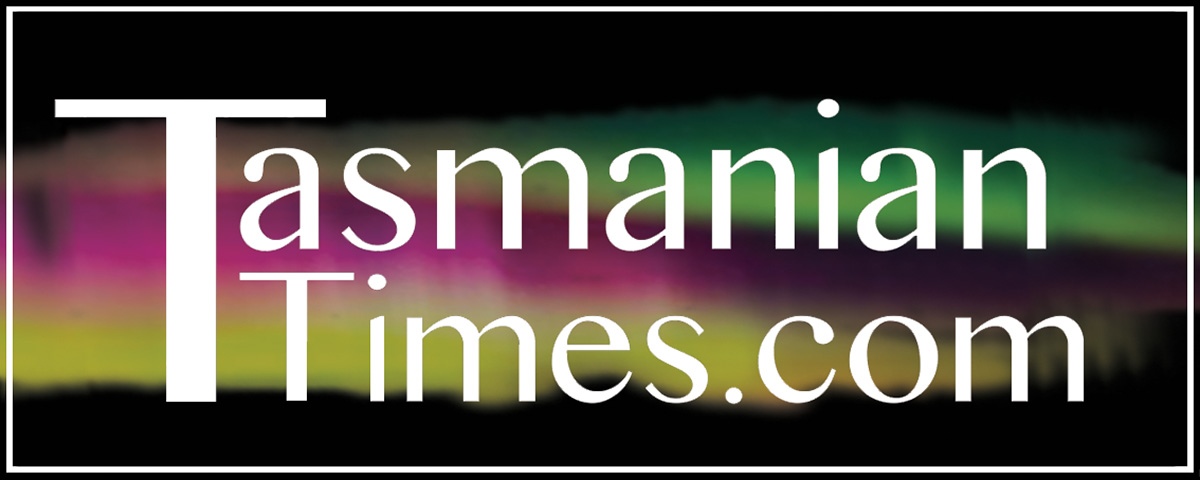 Author Credits: [show_post_categories parent="no" parentcategory="writers" show = "category" hyperlink="yes"]