MEDIA RELEASE
Friday 16 April 2010 – embargoed 8pm tonight (16/04/10)
Community Centre wins top 2010
Sunshine Coast Architecture Award
An environmentally sensitive council-owned, community-run centre designed as a one-stop shop for locals has tonight (Friday 16 April) been awarded top honours in the Australian Institute of Architects' 2010 Sunshine Coast Regional Architecture Awards.
The Peregian Beach Community House by Sparks Architects was awarded the Sunshine Coast's 2010 BUILDING OF THE YEAR.
In awarding the prize, Queensland State Awards Director Bud Brannigan said: "The Peregian Beach Community House design meets all relevant functional and brief requirements – yet it is the extension of the simple brief and tight program into genuinely innovative territory that lifts the design to a level that is outstanding. The community has a true gem to utilise as does the profession. The result is beautifully designed and built on a tiny budget – A delight!"
The jury added: "The project is also a delightful and fully-considered example of sustainable architecture. With a careful methodology which captures all relevant sustainability issues, the design integrates sustainable outcomes at all levels – siting, resource use, energy/water usage, environment and social benefit and cost-effectiveness. An excellent example of how "triple bottom line" design can deliver quality sustainable outcomes."
All up, 23 architectural projects were entered in this year's awards in seven categories (public architecture, residential architecture, sustainable architecture, commercial architecture, interior, small project architecture, and multiple housing). In total, nine regional commendations were awarded to: the Sunshine Beach Residence by Sparks Architects; Trackstar Alliance by HASSELL; Noosa Visitor Centre by Bark Design Architects; Back House by Blackburne Jackson Design; Point Perry Beach House by Owen and Vokes; Marcus Beach House by Bark Design Architects; Maleny Residence by Sparks Architects; Seaside Museum Bribie Island by PDT Architects and Peregrian Beach Community House by Sparks Architects.
The jury awarded the 2010 House of the Year to the Point Perry Beach House by Owen and Vokes, saying: "Beginning with a small house designed in the 1990s by Lindsay Clare, the architects have generated a new series of spaces and experiences for a new owner. Through respect for both the original building and the steep site, additions and amendments allow movement from one level to another, over five levels, and from inside to outside, providing different experiences on the site, and various types of views to the landscape beyond. New materials used, both contrast to the original fabric, and generate new moods throughout the extended house."
Of this year's regional commendation winners, the jury said:
NOOSA VISITOR CENTRE – BARK DESIGN ARCHITECTS
"Despite tight site restrictions, the Noosa Visitor Centre creates a generous civic volume, the internal experience of the building is enhanced well beyond the compactness the footprint implies. A Noosa River inspired art installation was carefully integrated into the interior filtering natural light through the building and to the street. The facility provides a definite 'civic' presence in Hastings Street, it has a natural sense of place, is both comfortable to visitors and volunteers, and becomes part of the experience of the street's public 'promenade'. It presents Tourism Noosa with its own visual presence and identity."
MARCUS BEACH HOUSE – BARK DESIGN ARCHITECTS
"Returning to a house they completed for another client in 2001, the architects have skilfully converted a bridge between two original pavilions, into a new two storey enclosed space, comprising, in part, a work space overlooking a magnificent old coastal gum tree. Other minor amendments have also been well completed. The new work is a seamless addition to the existing architecture, with both form, and materials, carefully managed."
TRACKSTAR ALLIANCE – CABOOLTURE TO BEERBURRUM DUPLICATION – ELIMBAH AND BEERBURRUM STATIONS – HASSELL
"The projects are a fine resolution of the competing demands of program, context, cost and function. The key idea of a "ribbon" of shelter providing both shelter and defining movement, gathers all the details of the design into a cohesive whole. While the Beerburrum Station better resolves the context of its site, both provide a welcome improvement in both functionality and design outcomes over the typical suburban/rural train station, and this procurement process is to be encouraged."
BACK HOUSE – BLACKBURNE JACKSON DESIGN
"This project involved alterations to an existing 1960s style home and the construction of a new dwelling at the rear, which was inspired by the simple qualities, materials, form and intent of the original building. This unique duplex is an exemplary model of high density housing and a sustainable solution in addressing population growth on the Sunshine Coast."
SEASIDE MUSEUM, BRIBIE ISLAND – PDT ARCHITECTS
"This small museum is another example of a much undervalued community resource, and the client is to be applauded for its procurement. Located in prime position overlooking Pumestone Passage, the potential of this humble facility to provide information, and promote knowledge, about the region, is great. Initial programs include exhibitions about Matthew Flinders' first landing in Queensland, and the ensuing contact with local indigenous culture; a history of beach culture; and an homage to Ian Fairweather, the world class abstract impressionist artist who lived as a hermit on Bribie Island from the 1950's until his death in 1973. An addition to this building dedicated entirely to the latter, would certainly be an appropriate second stage."
MALENY RESIDENCE – SPARKS ARCHITECTS
"The Maleny Residence consists of a renovation to an existing house and the addition of a new pavilion, deck and terrace. The siting of the pavilion maintains views from the existing and protects external spaces from the south easterly winds. It provides a retreat for a retired couple yet allows accommodation for their extended family."
SUNSHINE BEACH RESIDENCE – SPARKS ARCHITECTS
"Perched high over Sunshine Beach, this three level house comprises a series of well crafted living, dining, socializing, and sleeping spaces. As a result of compressing the building into the hillside, in order to reduce building bulk, the architect has cleverly managed to introduce natural light and ventilation into deep spaces through a series of overhead light wells, translucent and clear glass petitions, and manually operated louvres in internal walls. Redundant, small, underfloor and behind wall spaces have been efficiently and neatly converted into useful storage areas, through hydraulically operated cover hatches. The visible and audible presence of water outside walls, over sitting spaces, and on the roof, also provides a sense of serenity."
All commendation recipients now proceed to the Queensland Architecture Awards, to be announced in Brisbane on 19 June.
For more information, contact:
The Australian Institute of Architects is the peak body for the architectural profession, representing more than 9500 members across Australia and overseas. The Institute actively works to improve the quality of our built environment by promoting quality, responsible and sustainable design. Visit the Institute at architecture.com.au
Australian Institute of Architects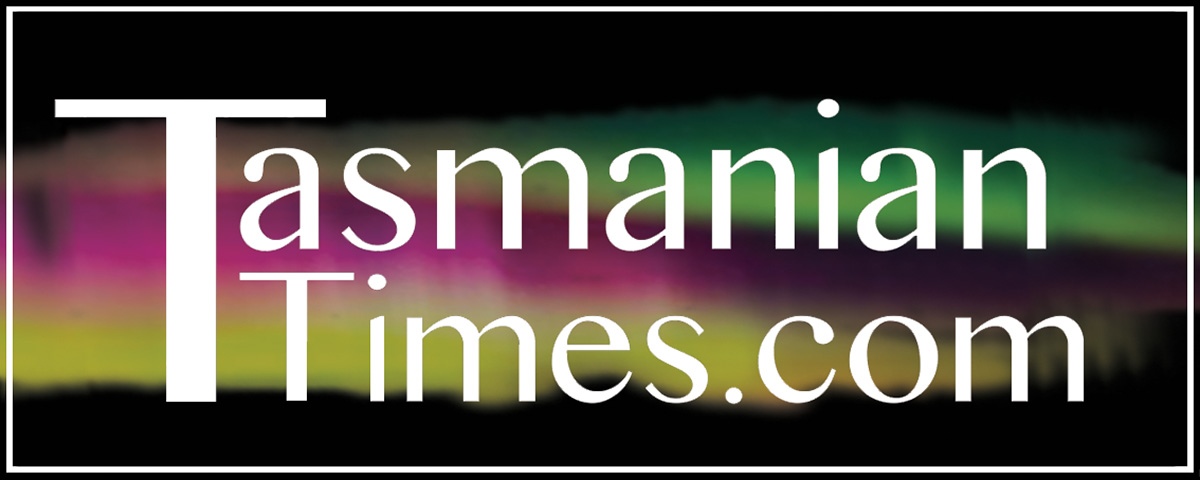 Author Credits: [show_post_categories parent="no" parentcategory="writers" show = "category" hyperlink="yes"]