I sent this letter to The Mercury on Sunday. Surprisingly they haven't printed it.
"Front page headlines: playful puppies on Friday, cuddly alpacas on Saturday, political leaders' wives' dresses on Sunday. I'd like some news in my newspaper, please!"
Maybe as the only decent source of news in Tasmania, you'd consider publishing it!
I also started a Facebook group called We'd like some news in our newspaper (HERE) which already has 123 members (Friday).
Members including Larissa Bartlett and Elise Archer!
There's another group called The Mercury – what a paper! (HERE)which has over 300 members (343 Friday) who think The Mercury is a joke.
I've also written a bit of a rant about the standard of news reporting and presentation in general in my blog
http://www.chocbeforebreakfast.blogspot.com/.
There. I feel better now!
From Beth's blog:
And here is the news…
I've been a bit disturbed by the news lately, in particular, the lack of actual news in the newspaper, and the tendency of commercial newsreaders to present the news like a bedtime story with all the appropriate voices for sad, happy, scary.
Only a week ago we had a State Election with a strong likelihood of a change of government. Newsworthy indeed. But within 6 days, the headlines of the local newspaper had reverted to the more usual "scoop" of an armful of playful puppies. The next day it was a cuddly alpaca. Today it was what the political leaders' wives wore on election night.
I note this week that the UK Times (now there's a proper paper) is planning to charge for its online news coverage. Of course I already pay for the local paper and wade through the drivel to sometimes find some half-decent coverage round about page 5. Maybe I could pay per article and make a saving.
At least when I read a newspaper I get to choose my own emotions. The current weekend newsreader on the commercial station likes to do that for me, in case I'm not sure how I should react to a story. I was brought up in a culture where newsreading was a profession with strict guidelines including delivery, pronunciation and presentation. Oh and decent journalists writing the content.
Even if the presenter was reading about an event that had deep personal significance the tone should still be neutral.
Last night I heard the newsreader say "In what can only be described as heart-breaking.." with a slight catch in her voice. What could this be? A terrible tragedy befalling a child? The destruction of a work of art that had taken hundreds of hours to create?
No, it was a bunch of water skiers failing to make a world record. Well boo hoo. And they succeeded today so it was hardly a life or death matter.
So here's my plea to newspaper editors: Can I have some news with my newspaper, please?
AND, From, The Reconstruction of American Journalism: HERE:
Some answers are already emerging. The Internet and those seizing its potential have made it possible—and often quite easy—to gather and distribute news more widely in new ways. This is being done not only by surviving newspapers and commercial television, but by startup online news organizations, nonprofit investigative reporting projects, public broadcasting stations, university-run news services, community news sites with citizen participation, and bloggers. Even government agencies and activist groups are playing a role. Together, they are creating not only a greater variety of independent reporting missions but different definitions of news.
Reporting is becoming more participatory and collaborative. The ranks of news gatherers now include not only newsroom staffers, but freelancers, university faculty members, students, and citizens. Financial support for reporting now comes not only from advertisers and subscribers, but also from foundations, individual philanthropists, academic and government budgets, special interests, and voluntary contributions from readers and viewers. There is increased competition among the different kinds of news gatherers, but there also is more cooperation, a willingness to share resources and reporting with former competitors. That increases the value and impact of the news they produce, and creates new identities for reporting while keeping old, familiar ones alive. "I have seen the future, and it is mutual," says Alan Rusbridger, editor of Britain's widely read Guardian newspaper. He sees a collaborative journalism emerging, what he calls a "mutualized newspaper."
The Internet has made all this possible, but it also has undermined the traditional marketplace support for American journalism. The Internet's easily accessible free information and low-cost advertising have loosened the hold of large, near-monopoly news organizations on audiences and advertisers. As this report will explain, credible independent news reporting cannot flourish without news organizations of various kinds, including the print and digital reporting operations of surviving newspapers. But it is unlikely that any but the smallest of these news organizations can be supported primarily by existing online revenue. That is why—at the end of this report—we will explore a variety and mixture of ways to support news reporting, which must include non-market sources like philanthropy and government.
The way news is reported today did not spring from an unbroken tradition. Rather, journalism changed, sometimes dramatically, as the nation changed—its economics (because of the growth of large retailers in major cities), demographics (because of the shifts of population from farms to cities and then to suburbs), and politics (because early on political parties controlled newspapers and later lost power over them). In the early days of the republic, newspapers did little or no local reporting—in fact, those early newspapers were almost all four-page weeklies, each produced by a single proprietor-printer-editor. They published much more foreign than local news, reprinting stories they happened to see in London papers they received in the mail, much as Web news aggregators do today. What local news they did provide consisted mostly of short items or bits of intelligence brought in by their readers, without verification.
Most of what American newspapers did from the time that the First Amendment was ratified, in 1791, until well into the nineteenth century was to provide an outlet for opinion, often stridently partisan. Newspaper printers owed their livelihoods and loyalties to political parties. Not until the 1820s and 1830s did they begin to hire reporters to gather news actively rather than wait for it to come to them. By the late nineteenth century, urban newspapers grew more prosperous, ambitious and powerful, and some began to proclaim their political independence.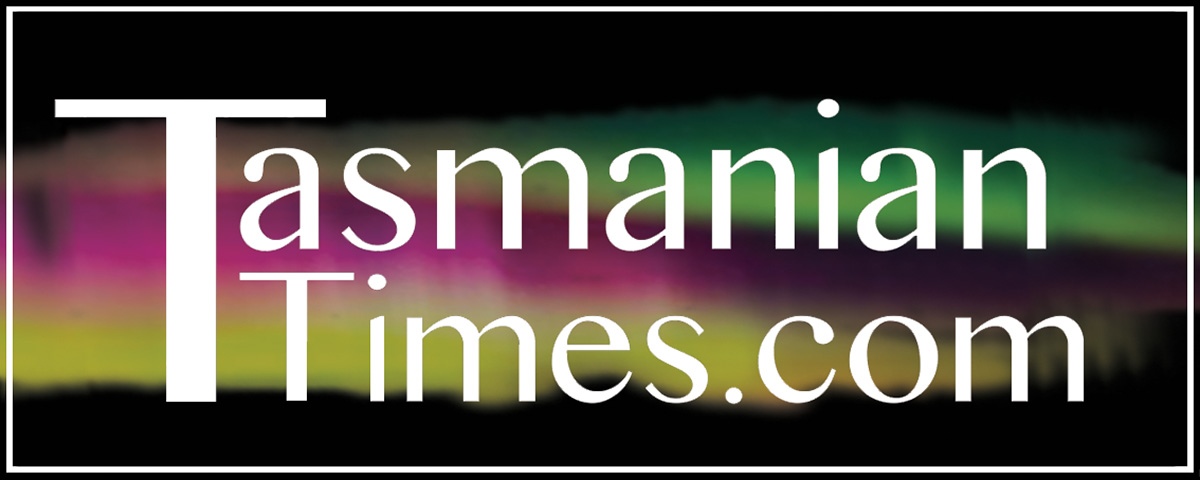 Author Credits: [show_post_categories parent="no" parentcategory="writers" show = "category" hyperlink="yes"]