According to Federal Govt research through the Australian Natural Resources Atlas, the Tamar river deposited something like 440,000 tonnes of silt per annum, the largest desposit of silt from one single river in Tasmania. (The Derwent came in with something like 356,000 tonnes).
That is a huge amount of silt. I've tried to imagine what that looks like, 4 mega cruise ships worth, or 440,000 one tonnne truck loads of dirt. Whatever the comparison it is a disgustingly large amount.
The cause of the silt can be mainly attributed (65%) to streambank erosion.
This means we need a green army to revegetate the riparian area and fence off stock and engineer off stream watering points.
It also means we need some new legislation that makes it illegal to clear land at the source of the water catchment. This needs to be enshrined in law as there a many rivers under threat from areas slated for logging. (Like the Gunns' square mile at the top of the Leven catchment)
What is wrong with these people. Where is the commonsense and 'can do' attitude. Tasmanians I've decided are actually quite lazy and bottom of the class for solving issues.
This comment appears on this MR HERE. Comment HERE
On TT: Tamar: The Fight is Lost
Greens
LILYDALE LOGGING DAMAGING COMMUNITY AS WELL AS INDUSTRY
Minister Must Intervene If FSC Bid Serious
Kim Booth MP
Greens Member for Bass and Forestry spokesperson
www.tas.greens.org.au
The Tasmanian Greens today supported calls by Lilydale residents to Forestry Minister David Llewellyn to immediately step in and prevent the clear fell logging and conversion to plantation of a 246 acre native forest block that is directly upstream of Lilydale's town water intake.
The Lilydale Progress Association, Lilydale Protection Group and the Mt Arthur Environmental Management group are all opposed to the logging. A community meeting of over one hundred Lilydale residents also passed motions based on the impact to water supply and road safety etc.
Greens MP for Bass and Forestry spokesperson Kim Booth said today that the Lilydale logging situation was a perfect example of why the world has now turned away from Tasmanian wood products as they were no longer prepared to be part of operations that were destroying native forests and wildlife and causing damage to the health of communities.
"Minister Llewellyn might think that acting as a travelling salesman for Gunns Ltd and spreading misinformation about Tasmanian logging operations will convince Japanese buyers that the industry is sustainable, but the only person he is fooling is himself," Mr Booth said.
"The Bartlett government, by ignoring the community and allowing the destruction and potential poisoning of the water supply of the Lilydale residents, is not only damaging the community it is also damaging the Tasmanian timber industry as the world wakes up to the fraud that so called AFS worlds best practice is."
"The challenge here for Minister Llewellyn is to put the acid test on this logging operation by subjecting it to FSC certification and he will find out that no way would FSC allow this sort of obnoxious proposal."
"If the Tasmanian industry is to have any future this sort of blatant assault on the community has to stop," said Mr Booth.
Attached: Letter to Minister Llewellyn from the Concerned Residents of Mt Arthur Community Group, 22 January 2010 (2 pages).
Download Here: Jan27_Mt_Arthur_Urgent_Letter_to_Minister_Llewellyn_K_Booth_ATTACH.pdf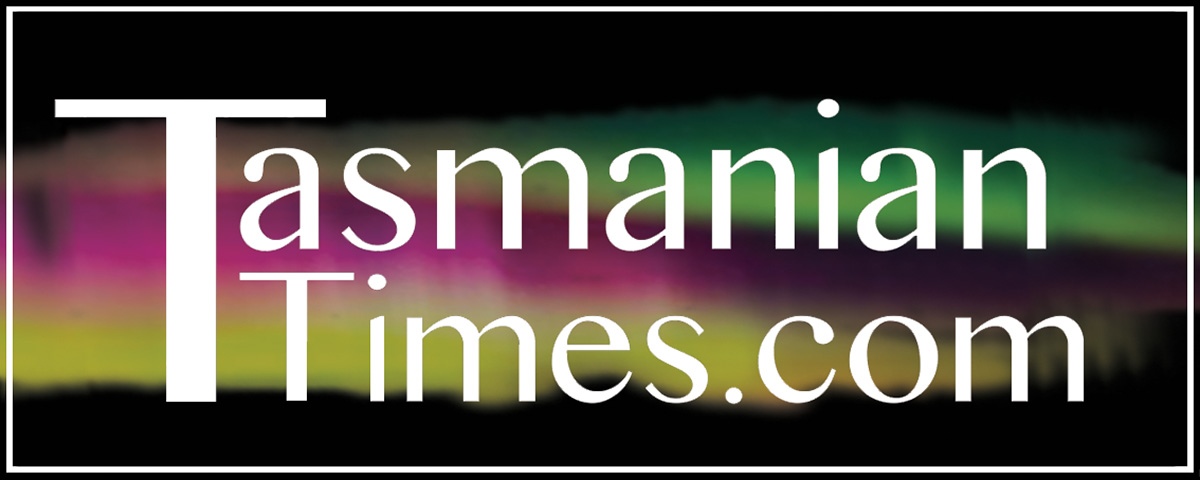 Author Credits: [show_post_categories parent="no" parentcategory="writers" show = "category" hyperlink="yes"]