The Treasurer Michael Aird 'sold' his water and sewerage changes to councils on the basis that reform was necessary to ensure the State would be able to access Australian Government funds to offset the investment needed.
In the 2006 Ministerial discussion paper http://www.tenders.tas.gov.au/domino/dtf/dtf.nsf/LookupFiles/Water-Sewerage-DP.pdf/$file/Water-Sewerage-DP.pdf signed off on by Treasurer Aird and Water Minister Llewellyn it states:
"Reform outcomes would ideally ensure Tasmania is in the best position to access the Australian Government Water Fund"
and further
"If Tasmania wishes to maximise its access to Australian Government Funds, further reform is arguably needed in the water and sewerage sector".
Tasmanians are now faced with 10% increases to their bills over the next three years but the worst is yet to come especially in the North of the State where an average increase across the sector of nearly 90% is targetted to achieve full cost recovery.
Funds from the Australian Government would significantly reduce the level of investment the water corporations would need to directly charge customers for and this would be able to be passed on as lower prices over time.
Mr Aird needs to explain whether any funding requests have been made by either the Government or the Water Corporations to access funds from either Infrastructure Australia or from the National Water initiative. Nothing has been forthcoming so far and the Government received nought from the recent Rudd Government's $22 billion infrastructure spend as part of the stimulus package.
Back in October of 2007 the Treasurer had no problem in demanding assistance from the previous Fedreal Government for funding to assist with water and sewerage, as the attached press release indicates.
http://www.tenders.tas.gov.au/domino/dtf/dtf.nsf/
LookupFiles/MA-media-rel-22.10.07.pdf/
$file/MA-media-rel-22.10.07.pdf
Come on Mr Aird, you were prepared to demand money from the previous government, don't be a hypocrite, demand the same from Mr Rudd.
Peter Gutwein MP Shadow Treasurer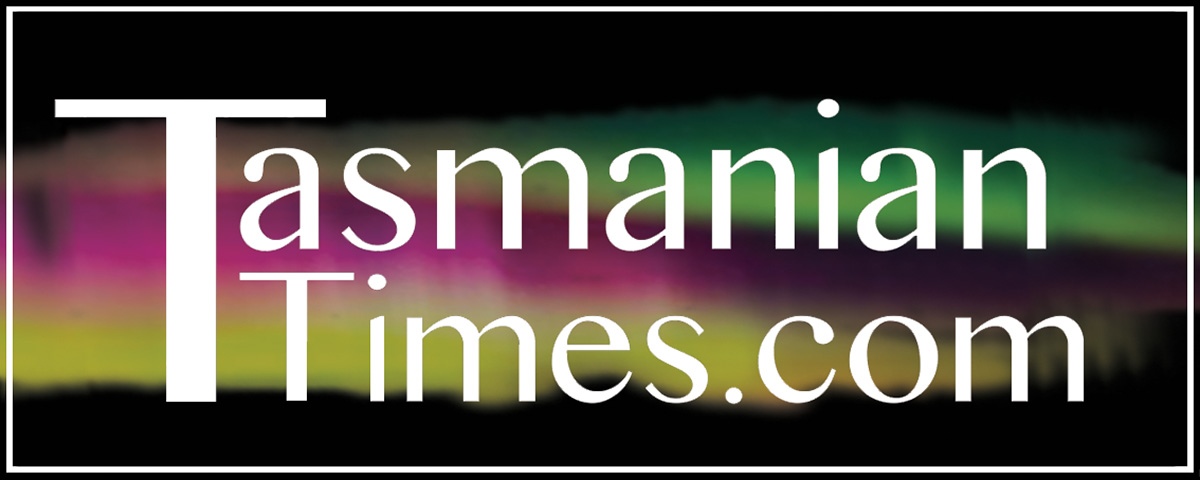 Author Credits: [show_post_categories parent="no" parentcategory="writers" show = "category" hyperlink="yes"]