by Ronnie Summers with Helen Gee
Magabala Books,$29.95
Signing – and songs by Ronnie – at Fullers Hobart Bookshop this Sunday 22 November at 2pm
I met Ronnie Summers five years at a Welcome to Land ceremony on the east coast. He asked me to help him tell his story. I embarked on a deeply rewarding and humbling oral history project. Every Australian should befriend an Aboriginal family and we'd soon have genuine reconciliation! The value of the new book has been recognised by Senator Bob Brown (Hobart 2 November) & Prof Henry Reynolds (Launceston 13 November) at launch speeches. Henry Reynolds echoed Senator Brown when he said the detail of a Cape Barren childhood and upbringing is captivating and of great historical interest.
Furthermore, Cape Barren music is unique. When you take a variety of musical influences and isolate the community for more than a century, the music gets to belong exclusively to that community. At the time of Ronnie's upbringing the music centred around the Brown boys, his mother's family. They did not read or write music, they simply passed on what they had picked up from jamming… 'we didn't know what a chord was, 'cos we learnt by flat fingers, over the top, three on the bottom, Hank William's chord, Carter family's chord and all these'.
Ronnie tells such great little yarns throughout his book like the time he sang his first song when he was twelve years old:
'I sang me first real song at the age of twelve on Babel Island but I was so shy that I hid under a table to sing it. They knew I could sing. Dad made me do it, so I sang Hank Williams's Take these chains from my heart and set me free'.
Next day I was out birdin' with me dad and a man jumped out'a the scrub and said, 'Could you sing that song for me that you sang last night?' I sat down on the road and sang and he pulled out a ten-pound note and gave it to me and Dad said, holding out his hand, 'Thank you, you done a good job.' I didn't mind Dad takin' it; he needed it. A bit much for me to spend in those days! I probably sang on every island I been on since then. Ever since, I've been singin' and singin' for me people."
The 16 track CD in the back of Ronnie's book records the music and songs from jam sessions and celebrations. It is Cape Barren music, which he describes as a mixture of Cajun, Blues, Country and Irish Folk. The National Library have recorded Ronnie in recent years, and his wife Dyan has written new lyrics that he now performs along with the old Cape Barren material. This new book is a window to a rich history we have marginalised and overlooked for too long. Ronnie has dedicated his book to the children growing up without real connection to country, living away from traditional lands and cultural practices. He has been driven by the need to leave them his story and his insights.
Helen Gee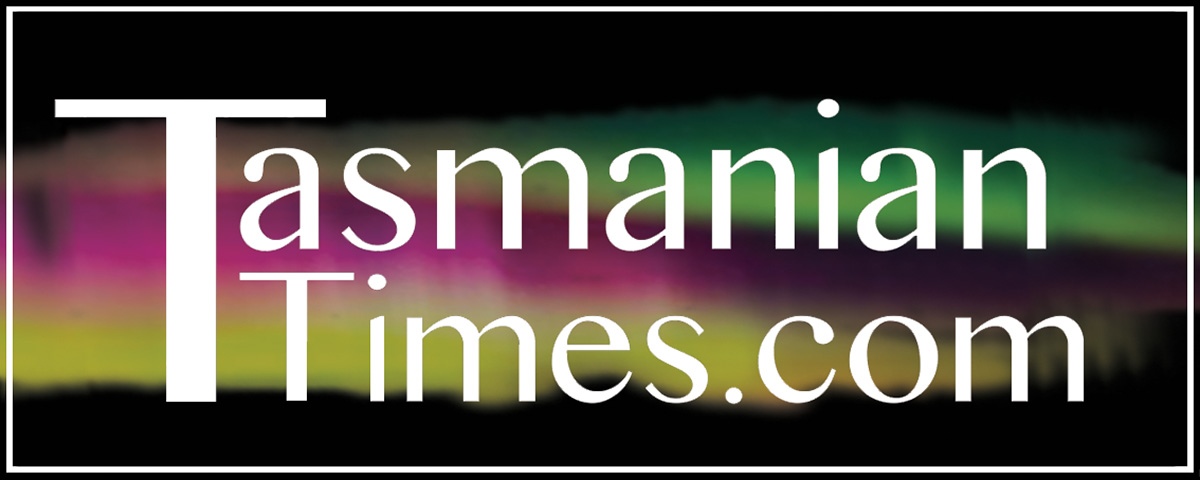 Author Credits: [show_post_categories parent="no" parentcategory="writers" show = "category" hyperlink="yes"]