Refuses to Commit to State Legislation to Restrict Junk Food Promotion
www.tas.greens.org.au
The Tasmanian Greens today called on the Health Minister to take seriously the issue of childhood obesity and the scientifically-proven impact of a poor diet on the physical and mental health of young people, and to commit to enact state-based legislation to restrict the promotion of junk food in Tasmania.
Greens Health spokesperson Cassy O'Connor MP asked the Minister in Question Time today whether she would heed the call of the National Obesity Coalition to enact state-based legislation to restrict junk food advertising, but the Minister effectively threw her hands in the air and committed only to continued talks at a national Ministerial level.
"There is an alarming body of medical evidence confirming that high consumption of fatty, sugary and highly processed foods contributes to "negative psycho-social outcomes" such as anti-social behaviour, depression and Attention Deficit Hyperactivity Disorder (ADHD) among young people," Ms O'Connor said.[1]
"Experts also estimate there are at least 2000 young Tasmanians are socially marginalised because of such conduct disorders and it is reasonable to draw a link between poor diet and the difficulties face by some of these young Tasmanians."[2]
"The National Obesity Policy Coalition, made up of medical and paediatric experts, has written to State and Territory Health Ministers with a proposal for the States and Territories to enact legislation to restrict junk food advertising on free-to-air TV, commercial radio, on billboards and public transport, in retail outlets, for competitions and give-aways, at child-oriented services, in unsolicited pamphlets or flyers, and in product placements."
"The Bartlett Government clearly has the power to legislate to limit the negative health messages young Tasmanians are exposed to, and to improve their physical and mental health as a result, yet the Minister today confirmed there would be no independent move by Tasmania to act on this issue."
"It's just straight-forward buck-passing on the Minister's part. There is a clear capacity for the State to act, yet all we got out of the Minister in Question Time today was a commitment to talk about the issue more with her State, Territory and Federal counterparts."
"The health of our children is too important for a government to fail to act when it has the capacity and direction from experts to do so, and I call on the Minister to reconsider for the sake of Tasmania's youth and their ability to be happy, engaged citizens into the future," Ms O'Connor said.
[1] "Growing Up in Australia: the Longitudinal Study of Australia's Children",
http://www.aifs.gov.au/growingup/pubs/ar/annualreport2007-08.html
[2] "Kids on Outer as Society Changes", The Mercury, 6 November 2009
Cassy O'Connor MP Greens' Health Spokesperson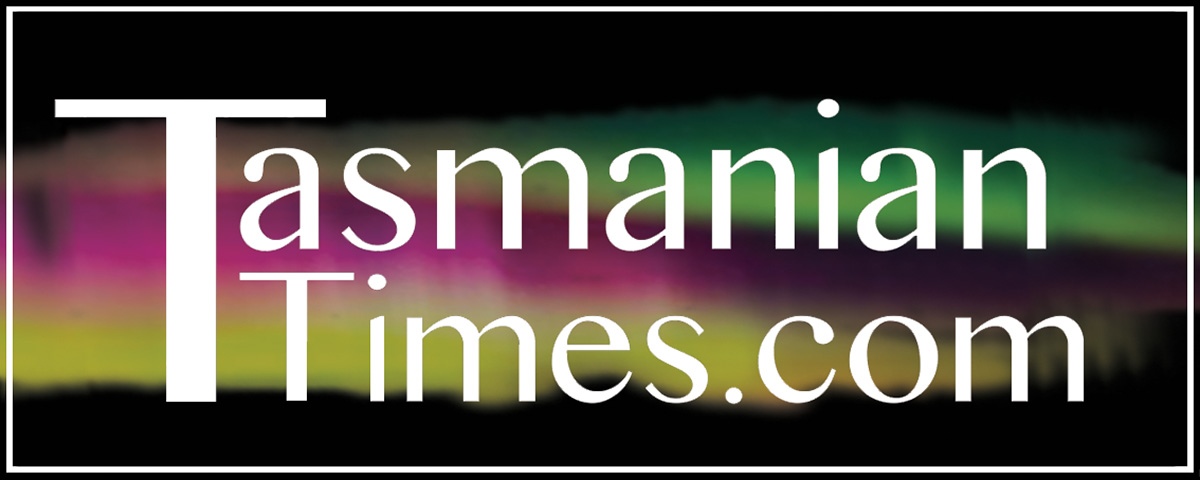 Author Credits: [show_post_categories parent="no" parentcategory="writers" show = "category" hyperlink="yes"]