On 28th October, teachers at Elizabeth College were sent letters from Education Secretary, John Smyth, demanding that they make a choice to either stay in the Tasmanian Education Department or accept their provisional placement in the Polytechnic or the Academy institutions.
The AEU regards this letter as an attempt to bully teachers.
The AEU is disputing the contents of the letter which undermines the rights and entitlements of Elizabeth College teachers and has put pressure on them to fall into line.
Tthe Commission will begin hearing the matter next week on Wednesday 11th November at 9.00am. 
 
Greg Brown, AEU President of the Secondary Colleges Sector said: "Clearly the Commission has taken this issue very seriously given its very prompt response." 
 
The Union has started the action on behalf of 23 teachers. The Union asserts that the teachers:
have not been properly consulted in the implementation of Tasmania Tomorrow reforms and
have not had any meaningful input into their future placement in the Tasmania Tomorrow institutions or for that matter in the K-10 sector
the situation has changed since teachers made their original preferences known and
it is believed that misleading information was provided to them and the original choices presented to them may no longer be valid.
teachers are again being required to make a decision on their future career without adequate information  to make that decision. 
"How can teachers make a decision like the one presented to them without information," Mr Brown said. "Will they be sent to a high school or primary school? Where will their school be? Will it be 80 kilometres from of their home? What will they be teaching? Will it be in the subject areas they are trained for? Because there are so few positions now southern Tasmania, will they be teaching in several different schools each week? With zero information from John Smyth how can our members make a choice?"
The AEU will be represented in the Industrial Commission by its Legal Officer, Malcolm Upston (ph: 0407682322)
 
The Union wants its members:
To be able to review and be provided with adequate opportunity to contribute to the decision-making process in respect of their relocation/transfer; 
To be provided adequate opportunity to consult and or negotiate their transfer; 
To ensure that negotiation and or consultation is a condition precedent before the introduction of change to their employment;
To be provided the right to have the employer detail the reasons for their transfer and more particularly the reason why they are to transfer to a non preferred location and or Agency whilst another employee is not; 
To be provided the opportunity to bona fide influence the decision maker, and to have regard to their response, interest and convenience.
Greg Brown AEU President Secondary Colleges/PY10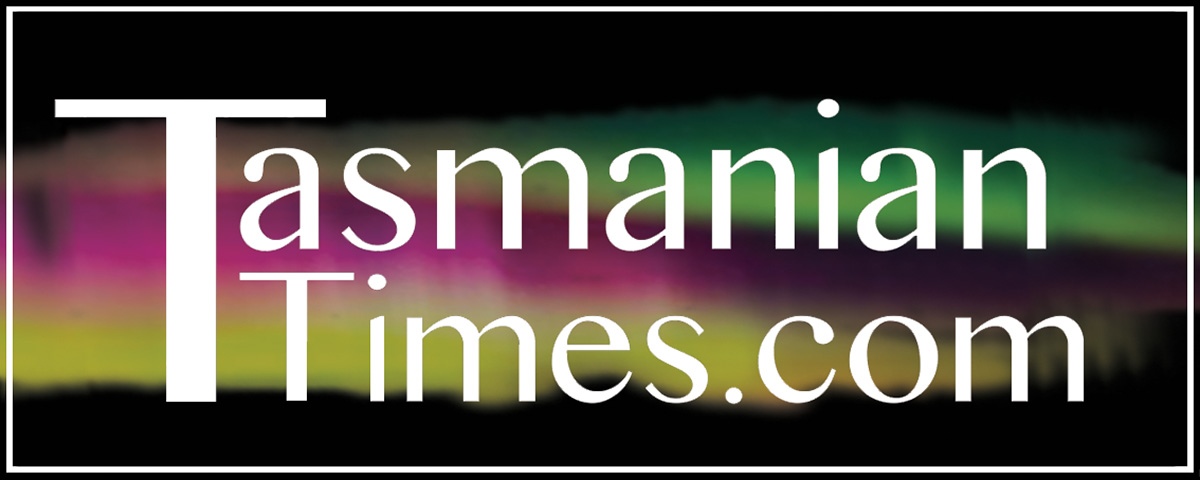 Author Credits: [show_post_categories parent="no" parentcategory="writers" show = "category" hyperlink="yes"]