Jane MacDonald Save Ralphs Bay
Dear supporters of the campaign to save Ralphs Bay,

THE IIS HAS LANDED! SUBMISSION TIME IS HERE
Dear supporters of the campaign to save Ralphs Bay,
The formal assessment of the Walker Corporation's canal estate proposal has now begun.
The draft Integrated Impact Statement (IIS) for the proposed development has been delivered to the Tasmanian Resource Planning and Development Commission (RPDC).
Printed copies of the draft IIS can be viewed at Clarence City Council, a number of locations in Hobart, the State Library in Devonport and at the DEWHA library in the ACT.
The IIS is now open for public comment.
Click www.rpdc.tas.gov.au/poss/lauderdale_quay/whats_new to read the "Invitation to comment" details on the RPDC website.
You can read the IIS at the Walker Corporation's website, www.ralphsbay.net.au and you can also order a free Executive Summary and CD-Rom of the full document from the Walker Corporation via their website, or by mail or telephone. All these details are on the RPDC website at www.rpdc.tas.gov.au/poss/lauderdale_quay/whats_new.
WHAT IS THE DEADLINE?
4.30 pm on 6 April.
The RPDC has provided a helpful factsheet and suggested layout for submissions but they are keen to point out that this is only a guide.
Link to factsheet here:
www.rpdc.tas.gov.au/poss/lauderdale_quay/whats_new/fact_sheet
WHERE DO I SEND MY SUBMISSION?
By 6 April, you can mail, hand deliver, fax or email your submission to the RPDC. Contact details are on the RPDC website at www.rpdc.tas.gov.au/poss/lauderdale_quay/whats_new.
CAN I READ THE WHOLE IIS IN THE TIME AVAILABLE?
Yes, if you are very keen! You'd need to read about 200 pages a day for the first 5 weeks, which would leave you around 10 days to make your submission.
DO I NEED TO READ THE WHOLE IIS?
Not at all. The Executive Summary is short and reader-friendly. If you have a special area of interest, or specialist expertise, you would also read the relevant section/s.
CAN WE BE CONFIDENT THAT RALPHS BAY WILL BE SAVED?
Yes! This would be Tasmania's first ever canal estate development, but the damaging effects of these developments are well documented, and two Australian states have already banned canal estates, as has the Tasmanian municipality of Kingborough.
The Guidelines for the assessment of the IIS are rigorous and comprehensive.
The Tasmanian RPDC will be no pushover.
THE CANAL ESTATE BANS IN NSW AND VICTORIA
The state of NSW banned canal estates in 1997, "in order to ensure that the environment is not adversely affected by the creation of new developments of this kind."
The state of Victoria banned canal estates in December 2008, as part of its excellent Victorian Coastal Strategy.
Quote from the Victorian Coastal Strategy:
"It is also policy to prohibit the development of new residential canal estates to ensure the protection of coastal and estuarine environments. Canal estates can have major adverse impacts on the host estuary, causing loss of habitat, polluting estuarine waters by urban runoff and boating activities and disturbing coastal acid sulfate soils.
Future canal housing estates will be banned and development in low-lying coastal areas avoided as Victorians are warned to expect a sea-level rise of at least 80 centimetres by 2100."
For further information, click
www.saveralphsbay.org/pdf/BG_CanalEstateBansFeb09.pdf to read our Background Briefing document on the canal estate bans, and more excerpts from the Victorian Coastal Strategy
HOW ELSE CAN I HELP?
* Contact us via the website www.saveralphsbay.org if you can offer assistance in any way
* Join Save Ralphs Bay Inc.
* Make a donation to help us fund our legal expenses and expert witnesses
* Purchase SRB merchandise via the website or at Salamanca market
* Forward this email to your network of concerned friends, and ask them to do the same
* Sign up to join the mailing list at www.saveralphsbay.org to receive emails like this one
* Write Letters to the Editor, Mercury Online comments, call talkback radio, write to Government MP's
THANK YOU SINCERELY FOR ALL YOUR HELP AND SUPPORT!
Save Ralphs Bay Inc
www.saveralphsbay.org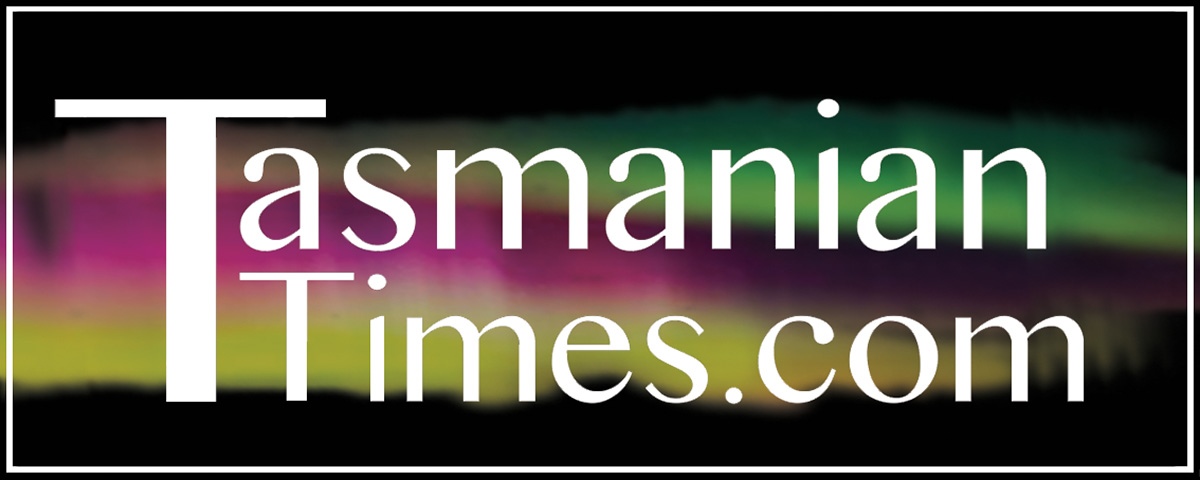 Author Credits: [show_post_categories parent="no" parentcategory="writers" show = "category" hyperlink="yes"]