The mysterious world of dowsing, once only the domain of the diviner finding water supplies with the aid of a forked stick, actually has a vast range of other applications, says Alanna Moore, who comes to Stowport in northern Tasmania on March 7 –8th to teach this ancient art
The Permaculture Association of Tasmania has hosted several successful events with Alanna in recent years. At the Stowport weekend Alanna will teach a comprehensive course in a variety of dowsing modalities, from health divining to site analysis for Earth energies, as well as look at the health impacts of environmental energies, how to deal with geopathic energy or electro-stress (all on day one); and techniques to boost plant health and growth energetically will be covered on the Sunday…
… In these times of economic turmoil and environmental degradation the real cost of homes both to their owners as well as to the planet is constantly escalating. There is now emerging a worldwide trend towards the design and construction of smaller houses which place reduced demands on the environment and on those who strive to maintain the security of a roof over their heads. Imagining new ways of living and new ways of creating our homes is becoming increasingly important in a changing world. Irish architect Peter Cowman has been fascinated for 20 years by the idea of people designing and building their own homes. 'When I started teaching people how to be their own architects in 1989 it became very clear very quickly that people had a natural sheltermaking instinct. It is not very far back in history that people thought nothing of building houses and producing food for themselves in a sustainable way, free of the burden of debt.'

Discovering the Art of Dowsing with Alanna Moore
The mysterious world of dowsing, once only the domain of the diviner finding water supplies with the aid of a forked stick, actually has a vast range of other applications, says Alanna Moore, who comes to Stowport in northern Tasmania on March 7 –8th to teach this ancient art.
"It's the art of seeking, using our inherent, super-sensory faculties to guide us. The stick or pendulum is a useful, but not always necessary, prop" she says.
"Dowsing is a particularly useful tool for assessing the household electro-magnetic stress loads that people are under and it complements the use of the gauss meter to measure e-m fields" she explains. And in the garden there are many dowsing applications for seeking solutions to problems too, from soil testing to techniques of radionic agriculture.
Alanna specialises in teaching people how to discover a myriad of energies for themselves and she is often invited to teach dowsing across the world, from Taiwan to Sweden, and often in Ireland, where she loves to dowse and film the many ancient sacred sites. She has written and produced several books and films on these subjects.
The Permaculture Association of Tasmania has hosted several successful events with Alanna in recent years. At the Stowport weekend Alanna will teach a comprehensive course in a variety of dowsing modalities, from health divining to site analysis for Earth energies, as well as look at the health impacts of environmental energies, how to deal with geopathic energy or electro-stress (all on day one); and techniques to boost plant health and growth energetically will be covered on the Sunday. A Power Tower, inspired by 1000 year old Irish Round Towers, will be built to assist Earth harmony and plant growth on an organic farm where the course is being held (10 minutes from Burnie).
People can attend one or both days and if they complete the full weekend a certificate in 'Dowsing for Harmony' will be awarded. For more information see Alanna's website at www.geomantica.com or talk to Wendy Elphinstone, the workshop organiser, on 64321464 or email welphin1401@gmail.com
DOWNLOAD Discovering the Art of Dowsing POSTER
Discover Living Architecture with Peter Cowman
LIVING ARCHITECTURE WORKSHOP
Presented by the Living Architecture Centre
In association with Sustainable Living Tasmania
Saturday March 7th 2009
Philip Smith Centre
2 Edward St,
Glebe
Hobart
Workshop Fees:
$90 (Couples $160)
$70 Sustainable Living Tasmania Members
Booking & Enquiries:
Phone: 03 9005 5833 or 03 6234 5566
OnLine: livingarchitecturecentre.com
DOWNLOAD LIVING ARCHITECTURE WORKSHOP POSTER
In these times of economic turmoil and environmental degradation the real cost of homes both to their owners as well as to the planet is constantly escalating.
There is now emerging a worldwide trend towards the design and construction of smaller houses which place reduced demands on the environment and on those who strive to maintain the security of a roof over their heads.
Imagining new ways of living and new ways of creating our homes is becoming increasingly important in a changing world.
Irish architect Peter Cowman has been fascinated for 20 years by the idea of people designing and building their own homes.
'When I started teaching people how to be their own architects in 1989 it became very clear very quickly that people had a natural sheltermaking instinct.'
'It is not very far back in history that people thought nothing of building houses and producing food for themselves in a sustainable way, free of the burden of debt.'
'The fact that the current global economic crisis began with failure in the mortgage sector illustrates how borrowing money to obtain a home has become a vital part of all modern economies.'
'If we are to embrace a truly sustainable way of life we first have to examine many of the assumprions which direct our present lives, particularly the issue of obtaining food and shelter in a truly sustainable way.'
These are some of the themes and ideas that Irish architect/teacher Peter Cowman will explore during the forthcoming interactive 1-day Living Architecture Workshop.
This stimulating mix of instruction and entertainment, will forever change the way you see yourself and the space around you.
By showing us how architecture can be used not just to create shelter but also as a vehicle for self-discovery Peter leads us on a journey to a place where we can discover who we really are.
Using positive solutions and practical examples Peter dares us to create a living architecture where we can live our lives in harmony with nature and discover the true meaning of sustainability.
Peter Cowman is an architect, teacher, writer and the director of the Living Architecture Centre, the internet school of architecture. He began teaching people how to design their own homes in 1989. The original 'Be Your Own Architect' Course has now developed into the unique and highly popular Course In Sustainable House Design & Construction. His work has received much media coverage both in Ireland, where he is from, and in Australia & New Zealand, where he is currently on tour. He has a special interest in on mortgage-free self-building. He teaches and lectures internationally and is married to Australia's foremost geomancer, Alanna Moore.
Further information of all aspects of Living Architecture are available from www.livingarchitecturecentre.com
Peter Cowman BArch.,
Director
Living Architecture Centre
Web: livingarchitecturecentre.com
Skype: sheltermaker
☎ 076 602 6046 Ireland
☎ 03 9005 5833 Australia
☎ 020 3287 2949 UK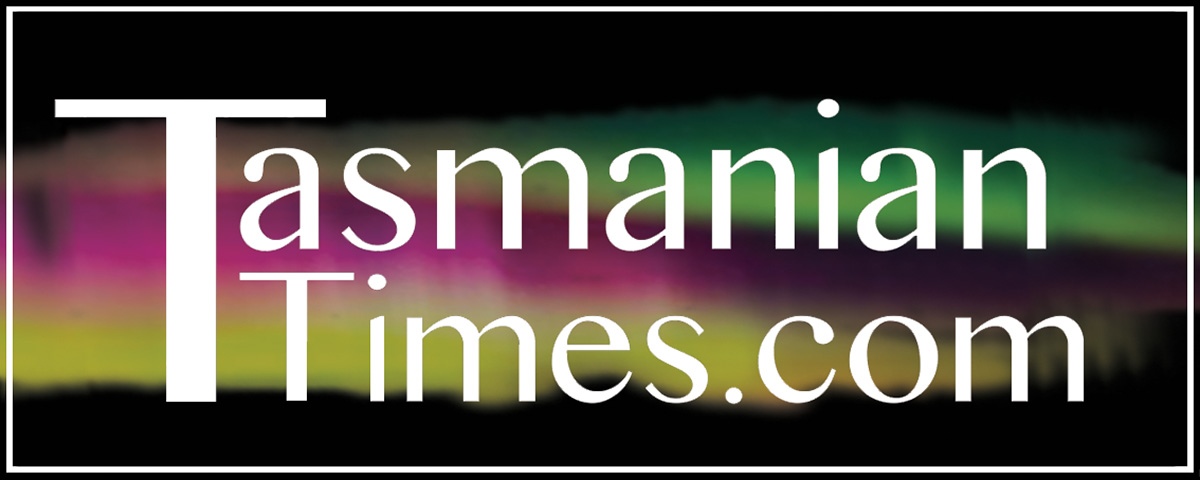 Author Credits: [show_post_categories parent="no" parentcategory="writers" show = "category" hyperlink="yes"]