Tasmanians Against the Pulp Mill
Gunns Ltd is still pursuing its goal of a very large chemical pulp mill in the Tamar Valley. You are invited to register your interest in being part of a potential class action seeking
compensation for damages arising from the Gunns Ltd pulp mill should it be built in the Tamar Valley.
Tasmanians Against the Pulp Mill (TAP) is setting up a register of interested parties to determine the extent of possible damages to the community and businesses if the proposed
pulp mill proceeds.
Damages could include, for example, losses in property values, losses in business income and harm to health. Preliminary estimates indicate losses of $2 billion. Go to www.tapvision.info – 'Pulp mill – financial risks' for more information.
Divided legal opinion indicates that a class action seeking damages is possible irrespective of the outcome of a current legal case by Environment Tasmania in the Supreme Court testing the infamous Section 11 of the Pulp Mill Assessment Act.
Go to the www.tapvision.info – class action registration-of-interest form to register your details for a potential class action.

What is a class action?
A class action suit may occur when many different people with similar complaints arising from the same event combine to make the same legal argument. For example, your house has
lost value, your health has been damaged or your business has lost resale value.
This saves court time and allows a single judge to hear all the concerns at the same time, and come to one settlement for all parties. If the court agrees to certify the complaints as a class action, all class members should have equal say and rights to any monies or remedies ordered by the court.
Class action is possible in the State of Victoria and under Federal Australian Law. It can include cases of false or misleading information, physical harm to individuals or financial
losses as a result of unconscionable conduct.
Any proposed action would be under the Law of Torts. A tort is a wrongful act for which someone can be sued for damages in a civil court.

Record keeping
Proof of damage is essential, e.g. suffering some loss as a result of the pulp mill. Please keep records of any activity, valuation information or events that may be of use should formal
proceedings proceed against Gunns Ltd, and/or any other parties involved in the pulp mill assessment and approval process. Also keep records of any activity that you have undertaken to advise Gunns Ltd, the State and Federal Governments and/or Members of Parliament or local councils of your concerns, fears or objections.
Who pays the lawyers in a class action lawsuit?
Lawyers who represent a class for money damages are generally paid out of the recovery. This issue will be clarified prior to proceeding with any class action.

Purpose of the class action register
The purpose of the register is to compile a list of those who may join a class action if it proceeds and the variety of torts involved.
Registration of interest does not oblige any individual, company, business or organisation to proceed with the proposed class action.
A final commitment to joining the class action will be required only after all legal, financial and ethical issues have been identified and the basis for any proposed class action has been
clearly established.

Security of personal information statement
We (Tasmanians Against the Pulp Mill Inc.) will not use or disclose (share, sell or divulge) any of your personal information to third parties unless we have informed you and have been authorised by you, or are required or authorised to do so by law.
All information will be destroyed once the pulp mill is stopped or a decision not to proceed with a class action is taken.

How to register
There are two methods available to register your interest.
1. Download a class action registration-of-interest form from www.tapvision.info. Fill out the form and post to the Secretary, Tasmanians Against the Pulp Mill Inc, PO Box 392,
Launceston TAS 7250.
2. Online at www.tapvision.info. Create a user account on the tapvision website, log in and complete the registration-of-interest form online. Data on the class action register uses
Secure Socket Layer (SSL) 256-bit encryption which means that you can confidently send personal data to the website, knowing that SSL keeps it private and confidential. You
should check that your browser is compatible with SSL encryption. This is often indicated by a 'closed padlock' icon at the bottom of your screen. It is very important to note that
you must have a user account and log in to keep your data secure.

Receipt of registration
When you or your business is registered online, you will be given a receipt by return email acknowledging your registration details. Mailed forms will be acknowledged through the
mail.

How do I change my registration details?
Your registration can be amended or withdrawn at any time up to the final decision to proceed with a class action by completing a new form.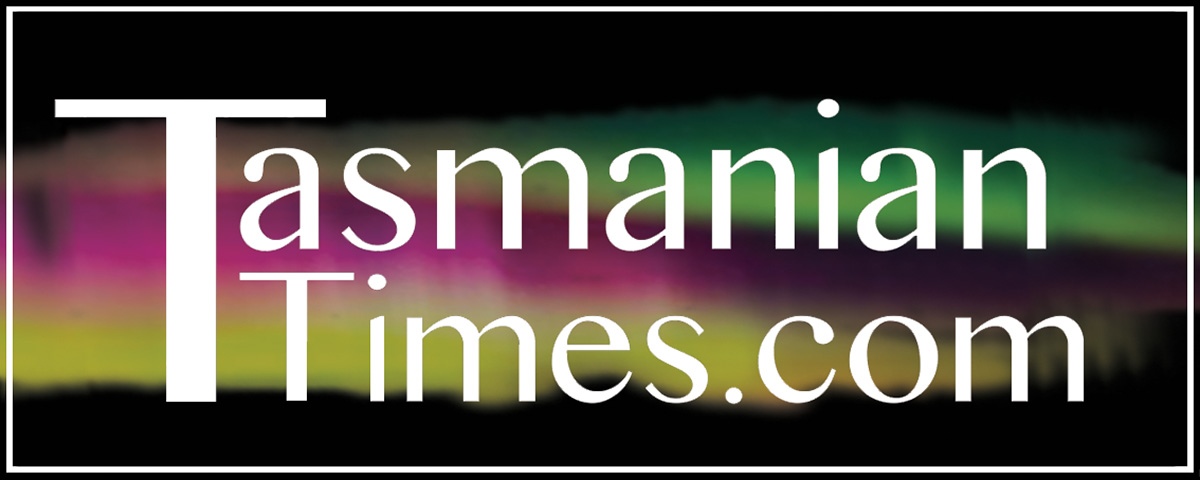 Author Credits: [show_post_categories parent="no" parentcategory="writers" show = "category" hyperlink="yes"]