I attended a dinner party the other night. Small, intimate, nice company …
Conversation turned as it would to the Indian Ocean tsunami. We sat looking out over the river and imagined the equivalent damage here. Sandy Bay, gone. Howrah, gone.
Before long people began to explore possible explanations for such a disaster: God's wrath, fault lines, nature's attrition of over-population, and so on. As I listened I felt a sense of urgency and frustration, without really knowing how to express it.
The conversation took a middle class western turn for the worse as members of the party began to discuss how some people would find ways to profit from the devastation in Aceh and other areas. That's how business works, I was informed.
Maybe I'm more naïve than even I thought.
I don't want to preach or get all soap-boxy … I would certainly be the last in line to throw the first stone … but can we just put things in perspective for a minute? We are wrapped in the cotton wool of western wealth. We belly ache (well I belly ache) about food and wine and not being offered a cup of coffee. I'll continue to do this, because my life, your lives, won't really be changed by this disaster. But in the background I would hope that if not our lives, at least our attitudes will change.
Donate. Time, money, services, best wishes, whatever you can offer. Put it in a kindness cup and offer it freely, without a sense of guilt or a sense of duty. Our lives will go on. I'm off to the Taste today and soon I will celebrate my birthday. My life will go on. But if nothing else, I hope I will never become so complacent as to forget the images of devastation and my own sense of desperation to do what I can to help. Be it ever so small.
6 January 2005
Tsunami Postscript
With apologies to those generous souls whose activities I am not aware of …
The staff and management of Sisco's are donating their time and ALL TAKINGS from a special opening on Sunday 9 January in order to support the Tsunami Appeal.
Prospect Wines (purveyors of rather scrummy cleanskins in town) are donating ALL THIS WEEK'S PROFITS to the Tsunami Appeal.
There is a benefit gig at onetwelve (112 Liverpool St – www.onetwelve.blogspot.com) from 4pm onwards on Sunday 9 January with ALL PROCEEDS going to the Tsunami Appeal.
Maybe I'm not so naïve after all … your generosity of spirit proves that business isn't always about profits, but can indeed be founded on good will and word of mouth.
Thank you.
Get more of The Bitch at:
The Bitch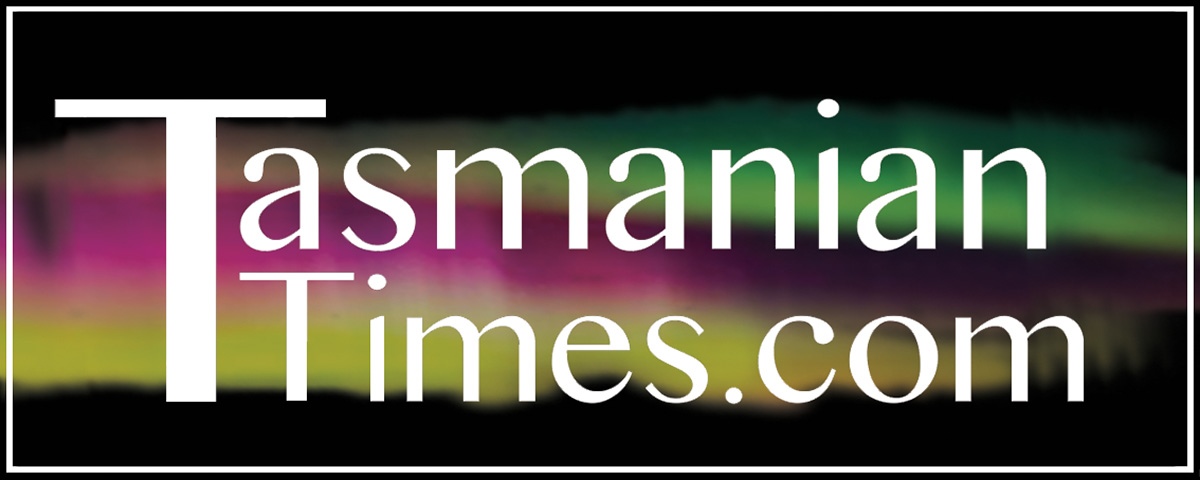 Author Credits: [show_post_categories parent="no" parentcategory="writers" show = "category" hyperlink="yes"]