I have a disability, the best description of which is like paraplegia.
Essentially I have flaccid legs with no muscle tone or strength enough to hold me up. I have a great life and have always lived this way. In my daily life my arms basically do all the work dragging my body around.
So what happened to me last Monday?
I had an accident and hurt my left hand and damaged my ribs on the left side when I was thrown from my mobility scooter onto the road after having an issue with a dodgy curb on the footpath.
I became more disabled.
When my ribs hit the ground the wind was knocked out of me in a rush. As I struggled to drag air back into my lungs, I remember thinking don't let your head hit too hard. I didn't even realise at that stage the damage to my hand.
So effectively in one second I went from having a well-rounded life – one where I could accommodate my disability in my home and surrounds quite comfortably – to being unable to move without pain. Of my four limbs I was now down to just one that was in relative working order.
As I was unable to mobilise adequately I was kept in the hospital for an assessment by a physiotherapist. They deemed my situation unsafe to be sent home. Fearlessly and foolishly independent I, against hospital recommendations, went home Tuesday night.
The thing is that I required a great deal of care in my normal everyday life and this additional trauma to my hand and ribs meant I was extremely dependent on support. The physical support I was ok with. I had my support team around me but my living situation was dramatically changed. My bathroom was no longer accessible to me meaning I could not use the bath or shower. And let's just not talk about getting to the loo; enough to say a decorous commode was installed in situ.
So I sat in great pain and discomfort for five days without being able to shower. After a few days a sponge bath just doesn't do it for you. My hair was gross and I felt disgusting.
Bback to hospital I went to try to get more care. I can tell you that when the two nurses washed my hair it was the most glorious feeling I had experienced since the accident. To be clean and fresh does wonders for one's mental health but the situation remained: what was I going to do long term till I was healed?
Just have a think now yourself and imagine that you are unable to use you own bathroom facilities because of some sort of accident or disability that has been sprung on you. What would you do? Where would you go for support? How would you have a shower?

If you think that our health system is equipped to deal with these situations and that these occurrences are fairly common and dealt with easily in our hospital and caring system, well you are wrong.
It took a team of health professionals to work on this problem of how was I doing to get showered. And their solutions? None, other than making sure I could get into the car without falling out again and advising that sponge baths might be the best I can get for now.
Meanwhile the solution I came up with was to ring my local swimming pool, because of course it is legislation that they have accessible bathrooms and showers. I was told that of course I could come and use their facilities.
So with one support worker, one wheelchair-accessible taxi, a heap of towels, shampoo and potions I headed to the pool. Whilst the after-school swim lessons and club swim training echoed around the pool deck outside, I sat in the water wheelchair and had my hair shampooed for the second time in 8 days. Oh the luxury!
I guess the point I am trying to make here is that our ageing, inaccessible housing stock becomes an issue when those who live in the houses can't use the facilities. Old-fashioned bathrooms with a shower over the bath are going to make life very difficult for our ageing population.
There are still plenty of homes out there both rentals and owner-occupied that would be unsuitable for those with disability. Sometimes a few handrails will not fix a shower with a step to get in to it. Those dodgy old plastic cubicle showers are just impossible to make accessible.
So future-proofing our new builds of housing stock is the easiest way to make sure that our homes do us all our lives. Roll-in showers (see image at the bottom of the post) and wet rooms are the new gold standard of accessibility.
Australia has now become acutely aware of the need for accessible housing but with less than 5% of housing built since 2008 accessible there is a real shortfall. The standards need to be raised and praised, and developers and builders need to be provided with an incentive to build to meet the needs of all Australians. And that means people of all abilities.
My story is not unique. When I started digging I found that a person in Bothwell has to use the community centre to gain access to an accessible shower as their home also has an inaccessible bathroom.
Sadly some people with disabilities are not in a position to seek out a dignified way of accessing a shower in community. I have a friend who was relegated to sponge baths for three years until public housing built accessible units in their area.
These are the hidden issues of an ageing and disabled population. We must be able to do better.
I mean, it is a human right under the conventions of the United Nations to have access to hygiene facilities to prevent the spread of disease. I mean we do live in a very rich first world country so why are we now struggling to provide adequate housing to our people? What's gone wrong?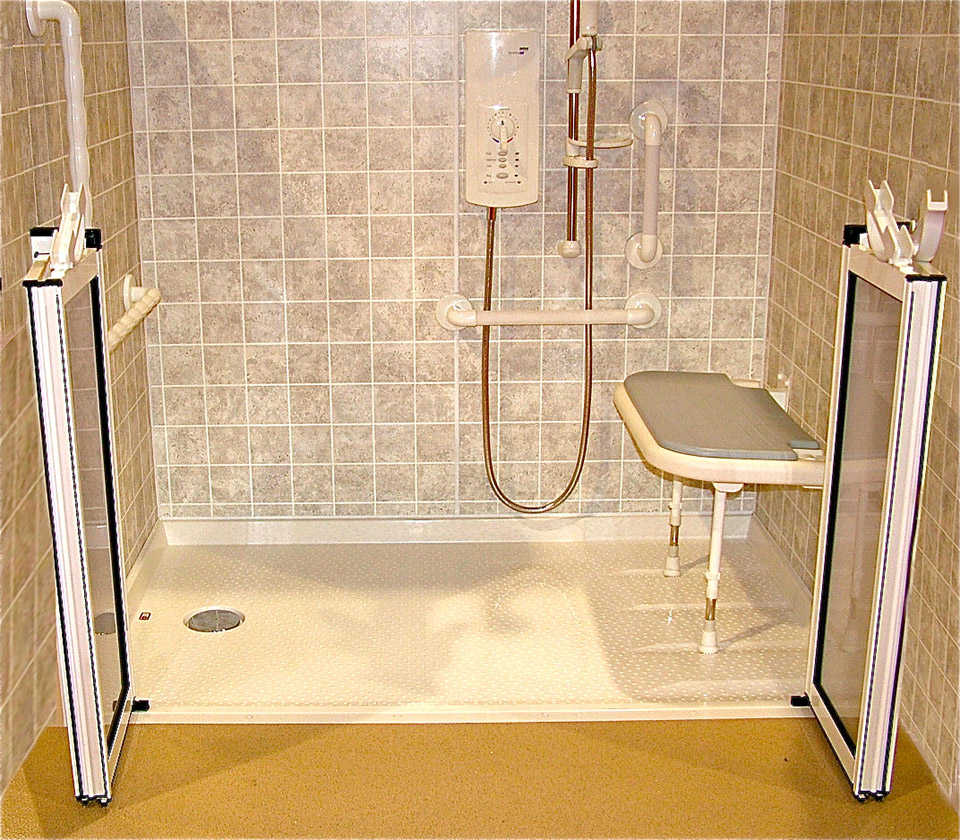 ---
Tammy Milne is a deaf interpreter, a community activist in various fields and a person living with Arthrogrophosis Multipex Congenita.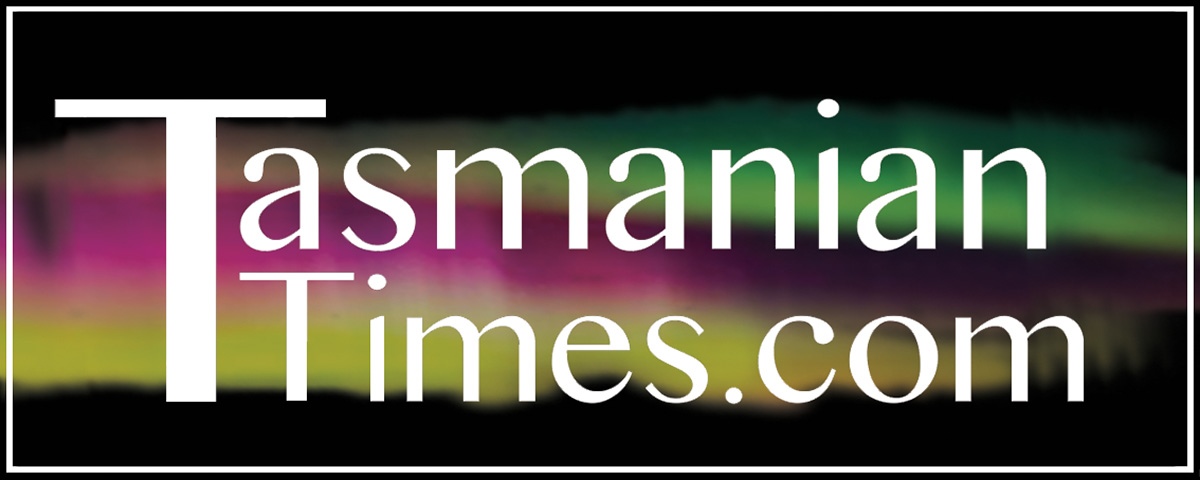 Author Credits: [show_post_categories parent="no" parentcategory="writers" show = "category" hyperlink="yes"]