Media release – Jeremy Rockliff, Minister for Education and Training, 30 June 2020
Education key data report released
The Tasmanian Government is today releasing the Department of Education's key data report in line with our commitment to transparency, openness and improving educational outcomes.
Quality data is critical to improving educational outcomes for Tasmanian students, ensuring that funding is distributed according to student need and that programs and policies are developed and implemented appropriately.
Highlights from this year's data include:
Increased teacher numbers; this is a direct result of our commitment to employ an extra 250 teachers over six years;
Additional funding and resources for key Government initiatives including educational adjustments for students with disability, supporting students impacted by trauma and additional school health nurses for Colleges;
Membership of Libraries Tasmania continues to grow, reflecting the ongoing success of the `Bringing Back Libraries' measures; and
Temporary resident enrolments in Tasmanian Government Schools continues to increase, reflecting the success of the `Population Growth Strategy' and associated skilled migration program.
The ratio of computers to students has remained stable, however we expect this to improve in next year's data release which will reflect the increase in devices procured to support learning at home in Term 2 due to COVID-19.
In keeping with our commitment to increase access to data, additional data sets have been incorporated into the report, including:
Student Wellbeing;
Additional data on Attendance and Suspension;
State Results for the Australian Early Development Census;
Child and Family Centres;
Libraries Tasmania; and
Government Education and Training International.
The full report is available at: https://publicdocumentcentre.education.tas.gov.au/_layouts/15/DocIdRedir.aspx?ID=TASED-1797567314-12039
---
Media release – Jeremy Rockliff, Minister for Education and Training, 30 June 2020
Outstanding Tasmanian Government school levies waived
The Tasmanian Government is committed to supporting families as we recover from the impacts of COVID-19, which is why we are now waiving all Tasmanian Government School debts for 2019 and prior.
We know this will further reduce financial pressures for Tasmanian families, parents and carers at a time when they need it most.
These historical debts from 2019 and prior, total approximately $2.8 million and cover nearly 13,000 outstanding individual debts.
The Government hopes that by clearing these outstanding debts, we are providing Tasmanians with an extra element of support in resetting their financial plans as we recover together.
This announcement is in addition to us taking action to waive all 2020 Tasmanian School Government levies and refund amounts already paid earlier this year.
Approximately $9 million was refunded to around 21,000 parents as a result, and a further $5 million of outstanding amounts waived. Schools are being reimbursed for this impact so they have the same level of funding available to meet student needs.
It is important to note there are some limited non-levy charges, for example where schools directly supply uniforms for students, which will continue to be charged during the course of 2020.
As part of the Tasmanian Government's unprecedented social and economic package, more than $17 million in school levies and related charges will now have either been reimbursed or waived.
---
Media release – Jeremy Rockliff, Minister for Education and Training, 30 June 2020
Term 3 Guide for parents and carers
The Department of Education has today launched a guide for parents and carers, which provides easy to understand information about what to expect when school returns for Term 3.
It includes important information about cleaning and hygiene in schools and what activities and programs can resume in Term 3 subject to adhering to health guidelines.
This includes schools assemblies, inter-school student events and competitions, excursions, VET and work placements and parent/teacher interviews.
While all adults must maintain physical distance from each other at all times (1.5 metres), from Term 3 parents and carers will again be able to drop off and pick up students on school grounds.
We value the role parents and carers play in our schools and as a critical part of their child's education, and it is important that we maintain and continue strong relationships with families and schools.
Schools continue to remain safe, and all students should now be learning at school unless they have medical advice for a medical condition or are unwell.
The Tasmanian Government is extremely proud of the way Tasmanian schools, students and their families have responded to the challenges of COVID-19.
The Guide can be found on the Department of Education website.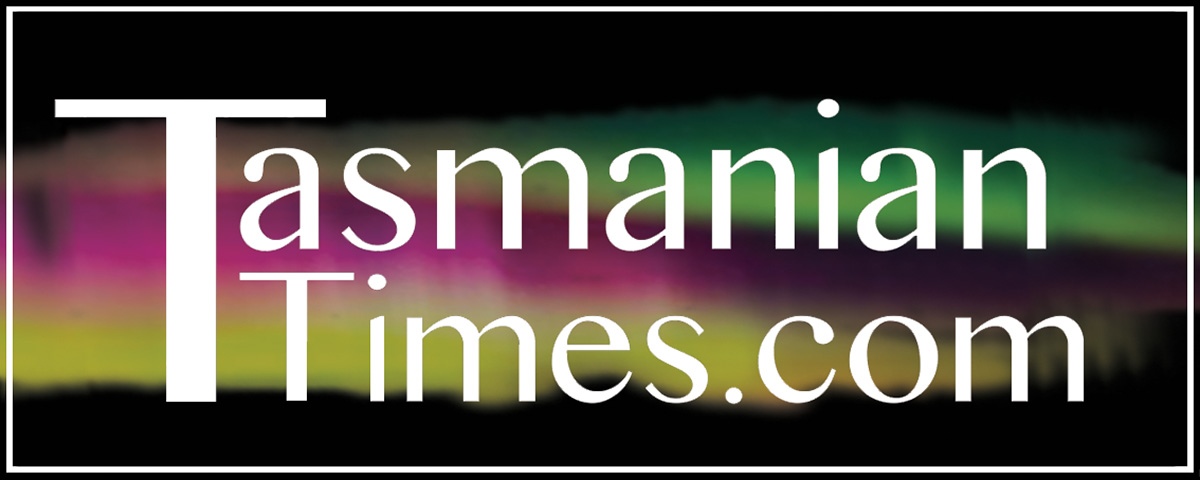 Author Credits: [show_post_categories parent="no" parentcategory="writers" show = "category" hyperlink="yes"]