A second energy cable to the mainland – the Marinus Link project – is set to benefit from the federal government infrastructure focus announced today. It is attempting to drive a jobs recovery from the coronavirus downturn through large project spending.
Prime Minister Scott Morrison on Monday announced the proposed Marinus Link cable between Tasmania and Victoria was one of fifteen key projects about to be fast tracked. Assessment and approval periods are projected to drop from an average of 3.5 years to 21 months.
He estimated these projects would create more than 66,000 jobs nationally, and would bring employment 'to the market' earlier. They include an inland rail link between Brisbane and Melbourne, and the expansion of the Olympic Dam mine in South Australia.
There was also an announcement of about $500 million for road projects and $1 billion for 'shovel-ready' small infrastructure projects.
The Marinus Link project is linked to new renewable energy projects in Tasmania, including wind farms and pumped hydro schemes.
Morrison said the pandemic had caused the greatest economic shock since the Great Depression, 'a health and economic crisis'.
"We are saving lives and we are saving livelihoods," he said. "We've managed to (do) better than our peers, and even our hopes."
He said economic recovery was now the main focus of the national cabinet. Morrison claimed JobKeeper and JobSeeker helped with consumer confidence back in March and that spending data shows this is being increasingly translated into increased retail sales.
Labor Leader Anthony Albanese accused the government of being complacent on building a stronger economy since last year's federal election. "We were calling for things like an infrastructure bring forward," he said. "We were calling for increased policy that would drive business investment. We were calling for an energy policy which would drive the certainty that was required."
'Environment smasher'
"Today's formula to deregulate environmentally-harmful impacts of major projects shows Prime Minister Morrison as an environmental smasher," Bob Brown said in Hobart.
He claimed the Marinus undersea cable linking will promote mega wind turbines regardless of Tasmania's needs and have 'huge impacts on wild and scenic Tasmania', its bird life and other wildlife habitat.
"But PM Morrison's plan is to ignore those impacts and barge ahead regardless," the environmental campaigner said. "For Scott Morrison, this sixth age of mass extinction does not exist. He is oblivious to his own huge responsibilities for the environment which our children are about to inherit."
He said private enterprise should be shouldering the cost of this 'job-sparse project'.
"Tasmania has more energy than it can use already and needs Marinus like a hole in the head: this project already has communities up in arms here. But the Morrison bulldozer is about to roll over every Tasmanian citizen's concern. What hope the wedge-tailed eagles and migratory birds headed for extinction?"
Since this article was posted, the following media releases were received: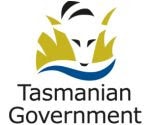 Media release – Guy Barnett, Minister for Energy, 15 June 2020
Project Marinus a national recovery priority
Today's announcement that Project Marinus has been listed as a national priority project is welcome news and has the objective to bring forward an anticipated $7 billion injection into the Tasmanian economy, along with thousands of jobs.
Tasmania has what the rest of the country needs as we recover and rebuild from COVID19 – affordable, reliable, clean energy.
Already, Project Marinus is considered a priority project by Infrastructure Australia. Coupled with today's announcement and by working closely with our federal colleagues, the jobs and investment it creates can be delivered sooner.
It's important to note that the project will still undergo extensive environmental assessment and checks, but this announcement ensures this due diligence can happen far sooner, helping our nation rebuild and recover.
With Tasmania set to double our already significant renewable energy production thanks to our Marinus Link and Battery of the Nation projects, and renewable hydrogen industry growth plans, we are perfectly placed to supply Australia with the energy reliability and security it needs, while injecting billions into our economy and creating thousands of Tasmanian jobs, many in regional areas.
We are looking forward to working with the Federal Government through the joint assessment teams and we are confident it will highlight the benefits of Project Marinus for the entire country.
Our number one priority is to create jobs, rebuild the economy and protect the Tasmanian way of life, which is why we continue to back renewable energy projects and our vision to be a Renewable Energy Powerhouse.
---

Media release – David O'Byrne MP, Shadow Energy Minister, 15 June 2020
Serious questions remain over Marinus Link
The State Government is still yet to answer serious questions regarding the proposed Marinus Link, despite the Federal Government's promise to prioritise the project.
Shadow Minister for Energy David O'Byrne said the obvious disconnect between the state and federal governments confirms their division on the matter.
Both the State and Federal Liberal Government's have never been shy about hosting media stunts to announce and to re announce their support for the Marinus project and the fact that the State Government was blindsided by this announcement is telling," Mr O'Byrne said.
"While we cautiously welcome the Prime Minister's announcement that the proposed Marinus Link is set to be fast tracked, there are still some significant questions that need to be answered by the State Government before it can proceed.
"From the outset both governments must guarantee the asset will remain in public hands.
"Who is going to pay for this project? Will Tasmanians have to foot the bill for a project that will largely benefit mainland states?
"Will a fast track process mean that the project will end up in endless court cases?
"What are they actually fast-tracking? There is no development application, so there is nothing to fast track.
"Is this announcement a message from the Feds for the State Liberal Party to get on with it?
"The State Government received $56 million for the project in February 2019 but did nothing with the money. It has only just passed it on to Tas Networks and the government must explain to Tasmanians why this money was held back.
"Labor supports more renewable energy jobs but the objective must be for Tasmanians to pay less for power, not more.
"This is a unique opportunity for Tasmania and we need to see leadership and hard work from Government to make the best out of it."
---

Cassy O'Connor MP | Greens Leader & Rosalie Woodruff MP | Greens Energy spokesperson, 15 June 2020
Morrison's Marinus Mirage
Cassy O'Connor MP:
The Prime Minister's announcement today delivers not a single dollar towards Tasmania's social and economic recovery. It was a massive balloon full of hot air on infrastructure, with a dodgy promise to gut environmental assessments to speed up major infrastructure projects across the country.
While his State colleagues are backing in a massive spend on a housing led recovery, the Prime Minister is promising nothing to Tasmania, but a few roads and fast-track for a project that is far from a reality. Big deal, Prime Minister.
If he was serious about Marinus Link, Scott Morrison would have announced funding for it.
Make no mistake, the PM's $72 billion worth of hot air contains a devastating message for all Tasmanian and Australian wildlife – move aside, you are no longer important to us. The intention is that a Marinus Link, or any other similar major project for Tasmania in the future, would not get separate, rigorous federal and state environmental assessment.
Rosalie Woodruff MP:
The PM's posturing 'adventure of growth' speech reveals his government's long-standing commitment to intervening in environmental assessments to push through major fossil fuel and mining developments – despite the world being in the grips of a serious climate emergency.
The Prime Minister's announcement effectively hijacks the 'independent' review of the EPBC Act, by revealing there will be a "single touch approval process" in place of existing state and federal assessments.
With the recent devastating loss of animals and plants across the country, we must strengthen the laws that protect nature and the community's right to have a say on developments.
Today's announcement is a retrograde response to the climate emergency.
Large-scale multi-billion, multi-decadal infrastructure projects need more, rather than less, attention to details. Fast-tracking projects to avoid assessing impacts on nature and communities can never underpin a truly renewable future.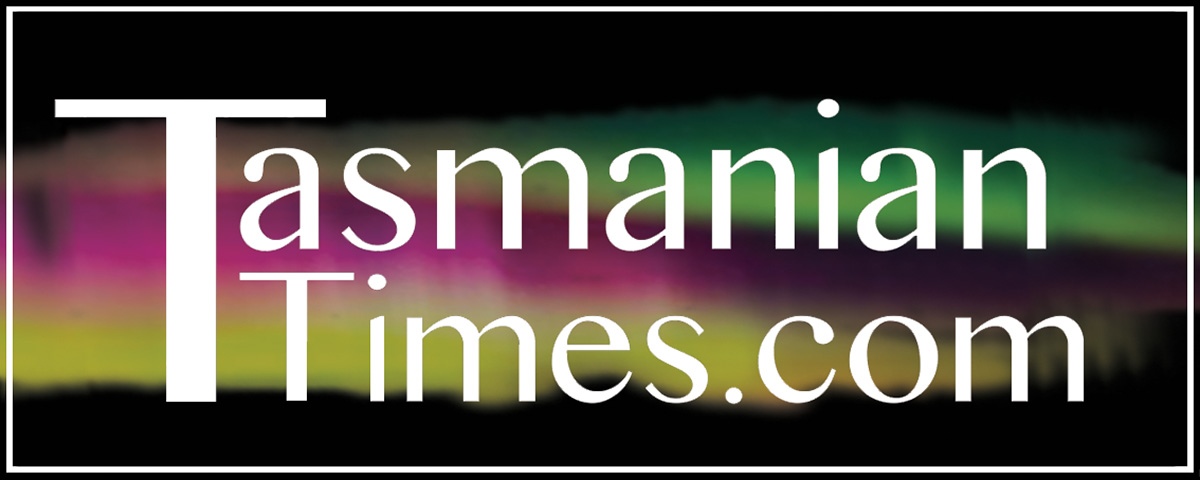 Author Credits: [show_post_categories parent="no" parentcategory="writers" show = "category" hyperlink="yes"]