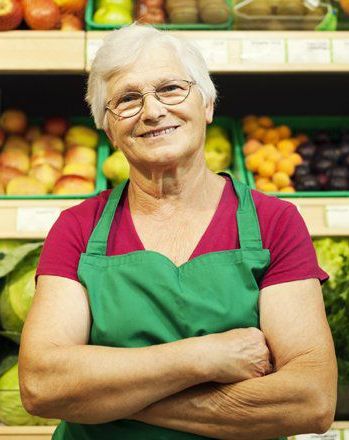 COTA Tasmania has launched a new website specifically designed to break down the barriers between older job seekers and employers.
They describe Work45+ as a one-stop information hub to help older job seekers and employers achieve better outcomes. The project commenced development last year but has become even more relevant in recent times as COVID-19 led to significant job losses in Tasmania.
COTA CEO Sue Leitch said as the economy recovers, COTA Tasmania wants older Tasmanians to have the best chance they can of getting back to work.
"Unemployed Tasmanians of every age encounter challenges but for older people, one of the biggest hurdles is ageism," Leitch said. "It's hard to believe, but people start facing age-related barriers to work as young as 45."
"Once an older person loses their job, they are more likely than others to be unemployed long term, yet research shows older workers are productive, loyal and safety-conscious."
A 2018 Australian Human Rights Commission report found too many employers were reluctant to hire people over the age of 50.
Leitch maintained that there's a strong argument for businesses doing better if they reflect the age demographic of their community. "In Tasmania, more than any other state, that means having a mix of staff that includes older workers," she said.
Jeremy Rockliff, Minister for Disability Services and Community Development, said the website aims to dispel stereotypes about job seekers who are over 45. "The aim of Work 45+ is to contribute to more positive experiences and outcomes for these job seekers," he said.
"As we move on the Roadmap to Recovery, it is important that jobseekers of all ages have access to the tools they need to secure employment, and this website helps give them that opportunity," Rockliff said.

The Work45+ website has been designed to be easy to navigate and was developed in consultation with job seekers aged over 45, employers and employment service providers.
It also features a section on confidence and wellbeing, vitally important to any person who has found themselves unemployed and trying to navigate a jobs market highly disrupted by COVID-19. Work45+ plus also includes a dedicated COVID-19 section with information about crisis support and training opportunities.
During the consultation, older Tasmanians who were unemployed said they felt judged instead of valued for their age.

They were especially dispirited by employers who failed to give them feedback after interviews.
Employers who do value older workers talked about the rewards to business of having mature-aged employees. They said job seekers needed to find ways to be more positive and targeted in their interviews.
For employers, the new website has:
tips to create an age-diverse workplace
information about support available to hire and train older workers
resources to improve recruitment practices
details of rights and responsibilities
COVID-19 news for employers.
For older job seekers, the portal has information and links to help:
improve job searches
identify existing skills that might suit another industry
make career plans
find and finish training
write a strong resume that's brief but relevant
practise interviews and obtain feedback
find out about support in the COVID-19 recovery.
To view Work45+, go to www.work45plus.org.au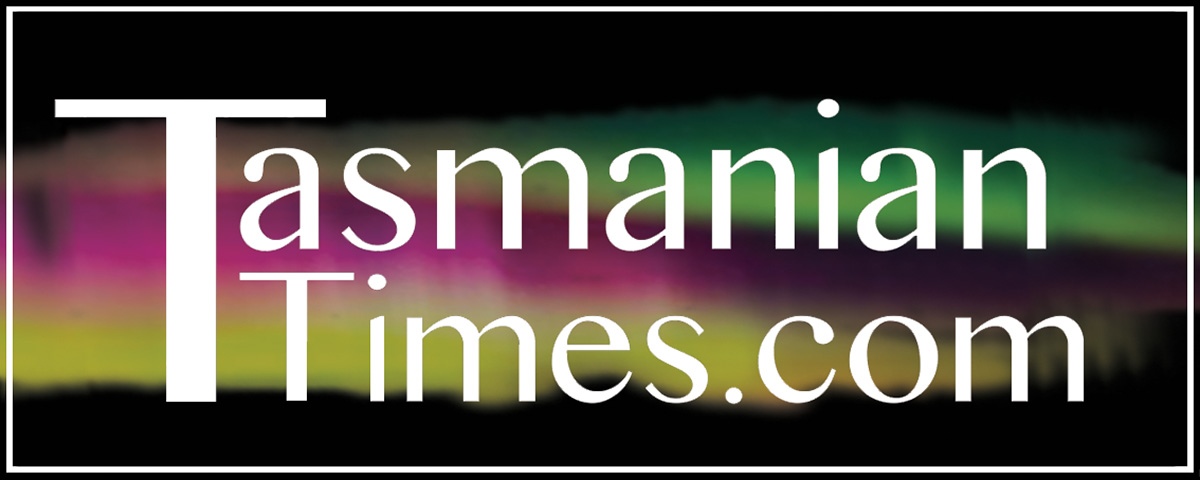 Author Credits: [show_post_categories parent="no" parentcategory="writers" show = "category" hyperlink="yes"]