Media releasse – GASP, 28 May 2020
What the Potential Loss of GASP Means to Glenorchy
In the wake of the Glenorchy City Council's decision to discontinue funding to the Glenorchy Art & Sculpture Park (GASP), Chair David Palmer and Artistic Director Frances Butler expressed their concerns in relation to the Glenorchy Mayor and Aldermen's short-sighted decision.
"We put a realistic proposal to the Glenorchy Council at a workshop on May 11th,' said David Palmer. "The Aldermen and Mayor ignored the social and economic benefit of a major cultural asset, a job creator and a drawcard to the people of Glenorchy."
"It's almost impossible for a not-for-profit art organisation to be financially independent; it's simply illogical to expect this."
The GASP proposal included development of Stage 3 located at Montrose Bay. "GASP Stages 1 and 2 gave the community the iconic boardwalks and pavilions. Stage 3 would have given them even more value, and an independent income to help make GASP viable. The magnitude of loss of this economic stimulus potential to enable a burgeoning of creative social enterprise, jobs, career development and income for local artists, arts workers and young people, is hard to calculate and very sad," said the GASP Chair.
"Discarding opportunities for artists and small arts organisations in Glenorchy is short sighted. The development would have complemented MAC and MONA, and bridge between the two. Our sector, the creative and cultural industry, contributes $174M to the Tasmanian economy and creates 5000 jobs. The return on investment is known to be enormous and the Aldermen have thrown that away."
GASP Artistic Director Frances Butler is disappointed that the Glenorchy Council has ignored work done by its Aboriginal Advisory Group to make GASP a best-practice integrated site for acknowledging Aboriginal sovereignty and supporting contemporary palawa/pakana culture.
"This decision lacks vision.

I am deeply saddened by the Glenorchy Council's unprofessional attitude in their handling of this," said Butler.
"In the workshop they smiled and nodded, and they've all expressed support for GASP to succeed. It's a short-term, tiny gain for them but an incalculable loss for Glenorchy."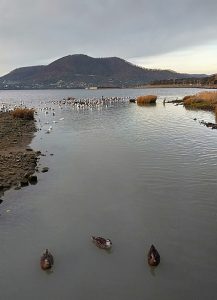 "Losing momentum for projects with major artists and local community is heartbreaking. These forward projects would have lifted GASP beyond its physical boundaries, and set a high bar for innovation in public art access and commissioning opportunities for Tasmanian artists, and for collaborating with the Aboriginal community particularly," said Butler.
"Public art isn't just about objects, it's making a welcoming, safe space for creative activity, expressing difference, experimentation, learning. Where's the art? It's all around if you pay attention."
"The Aldermen's decision is naïve and I suspect they've been misinformed. This has compromised our wonderfully diverse community from seeing itself reflected here, through the physical and digital platforms we were working on. Everyone had the opportunity to participate in conceiving and fabricating a unique space here on the river, that they own."
Chair of GASP Mr David Palmer stated that "At least three times as many locals have utilised GASP during COVID-19 lockdown – a testament to the hard work and forward-thinking people who gave the community of Glenorchy a sense of pride in their foreshore. There has been no acknowledgement of GASP and the many people who worked so hard to create this popular community space."
"The poorly informed decision by the Glenorchy Council amounts to a monumental waste of our professional staff and volunteer Directors' time. Our efforts to work with the Glenorchy Council have been in earnest. GASP was designed to benefit the people, create employment and promote creativity. GASP was integral in delivering community benefit to the City."
---
TASMANIAN TIMES: GASPing for Survival.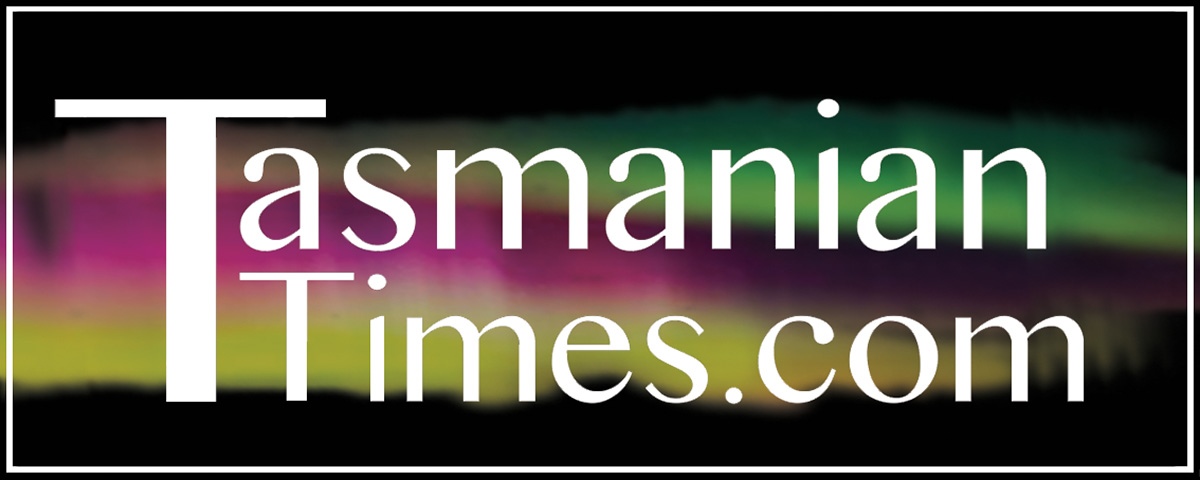 Author Credits: [show_post_categories parent="no" parentcategory="writers" show = "category" hyperlink="yes"]