Media release – Michael Ferguson, Minister for Infrastructure and Transport, 31 May 2020
O'Byrne Labor-Green with infrastructure envy
In another desperate bid for relevance and to help manufacture his leadership ambitions, David O'Byrne has attempted to talk up a big game when it comes to infrastructure expenditure.
As try as he might to rewrite history, Tasmanians haven't forgotten that Mr O'Bryne was Minister for Infrastructure in the Labor- Green Government, which coughed up just $288.9 million in their last full year of Government. This compared to our $676.2 million in the 2018/19 financial year.
In fact, the Tasmanian Liberal Government is investing 230 percent more than Mr O'Byrne's Labor-Green Government.
It is well on the public record that Mr O'Byrne underspent and failed to deliver the Midland Highway upgrades, the Royal Hobart Hospital redevelopment and the refurbished Spirit of Tasmania ships, which this Government is delivering.
It seems the very ambitious, but incapable Mr O'Byrne, has a case of infrastructure envy. But we won't be distracted as we move to get a number of key projects underway, to help our State rebuild from the COVID-19 pandemic.
---

Media release – David O'Byrne MP, Shadow Treasurer, 31 May 2020
Government caught out for lack of infrastructure strategy
· Industry forced to do government's work for them
· Government's historic failure to plan leaves much to be desired
· Gutwein shouldn't need global economic crisis to act
The government has been called out for its lack of strategy and investment on major infrastructure projects by Tasmania's construction industry.
Shadow Treasurer, David O'Byrne, said the industry's cries for help have gone ignored by the Liberals, who have needed a global economic crisis to be finally pushed into action.
"Since 2018 election the Liberals have failed to get more than $600 million of promised infrastructure out the door," Mr O'Byrne said.
"The Liberals may be good at listing infrastructure projects but they are yet to prove they are capable of adequately planning or delivering the large infrastructure projects that are so crucial to state growth, job creation and provision of services.
"From the airport roundabout, to the Hobart bus mall, Mac Point, Derwent ferries, the fifth lane on the Midland Highway, TT-Line replacement, the Bridgewater Bridge, and the bridge across the Tamar – the Liberal Government's big promises on infrastructure fall woefully short on delivery.
"Tasmania's peak building and construction industries have today been forced to take matters into their own hands.
"Labor welcomes the Master Builders Association and Civil Contractors Federation's plan on how the building and construction industry can help build Tasmania's economic recovery and congratulates them on doing the government's work for them.
"Tasmanians are sick of the Liberals' multi-million dollar infrastructure spending promises that fall short time and time again and today the government has been caught out for its lack of strategy and investment on major infrastructure projects by Tasmania's construction industry.
"Tasmanians deserve a government not only plans effectively for the future but actually delivers and Labor is committed to working with industries to protect Tasmanian jobs."
---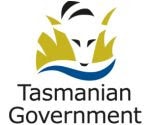 Media release – Michael Ferguson, Minister for State Growth, 31 May 2020
Cutting red tape and supporting investment
This week in Parliament, we will introduce the Building and Construction (Regulatory Reform Amendments) Bill, as we continue to reduce red tape and attract more private sector investment in Tasmania.
Unnecessary red tape and over regulation can cause difficulties and significantly increase costs for Tasmanian small businesses and we are committed to removing these barriers and growing our economy and jobs.
This is particularly important as we head into post-COVID recovery, with investment and job creation now more important than ever before.
Our first tranche of reforms will introduce legislative timeframes for the permit process for energy, water and sewerage services, as well as apply timeframes to some planning processes that are not currently subject to any legislative timeframe.
Given the challenges Tasmania is currently facing, the need for clear, timely and efficient planning approval pathways has become a matter of increasing urgency and priority.
Later this year, we will introduce further legislative reforms as part of our ongoing work to provide clear, timely and efficient assessment processes that can deliver private and public sector infrastructure and development by streamlining the existing regulatory processes.
We know appropriate regulation is required to protect our community, but the impact of outdated and unnecessary red tape is a major concern for businesses.
The Tasmanian Liberal Government has a target to fix 85 per cent of reported red tape issues by 2022 and we are well on our way to achieving this.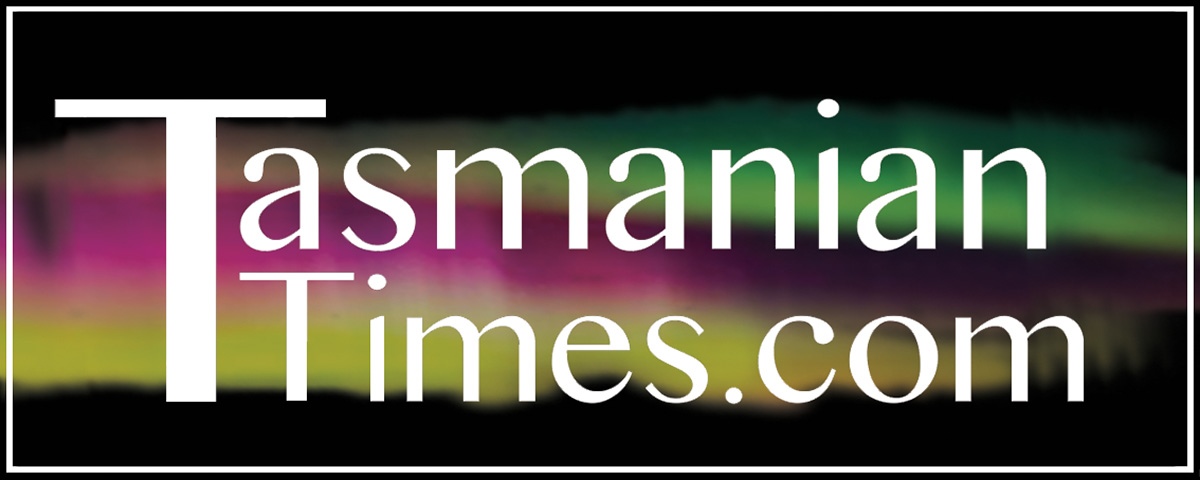 Author Credits: [show_post_categories parent="no" parentcategory="writers" show = "category" hyperlink="yes"]