Letters are welcome on any Tasmanian subject, up to 250 words. Letters should be concise, respectful of others and rely on evidence where necessary. Letter writers should provide a real name and town / suburb. Submit letters in the body of an email to letters@tasmaniantimes.com
Comments are turned off on this post…send us a letter!
---
Forest Actions
The Prime Minister of Australia, Scott Morrison, has announced new social restrictions: no more than two people together at any one time.
In response to these new restrictions Friends Of Oldina Forest are modifying their engagement in the forest occupation. The occupation is continuing whilst people present are exercising and respecting the social distancing.
If Sustainable Timber Tasmania continue their operations and plan to clear-fell the Oldina and La Poinya coupe they are, de facto, putting their operators and the protesters at risk of contact thereby flouting the current state government rules.
To clear the coupe of these local people will tie up essential police manpower in this time of crisis. It is an added burden on limited police manpower and only heightens the anxiety of the community.
We urge the government to act responsibly, lower the risk to all, and cease logging these two coupes to allow a sensible discussion with stakeholders and the wider Wynyard community on how to resolve this matter.
– Susan Hartley, Friends Of Oldina Forest 
---
Flyer Away
With the current COVID-19 pandemic, I was astounded to discover a Vote 1 for Labour flyer in my letter box on Wednesday the 1st April.
There was no mail the previous day. I am led to believe that all letter box drops were suspended at midnight on Sunday 29 March.
Not only is this a breach of the new Australian government laws, it is also disappointing given that the Labour candidate Dr Bastian Seidel has been so vocal and proactive in measures to be taken in eradicating the virus.
NO person should be leaving their home unless it is for work or accessing essential services.
– Stan Armstrong, Cygnet
---
Lock down
It's been determined by health experts worldwide that Tasmania will be in crisis this winter unless we lock down now!
The facts are that the coronavirus lives 2-3 hours in the air and is spread by air-conditioning and heaters. One person can infect 400 others in a month. The virus lives on steel, paper, plastic and other items for up to 4 to 5 days. Why aren't we being told this? Shoppers and employees need to know the facts immediately! Make masks mandatory on the streets and lock down the island for 4 weeks to avoid the escalation of cases.
Health authorities are tracking and tracing some 300 people in Devonport who came in contact with the person who tested positive. That person came off the Ruby Princess Cruise Liner in Sydney. Why didn't that person get immediately quarantined like the travellers who are now arriving? That person in Devonport could have contaminated many many others. Only 22 of those persons in Devonport have been located and placed under quarantine. Where are the other 278 people? They 'cannot locate the source in Devonport.' When will wide spread testing begin, as this is proven to reduce cases? Measures need to be tougher to save lives.
Peter Gutwein you need to do more. This coronavirus is highly contagious and is being spread by asymptomatic persons. Tougher measures are needed to cut the spread before winter. We have a serious crisis on our hands. Lock the island down now.
– Peter Gibbons, Meander
---
Gone to the dogs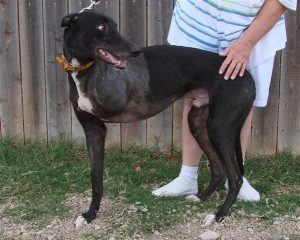 It was very disappointing that in the same breath as the government suspended operation of the racing industry, it announced a support package to keep it going. Why?
Animal exploitation of the type prevalent in horse, harness and dog racing has no place in a modern society. These so-called 'industries' produce nothing of value. Indeed, as the circus travels from town to town flogging animals to death, it produces many carbon emissions for no point at all. All so the misery machine that is the gambling industry has fodder for the addicted and desperate who flush their hard-earned money through betting shops and online sites.
It's like a giant pokie, where the spinning wheels are real animal lives being exploited for profit.
The government should seize the magnificent opportunity it now has to close these anachronistic industries down. Clearly, there are many areas where the state could instead productively invest in socially positive activities and industries to provide new employment.
– Alexander Brabham, Campbell Town
---
Scrutiny
This action seems important to me: government actions must be held accountable.
There is a chance to act next Wednesday, the one day we know Parliament is going to sit, between now and August. Daily federal government actions are largely in the hands of a group of advisors picked by the current administration. There are no immediate checks and balances on decisions and no assurances of non-partisan governance.
Kindly consider signing and sharing.
– Robert Rands, Hobart
Editor's note: no petition link included.
---

Coronavirus cure being withheld?
The following two links lead to a most interesting interview and an article about French professor Didier Raoult, biologist and professor of microbiology, who has been treating coronaviruses for well over a decade, successfully.
http://thesaker.is/why-france-is-hiding-a-cheap-and-tested-virus-cure/
http://thesaker.is/interview-with-professor-didier-raoult-in-the-parisien-newspaper-22-march-2020/
Given the economic, social and educational devastation being imposed on humanity by this novel virus there are questions raised by the treatment of this man's approach to curing the illness that must surely require comprehensive and competent answers from those dismissing it or refusing to contemplate its use.
To me, based on what I have read in these articles and elsewhere, the professor seems to be the genuine article. The actions of those
frustrating application of his approach have been seen before, many times, but often only recognised for their true nature well after the fact.
If those answers are not forthcoming I suggest very seriously that those failing to provide them think twice. We are in the midst of
something unprecedented, and the blowback against those found to be manipulating circumstances for their own benefit will be truly biblical in its fury.
– Simon Warriner, Yolla
Editor's note: The following, published Friday 3 April by the British Medical Journal, is directly relevant to this issue. The letter they refer to is from three Italian doctors at the Universitá della Sapienza, Rome.
Limited global supplies may scupper proposals to use the antimalarial drugs, chloroquine and hydroxychloroquine, to lessen the symptoms of COVID-19 infection or ward it off altogether, say Italian doctors in a letter published online today in the Annals of the Rheumatic Diseases.
The results of preliminary lab tests have prompted scientists to propose that these drugs be used to treat patients with pneumonia caused by COVID-19 infection. This approach has already been included in Chinese guidelines on how best to manage the disease.
Various studies over the past decade have shown that antimalarial drugs can lessen the impact of viral infections, including COVID-19. And clinical trials are now under way to see whether these drugs might help ward off the disease altogether.
Chloroquine and hydroxychloroquine have been used to treat autoimmune disease, including rheumatic diseases, since the 1940s, and have proved safe and well tolerated in most cases, say the authors.
Side effects are generally mild to moderate, with serious complications, such as retinal and cardiac damage, rare and related to cumulative doses over a long period of time.
There is an ethical issue, however, as there is as yet no hard evidence from clinical trials that these drugs can prevent the spread of COVID-19, they point out.
"Is it permissible to take a controlled risk in the event of a pandemic?" they ask. "In such a case: would it be reasonable to consider antimalarials as primary prophylaxis in healthy subjects living in highest risk regions or, at least, to use them in those testing positive for COVID-19, but still asymptomatic?"
The safety and effectiveness of these drugs makes them good candidates for mass preventive treatment programmes, they add, and scientists seem to be leaning towards adopting this approach.
But, conclude the authors:  "If mass prophylaxis was accepted as an option worldwide, this would raise the question of whether there is enough supply of [chloroquine] and [hydroxychloroquine] to support this approach."
The European League Against Rheumatism (EULAR), which co-owns the Annals of the Rheumatic Diseases with BMJ, says that the use of these drugs to tackle COVID-19 could have serious implications for people with rheumatic diseases across Europe.
EULAR President, Professor Iain McInnes, says that global efforts to boost the evidence base for the use of these antimalarial drugs to treat COVID-19 are extremely welcome.
But he adds: "EULAR is concerned, however, that the diversion of drug supplies away from people with rheumatic and musculoskeletal diseases may compromise the health of this important and sizeable group of patients in Europe and beyond."
EULAR's patient membership group (PARE) is now calling on the manufacturers of these drugs to rapidly increase production to meet the projected surge in demand.
"A balanced approach that meets the imperatives of the ongoing pandemic, but which also takes account of the needs of patients already taking these drugs is essential," insists Professor McInnes.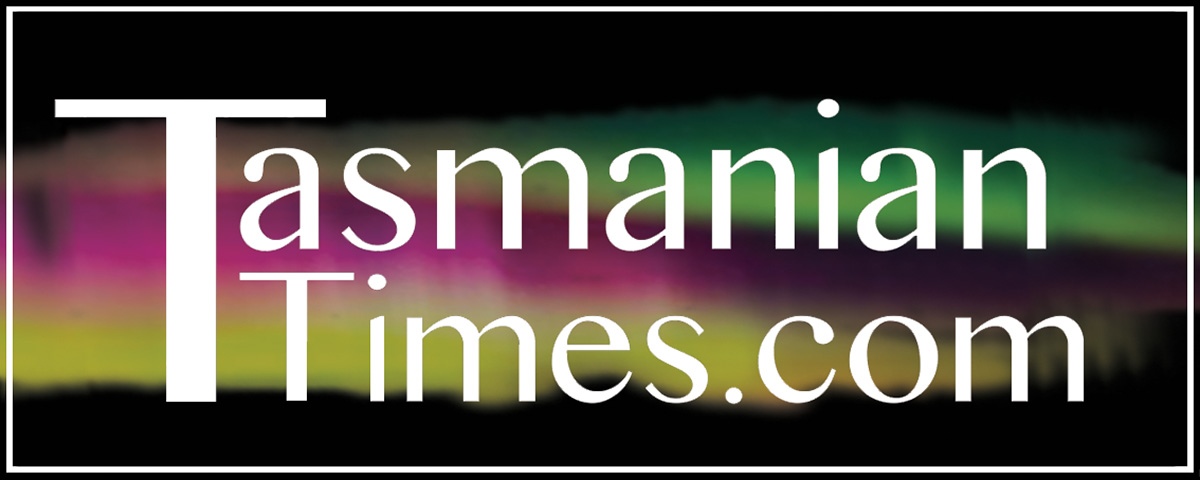 Author Credits: [show_post_categories parent="no" parentcategory="writers" show = "category" hyperlink="yes"]