Content by First Draft News
Talking points
In a week that has seen social media companies continue their fight against coronavirus misinformation, including deleting tweets by world leaders, theories and rumors have continued to evolve. States, health organisations and platforms are working together to clamp down on misinformation, taking measures ranging from coronavirus information chatbots to strict 'fake news' laws. Some have become increasingly concerned that emboldened state and corporate power will come at the price of individual and community freedoms, with the U.K. human rights group Liberty identifying people of color as particularly at risk from overzealous policing.
With the announcement that Hungary is to introduce sweeping powers to tackle the coronavirus, attention has been drawn to the news that publishing 'false or distorted facts that alarm or agitate the public' could now lead to up to five years in prison. Other countries are also cracking down on coronavirus misinformation sharing with fines and arrests issued in countries like Morocco, Vietnam, India, Cambodia, and Turkey. Ranging from allegations of spreading false information around case numbers to complaints about the authorities' handling of the crisis, this development is one to watch for those interested in the effort to improve information streams everywhere.
As for the platforms, tech giants are treading the difficult path of limiting the spread of disinformation — some of it from government agencies — while allowing reliable information to reach concerned populations. As Facebook, Twitter and Google increasingly have to rely on algorithms for content moderation because of the challenges of moderators working from home, mis- and disinformation is falling through the cracks.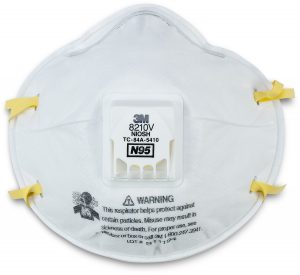 Masks remain a huge source of confusion, as conflicting statements around their efficiency offer peddlers on social media the opportunity to profit. False remedies and cures thrive on the platforms, and those who seek to deny the seriousness of the virus via the #FilmYourHospital conspiracy. On a positive note, Twitter announced that thousands of accounts engaged in inauthentic coordinated activity were identified and removed from the platform. Meanwhile, Facebook launched a global version of its Community Help feature in response to the COVID-19 pandemic — the Hub will allow people to request or offer help to those in need.
Across the world, police forces have gained emergency powers to enforce social distancing measures. In the U.K., police forces have been criticised for overreach, with the transport secretary saying that some police may have gone 'too far' less than a week after new powers were granted through emergency legislation. In India, migrant workers have faced police brutality, while the Kenyan president has apologised to citizens for the "excesses" that have accompanied the government's bid to lock down the country.
Apps are becoming increasingly central to government efforts to contain the virus. China's new system assigns people a color code — green, yellow, red — that indicates whether you should be self-isolating. In India, tracking apps are being developed to keep tabs on citizens quarantined at home. The U.K. is set to release an app that detects nearby virus carriers. However, these tools are not without their critics, and the question remains as to whether some of these new technologies will be kept in place after the outbreak ends.
This week also saw concerns raised around data security by instances of 'Zoom-bombing' as reports of trolls who crash gatherings on the popular remote-meeting platform emerged. Some meetings have been hijacked with racist content. Meanwhile, the chat and gaming app Houseparty claimed it was the target of a 'smear campaign' alleging that it had been hacked and is offering a $1 million reward for proof of a hack.
Finally, certain online narratives are theorising about the effect of coronavirus on civil liberties. Across social platforms and in different languages, these narratives range from people worrying that the crisis will be used as a pretext to ramp up surveillance and police powers, to conspiracy theories that frame the pandemic as 'manufactured' to allow for greater state control. Similar conspiracy theories that connect 5G and the coronavirus have also seen a bump this week.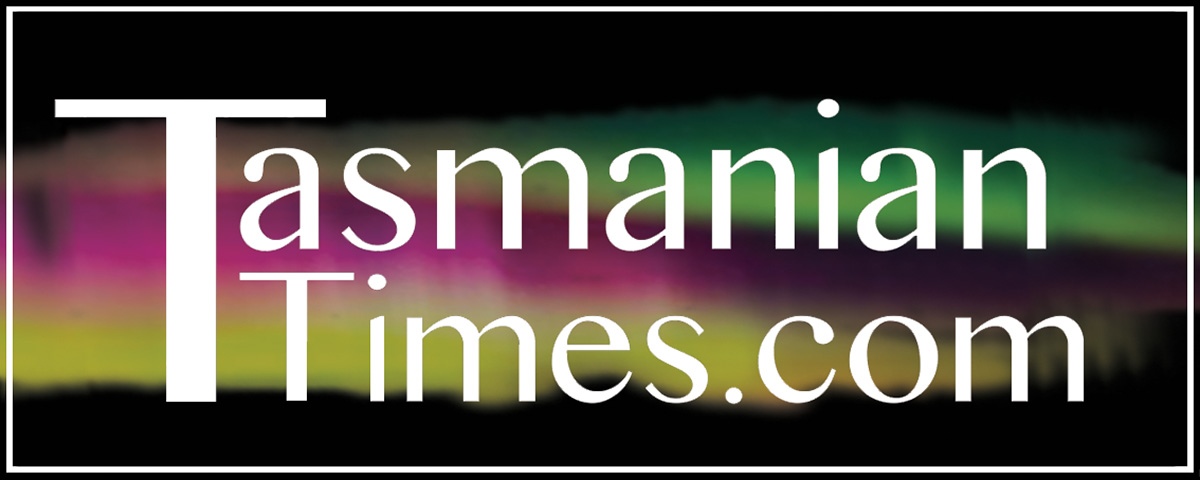 Author Credits: [show_post_categories parent="no" parentcategory="writers" show = "category" hyperlink="yes"]