A death sentence this week for wire service Australian Associated Press (AAP) is in the short-term good news for Tasmanian media.
Local newsrooms might draw some extra national and international content from their mainland motherships, which will add journalists to counter the cut in AAP supply.
There's also as a result expected to be increased demand for unique local content over increasingly generic network stories, seeing Tasmanian journalist numbers in the short-term hold and perhaps increase.
But at the same time generic network news dominates, local content grows in niche social media groups and with small-scale hyper-local publishers. This poses a challenge for the state's newsrooms.
The state's mainstream newsrooms will ultimately face a relevance challenge similar to that which AAP failed.
Unless they can innovate with new, profitable offerings they too will be cannibalised by their network masters.
Change or die
They have to change, make local pay or sell new and perhaps completely different product lines and services. Re-positioning to pitch services into growth areas such as internal corporate communications or community engagement for infrastructure projects or utilities, for example, are contingencies to be explored.
AAP was founded 85 years ago by Keith Murdoch with an eye to pooling WWII news between the news wholesaler's majority owners, now named News Corp Australia and Nine Entertainment.
The agency thrived when newspapers were a thing but failed to find relevance or successfully change its offering, innovate, in a digital era dominated by Google and Facebook, and when journalists researching can just Google it – for free.
News and Nine say Google and Facebook take large amounts of content from media companies without paying and present it for free as news alongside lucrative advertising – thus undermining AAP's business model.
AAP had supplied text, images and video reports on news, sport and finance to about 200 newspapers, broadcasters and websites. The law of supply-and-demand means it will cease to exist in June, with 180 staff out of a job. Too few subscribers, wanting to pay less each year for the content's declining value.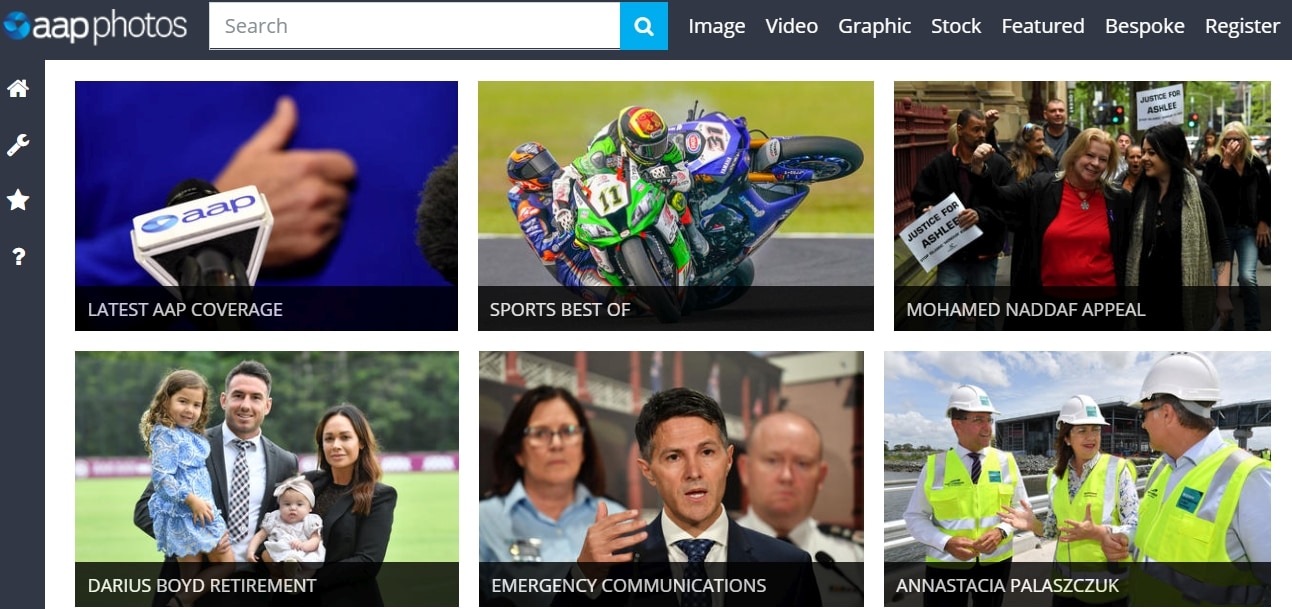 Old dog, no new tricks
After starting AAP as a cooperative enterprise, News and Nine also concluded funding it was funding their competition. AAP in the meantime had become an old dog with no new tricks, a financial loser with no hope of clemency.
Back in Tasmania, network HQs had anyway long been supplying their Tasmanian outlets with much of the news effectively duplicated by AAP.
There won't be a great change on that score, except perhaps at the broader margins of coverage. But casting to those margins hasn't paid for more than 20 years. Just ask AAP.
Tasmania will however again at the margins lose some outward projection as AAP produced Tasmanian stories for national and international audiences. Though it wasn't the only one doing that.
Catastrophic failure to innovate
AAP stood relatively still for 20 years while the media world around it changed at hyper-speed. They basically just offered more of the same but off an increasingly lower bottom line, bleeding out.
While the market was axing sub-editors and their role in news production AAP offered a sub-editing service (Pagemasters). While the New Zealand market ejected its own long-serving national wire service (NZPA) AAP jumped in to offer itself as a new, better version wire service. Both were costly flops and can now be marked as AAP's death throes.
A catastrophic failure to innovate, effectively change, make profitable coalitions and develop new revenue sources makes an epitaph for AAP.
The failure to innovate leading to demise is due in large part to AAP having to rely for survival on a stagnant pool of senior editorial talent made inert by a dominance of one-shop careers of 20, 30 years and longer. Try finding a profitable way in digital media with newspaper-era expertise.
Focused on former glories
AAP had not enough bankable digital media experience or expertise gained from outside their bubble. Cultural lore was focused on former glories.
Holding too tight to its past, AAP failed to forecast changes in the media environment, were slow to react when they had no choice, and then bet all their money on their own awesomeness – which was just more of the same.
And there it was again this week, a head-in-the-sand hubris with an outpouring of wet-eyed eulogies by journalists about AAP's demise.
A mix of syrupy nostalgia, self-serving laments for the imagined loss of some abstract journalistic excellence, and hand-wringing indulgences about AAP's exit undermining the very bedrock of democracy – such as it is.
But if AAP is so great then why is it going to the guillotine? That is probably a question worth asking. But amid the outpouring from hundreds of journalists I saw only one ask why. Why had 180 journalists at AAP been failed by entrenched leaders who'll exit in June with well-nursed payouts?
---
Paul Carter lives in Hobart and was a Sydney-based journalist for AAP for 12 years from 2000, taking in reporting rounds of police, courts, parliament, and AFL. He was AAP's Tasmanian correspondent from Paul Lennon's 2008 resignation to David Bartlett's 2010 election win.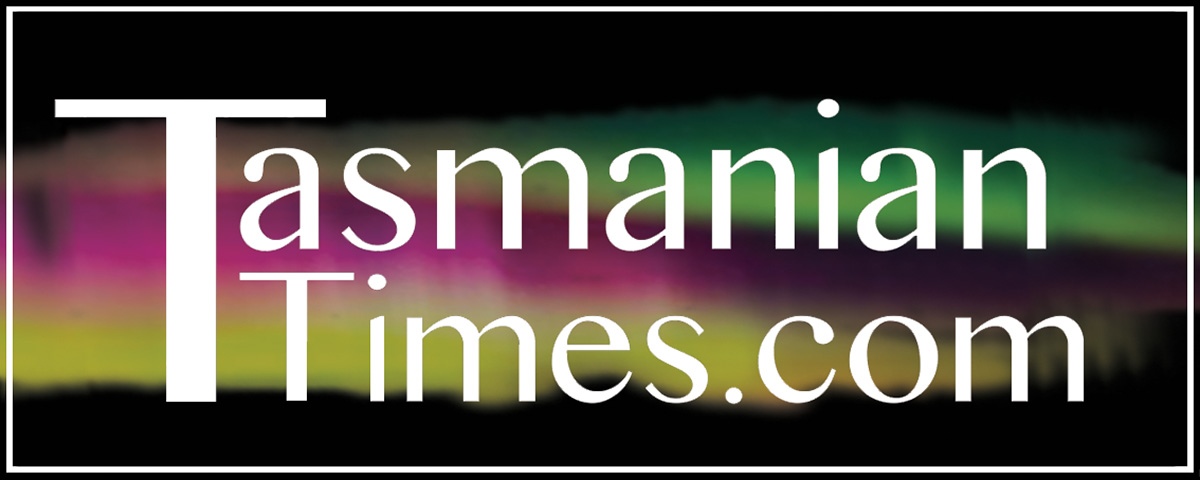 Author Credits: [show_post_categories parent="no" parentcategory="writers" show = "category" hyperlink="yes"]