Audio: Professor John Burgess speaks to the media, Saturday 14 March 2020, Hobart
AMA Tasmania President Prof John Burgess has reassured the public that the state's doctors are coping with the coronavirus challenge.
"It's a challenge for any workforce to deal with increased demand, however our medical practitioners, our GPs and hospital staff, are prepared for this. They train for this. And provided they are given the necessary resources, they will do their job."
"Medical practitioners, by nature of the work they are doing with patients who have the infection, will be at increased risk," he told TT. "But with adequate protective equipment they are willing and able to perform their duty."
"The AMA would like to see the current level of support that GPs are getting amplified," he said. "They need appropriate support and coordination from all levels of government." He said GPs currently had adequate access to protective equip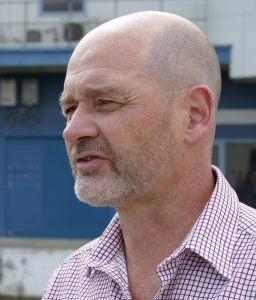 ment, and that had to continue, and increased resourcing may be required.
He also commended public health officials for their work in preparing for what he called 'the first phase' of the COVID-19 response.
Prof Burgess was the restriction on mass gatherings was 'proportionate'.
"What we are trying to do by these measures – the hygiene measures, the avoidance of mass gatherings, and the quarantine measures – it to flatten the curve of the epidemiology of the disease and delay the peak." He said that COVID-19 for many people might be like a regular winter flu, but some – people with cardiac and respiratory issues, elderly, diabetics – were particularly at risk.
"We're trying to protect Tasmanians from the health effects that might occur. We do this so that our hospitals do not receive too many presentations over a short period."
He made the point that it was appropriate for the response on coronavirus to change, even on a daily basis.
The AMA recognise that community transmission within Tasmania, as in other parts of the world, can occur. "However, we can be well prepared and can minimise this," he pledged.
He said Tasmania and Australia had learned from what had happened overseas, and continued to learn.
Prof Burgess urged Tasmanians to 'meet the challenge together' by:
individually attending to personal hygiene measures
social distancing
avoidance of mass gatherings
self-quarantine and seeking advice regarding the need for testing if unwell
listening to and taking the advice of trusted health experts
SEE SELF-ASSESSMENT CHART BELOW.
Cruise Ship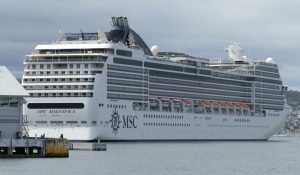 The AMA president commended luxury cruise ship the MSC Magnifica for making the 'difficult but necessary decision' of preventing passengers on board from leaving the vessel when docked in Hobart today.
The Magnifica's decision, however, was not quite what it seemed. Passengers were actually allowed to disembark, as long as they did not return the vessel. Passengers from another cruise ship, the Sea Princess, were free to disembark.
Purportedly the Magnifica decision was to prevent ship passengers, currently virus free, from bringing an infection back on to the boat.
It was reported elsewhere that two of Australia's largest cruise ship operators, P&O and Carnival Cruise, have announced they are suspending operations due to the ongoing coronavirus pandemic. The suspension will be for at least thirty days.
Border Controls?
Madeleine Ogilvie, independent MHA for Clark, said t
he decision by the New Zealand Government to act today and require all arrivals to self-isolate for 14 days highlights the urgent need for Tasmania to act.
"The similarity to Tasmania is striking, and not just geographically. New Zealand has just six cases of COVID-19 (all imported) and we have five (also all imported)," she said.
She noted that Tasmania is a global leader in state border biosecurity, with skills and the natural geographic advantage that comes with being an island state enabling us to ramp up COVID-19 precautions.

"To date we have not seen local transmissions – all cases have been imported. That is why we must act to ramp-up testing at airports and ports. "
Ogilvie called for temperature testing – a measure that has been adopted in some island states such as Singapore – to be adopted at all Tasmanian points of entry immediately. "Infrared temperature testing is efficient and effective for arriving groups," she added. "Whilst not a panacea it is a security step we ought to take. Then we can act to test, quarantine and treat."
"There is no constitutional barrier to adding biosecurity measures to what we already do at Tasmanian points of entry.
"If it's good enough for New Zealand, why not for Tasmania?"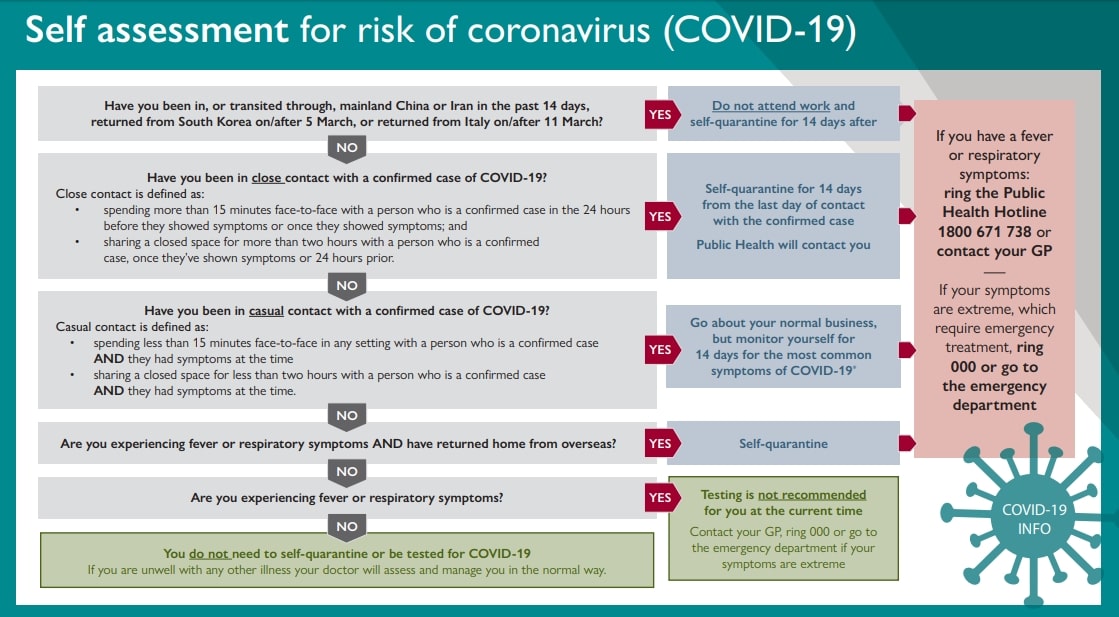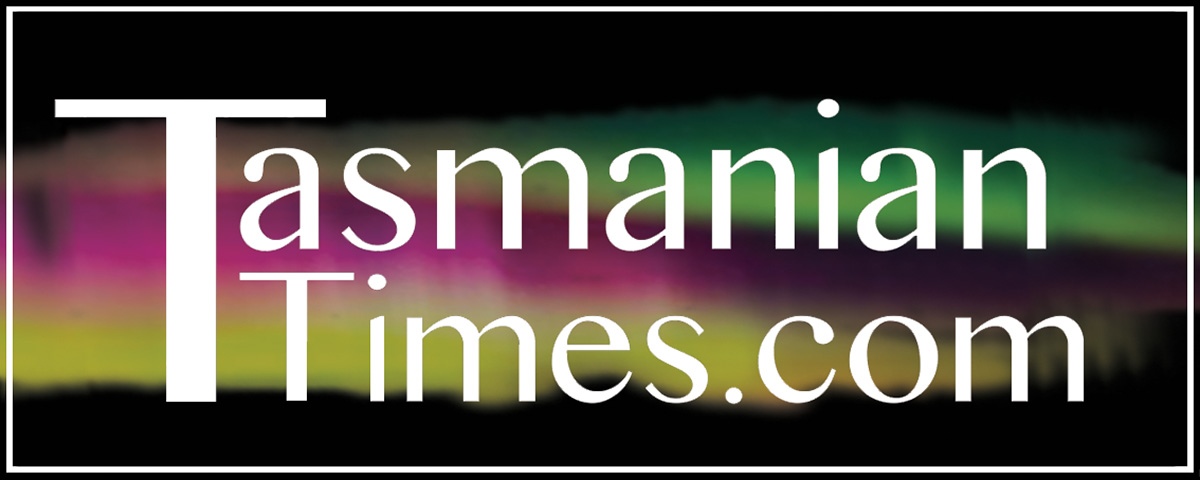 Author Credits: [show_post_categories parent="no" parentcategory="writers" show = "category" hyperlink="yes"]