I have lived in Tasmania for 40 years and as a bushwalker and nature lover, I have often enjoyed my visits to the various national parks that we are blessed with here. Over the past few years I have been following the debates about allowing private developments in national parks and World Heritage areas. A recent visit to Lake St Clair National Park has clarified my thinking around some of the issues. Based on that experience I would argue that Lake St Clair National Park is currently an example of how NOT to do private development in such areas.
I have always appreciated the visitors' centres run by the Parks and Wildlife service which continue to provide important advice to walkers as well as a comprehensive range of information about the parks (geological, historical, ecological). Their displays, books and pamphlets are of general interest as well as providing a context for those coming into the parks. I have always been more than willing to pay the visitor's fees as long as this money is put back into the public resourcing of park facilities.
However I am extremely disappointed to see the way in which the private development at Lake St Clair (the cafe and the accommodation known as The Lodge, as well as the Pumphouse Point site) has been allowed to colonise the park in a mostly exclusive way that is prohibitive to anyone who is not willing or able to pay the inflated prices for their facilities. The cabins at Lake St Clair run by The Lodge have increased greatly in number since I was last there and have taken over most of the area where once campers enjoyed closer proximity to the lake.
Although these cabins range in size and price, even the 'cheapest' ones are very expensive for most people and do not include cooking facilities. The cafe and restaurant also run by The Lodge, is very expensive, with a cup of take away coffee, for example, currently costing $6. Campers and Bunk House visitors (the cheapest options) have been relegated to an area behind these cabins and from what I've read on Trip Advisor the facilities fall short of expectations.
The boat, also now run by The Lodge, provides a very expensive short trip to Echo Point for $42 per person and only if there are a minimum number of 6 people wanting to take the trip, otherwise you have to pay the full price of $252. This is exploitative.
The walk from Echo Point to the visitors' centre through the beautiful myrtle forest by the side of the lake is one of the "great short walks" advertised by the Tasmanian government. There should be a more regular boat to service all walkers in the peak season (October – April) who want to do this walk, regardless of the number at any one time, and for a reasonable cost (say $20 per person); and for walkers coming off the Overland Truck as part of their fee. The boat should be operated by the Parks and Wildlife service.
On my recent visit to this patch of myrtle forest my friend and I decided to approach it from the visitors' centre instead of paying $84 for a one-way trip on the boat. On the walk we met a group of Overland walkers who had left Narcissus Hut early that morning and had to walk the extra hours back to the visitors' centre because the boat had been booked out months in advance. They had also heard from other Overland walkers who had experienced a cancellation of the boat's service due to maintenance even though those people had made a booking.
Another day we drove down towards Pumphouse Point thinking we'd have a look at how things had developed there, only to find ourselves excluded by a large, automatic gate. We simply wanted to walk around the area to see how it had been developed but apparently this is prohibited to anyone who is not staying there. Some of the current objections over the Lake Malbena development are also about creating a zone of exclusivity where people who are prepared to walk into the site would be excluded from it if it were occupied by the "high end"  tourists who had flown in by helicopter.
If people want to spend thousands of dollars for a few nights in 'high-end' luxury accommodation that is, of course, their choice. However when this accommodation is situated inside national parks and is the only or the dominant option available inside the park, then we effectively create play grounds for the rich. This is not in keeping with the community spirit of national parks. Develop this kind of accommodation if you want to, but keep it outside the park zone. In that respect some of the more recent accommodation developments around Cradle Mountain are more appropriate in that they are situated outside the park zone and offer a range of prices and facilities. I would also like to see tourist helicopter flights banned from national park areas – they are intrusive enough when they fly over Hobart but they are anathema in a national park where as a walker you go to enjoy the peace of nature.
The fact that current commercial development proposals for national parks are now being considered in secret and only made public when they are a 'done deal' just adds to the sense that what is being proposed is not for the common good but for an affluent minority.
---
Anne Collins writes poetry and non-fiction.  Her fifth and most recent book titled 'How to Belong'  was published in 2019. Her work has also been published in literary journals in Australia and internationally.  
---
COMMENTS: What do you think about these kinds of developments? Have your say on our Forum topic.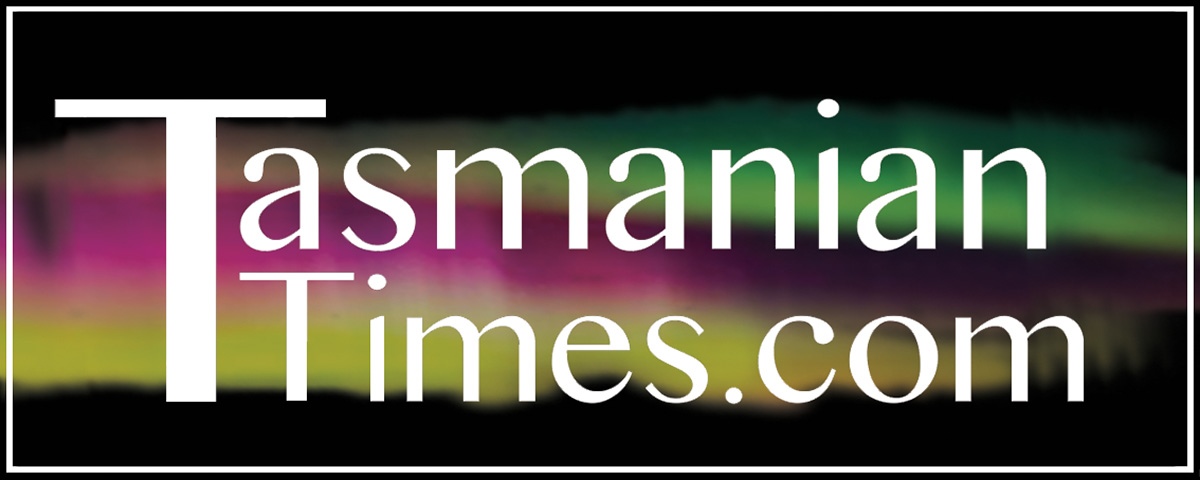 Author Credits: [show_post_categories parent="no" parentcategory="writers" show = "category" hyperlink="yes"]