The TCCI's Tasmania Report 2019, prepared by Deloitte Access Economics, was released this month. It's 100+ pages attempt to paint a picture of the the state of the state. The report takes into account figures from a number of sources and for different social and economic indicators. These include employment levels, incomes, population, welfare, social outcomes (housing, energy security, digital inclusion, etc), education, health and the state of the public sector.
The conclusions? You can skip forward to page 119 of the report and read them yourself. Strengths are seen as mainly the economy as "the world wants what we have, including in tourism, agriculture, aquaculture and international education." The weaknesses are "structural challenges such as an ageing population, weak health and education outcomes, and in an economy where, despite the fact that Hobart and to a lesser extent Launceston are thriving, regional areas are at risk of being left behind."
Well, colour me shocked that the long and complex report generated plenty of scope for multiple interpretations. First off the government of the day. "Tasmania is going from strength to strength with the TCCI Tasmania Report confirming today that in 2018-19 all industry sectors grew for the first time ever, demonstrating our economic success is broad-based, resilient and creating jobs right around the State," said Treasurer Peter Gutwein. He focussed on "a fair turnaround from just five years ago and reflects an ongoing transformation . . .  towards an economy where our strengths – clean food, pristine wilderness and a vibrant higher education sector – are in demand internationally." Mr Gutwein didn't quote from further down the same page where the origin of the miracle was identified, namely that "the economy started to turn around in 2014, largely coinciding with a fall in the exchange rate as Australia's mining construction boom cooled down." Ahh.
Shadow Treasurer David O'Byrne viewed the Tasmania Report 2019 as a warning to Will Hodgman to focus on getting the basics right. "While this report shows economic growth is comparable to other strong periods in Tasmania's recent history, it flags concern about risks and challenges the government is failing to address," he said. "Virtually all social outcomes are below the national average, with health outcomes the starkest example. This is not the time for the Liberals to be patting themselves on the back." He described the government's current approach as "a recipe for precarious prosperity."
The Greens described the findings in terms of a wealth gap. It's "clear that on issues like housing, health and child protection, disadvantage has increased since the Liberals were elected in 2014," said leader Cassy O'Connor. "It is unsurprising and distressing that under the Liberals we have gone backwards on two thirds of the key indicators." The inequalities are increasing and the gap between rich and poor is widening." Will Hodgman's legacy will be deepening inequality, privatised common wealth, playing politics with democratic principles, driven by blatant self-interest and pandering to the big end of town."
Outgoing TASCOSS CEO Kym Goodes called for a kind of pan-Tasmanian unity to work on opportunities for all Tasmanians to prosper. "We can only do that if governments at every level are flexible, open to ideas, set bold targets and strict deadlines, breach the bureaucratic walls that remain 20th century constructs in a 21st century racing ahead at warp speed," she said. "The Tasmanian Government can't afford to keep doing things the same way we always have and expect different results. That is why the long awaited review into the Tasmanian State Service is key to unlocking our potential." Tasmanian Times understands that Goodes is going to continue working as a private consultant once she finishes up at TASCOSS.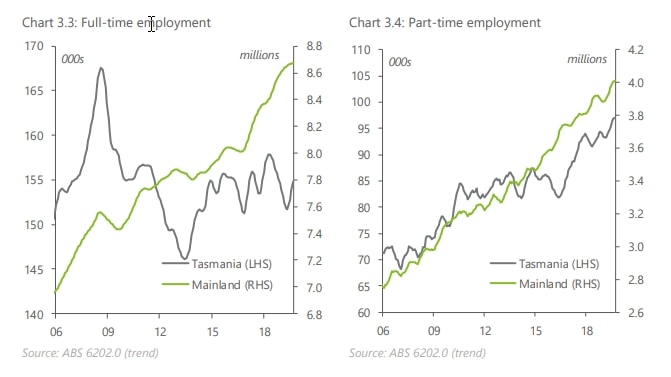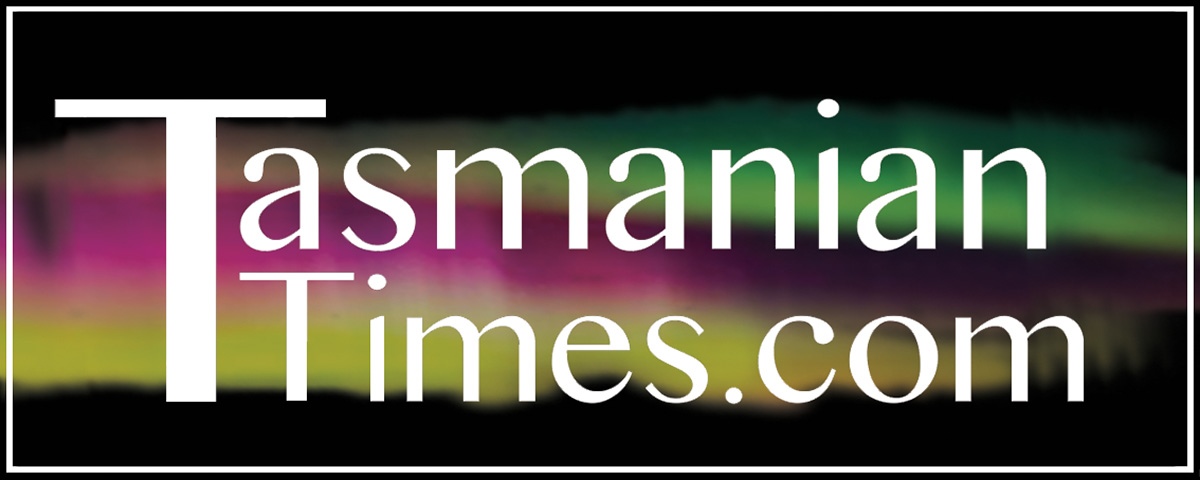 Author Credits: [show_post_categories parent="no" parentcategory="writers" show = "category" hyperlink="yes"]