The Sassy Sophia is the vessel loading logs at Macquarie Point.
It is registered in a tax haven the Marshall Islands.
Who gets to keep the VAT Refund on export ?
Who crews the ship?
Who is selling the timber and where is it from and why is it not woodchipped which would at least provide a small benefit for Tasmania?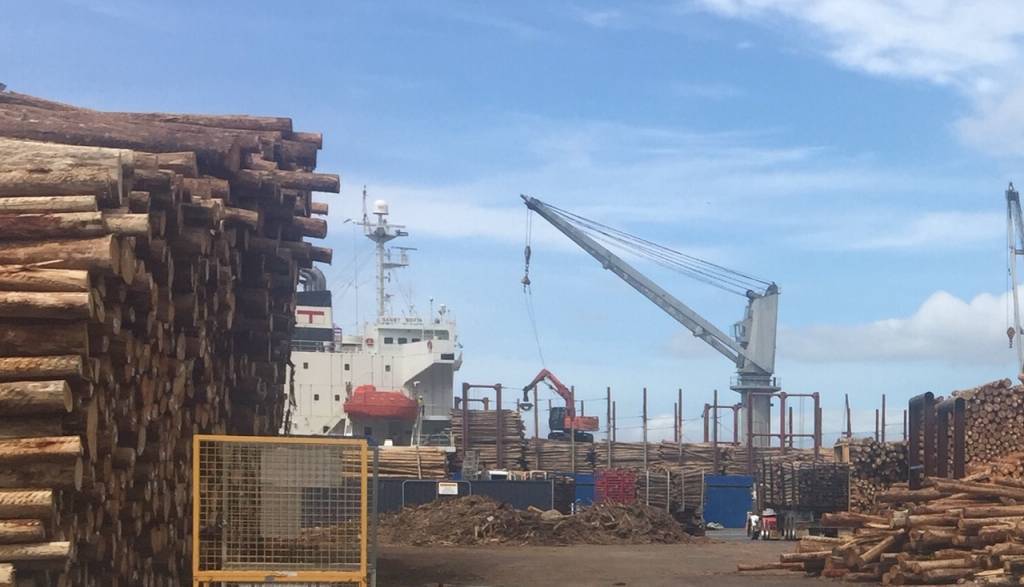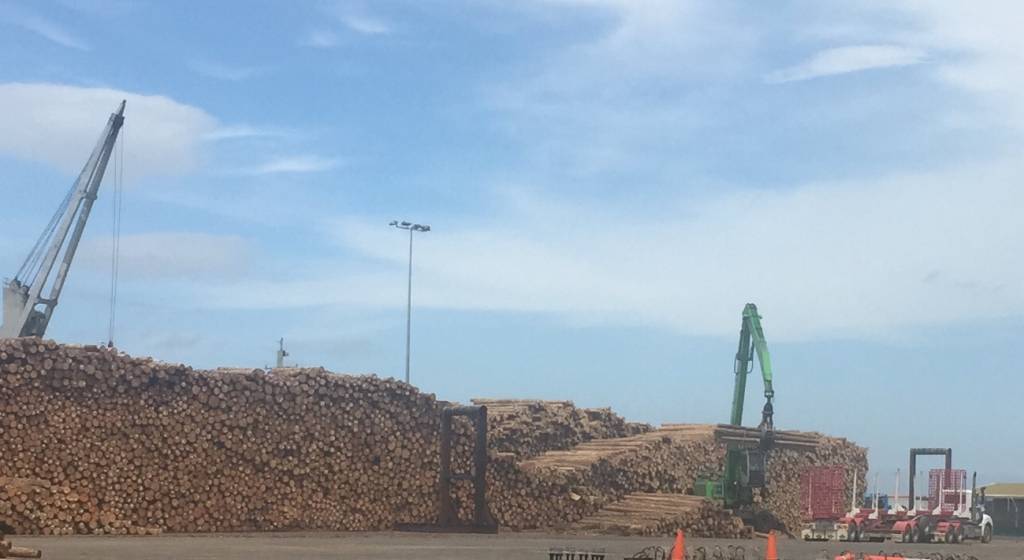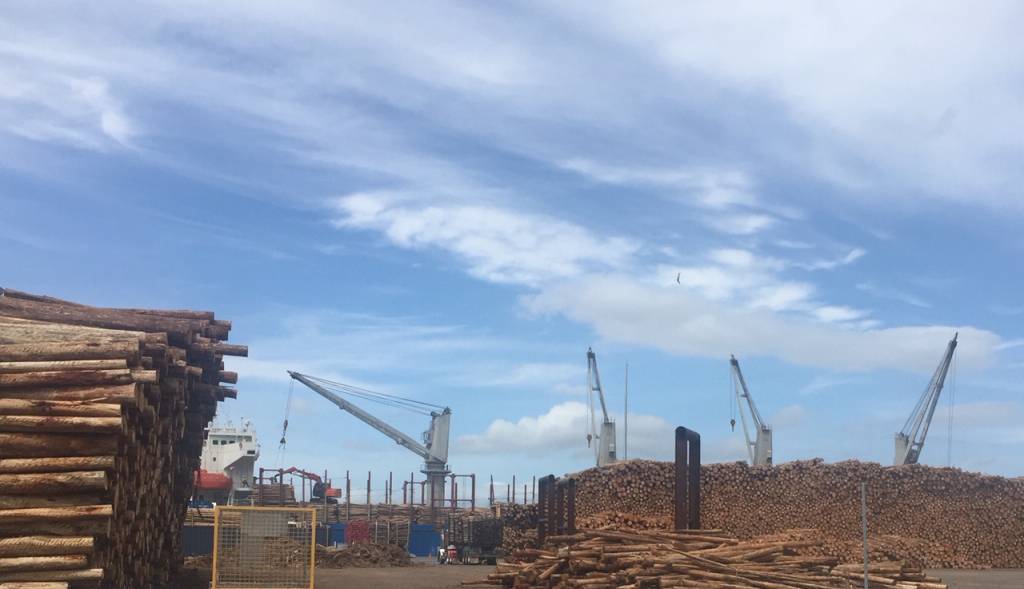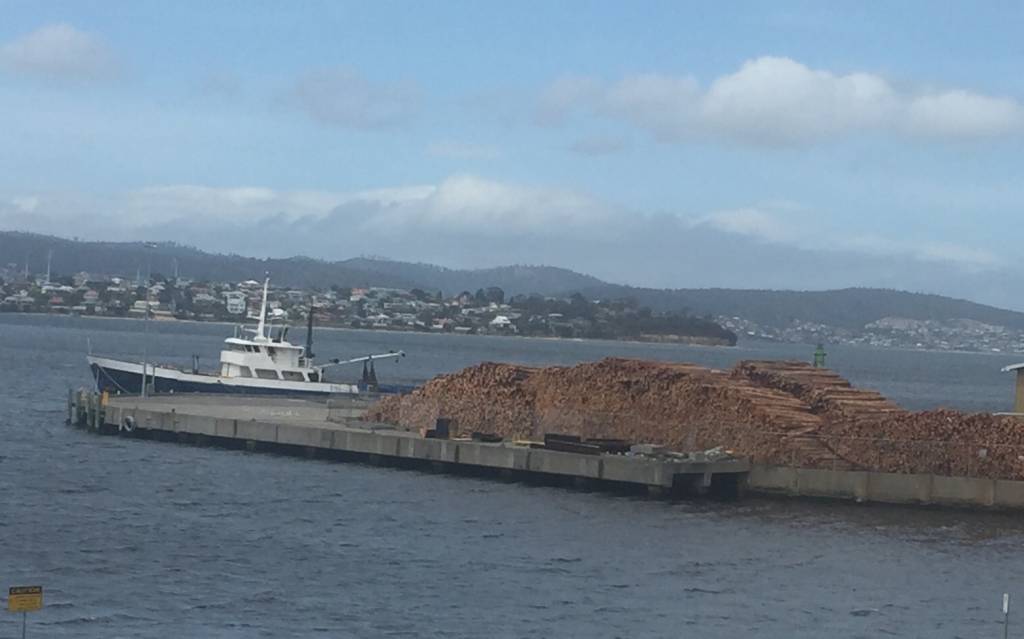 Macquarie/Davey takeover legislation includes new tow-away powers if you park illegally on Macquarie or Davey Street during peak hours … soon you can expect to get towed thanks to a suite of strong congestion-busting measures to be tabled in parliament this week.

The Government has a strong plan to tackle congestion in Hobart including using our legislative power to take over Davey and Macquarie Streets to improve traffic flow through our CBD.

The Roads and Jetties (Management of State Highways in Cities) Amendment Bill 2018 will enable the transfers of Davey and Macquarie Streets to become a part of the state road network, as well as sections of Wellington and Bathurst Streets that link the Midland and East Tamar Highways from the Launceston City Council to the State Government.

Once Davey and Macquarie Streets are in State Government hands, we will start investing $16 million in improvements, including the creation of clearways, bus priority lanes and other practical measures to cut travel times.

Importantly, the Bill will enable cars parked in clear ways to be towed away, just as they are in other capital cities.

Illegally parked vehicles can cause substantial traffic congestion.

Currently on State roads, while the owner of the vehicle can be fined, the illegally parked car stays where it is, continuing to block the flow of traffic.  The amendments create the power to tow away vehicles that have been parked on State roads in a location that is creating congestion or safety issues.

We want people to spend less time on the roads and more time where they want to be, which is why we went to the election promising to take decisive action to improve traffic flow and reduce congestion for motorists.

The Bill will also define maintenance responsibilities for the roads and allow parking meters to be used on State highways.  This means that the current parking meter arrangements that apply on the roads will not be affected by the transfer.

The Government is in discussions with Council regarding the takeover, including the future of parking compliance, parking revenue distribution and division of maintenance responsibility.

The next step will be a substantial public consultation program and appointment of a dedicated team to drive the changes to improve traffic on the twin key city roads.

It is important to that we get the best we can out of our existing road network, and there's lots of improvements we can make.

This takeover, dovetails with our other congestion busting measures including our plan for a 5th lane on the Southern Outlet and our $1 million investment in traffic signal optimisation across the network  which has made Macquarie and Davey traffic lights more synchronised during peaks, assisting traffic flow.

Our plans to ease congestion don't stop with Davey and Macquarie Streets with our South East Traffic Solution already underway.

Work on the first phase of the Hobart Airport Roundabout Project is to begin soon, planning to improve the Midway Point intersection is well underway and more frequent bus services to the South East will begin in early 2019.

Taking over control of Macquarie and Davey streets is a key part of our plan to fix Hobart's traffic congestion problem.

We have listened to the concerns of commuters, done the homework and are now acting to preserve the liveability of Australia's most beautiful and liveable capital city.

This legislation is more confirmation that we are delivering on our long term plan to improve the lives of Tasmanians and we look forward to the Bill's passage through parliament.
I attach photographs of log trucks and the loading, in part, of at least half a million tons of plantation timber already at Macquarie Point onto a ship bound for foreign climes.
This wood comes down Macquarie Street and across Davey Street into Macquarie Point.
Once we get rid of this once favoured and protected Abetz  MIS scam plantation timber – which has cost investors over 4 billion dollars – then it is back into the Tasmanian Old Growth Forests.
At this point the Government will need to control the principal access roads through Hobart to Macquarie Point, namely Macquarie and Davey Streets.
This legislation will stuff any protesters and the city and its people will be disadvantaged … as usual in support of the Maaaaaaaaaaates.
Rockcliff's clever little plan which will have slipped through under the radar has nothing to do with tow-away powers … but a lot to do with woodchips and logging.
All this poses the question: Why despite $50 million of Federal money has the most exciting development site in Australia gone nowhere over the past 5 years?
Whose pockets are being lined, in this, your corrupt Tasmania?
*John Hawkins was born and educated in England. He has lived in Tasmania for 13 years. He is the author of "Australian Silver 1800–1900" and "Thomas Cole and Victorian Clockmaking" and "The Hawkins Zoomorphic Collection" as well as "The Al Tajir Collection of Silver and Gold" and nearly 100 articles on the Australian Decorative Arts. He is a Past President and Life Member of The Australian Art & Antique Dealers Association. John has lived in Australia for 50 years and is 75 this year. In two of the world's longest endurance marathons and in the only teams to ever complete these two events, he drove his four-in-hand team from Melbourne to Sydney in 1985 and from Sydney to Brisbane in 1988.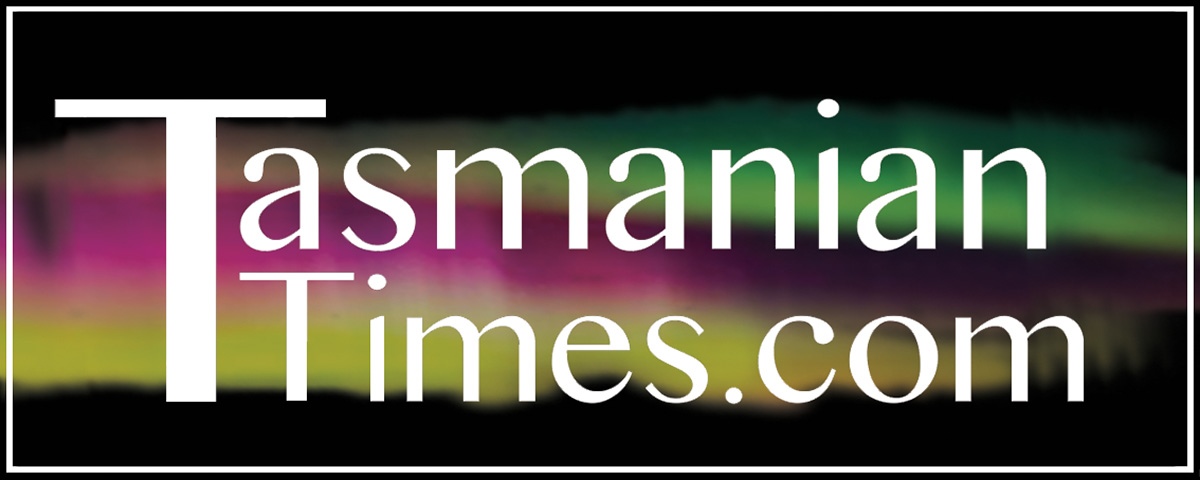 Author Credits: [show_post_categories parent="no" parentcategory="writers" show = "category" hyperlink="yes"]