Hardly anyone disputes that wilderness has value. But people disagree as to what constitutes wilderness, and they disagree on how to measure its value.
The world has many bushwalkers, climbers, and fishers who come to Tasmania precisely because of our wilderness. Their value of the experience is greater than the cost of getting out there and enjoying the wild open spaces. In the process, they create jobs.
Then there are those who simply appreciate that wilderness exists. How large is this group? It's hard to know, but sales of wilderness calendars and worldwide audiences for wildlife documentaries suggests that it is very large indeed.
At the other end of the spectrum, there are those for whom the value of wilderness doesn't extend beyond job creation. For them, a wilderness experience doesn't involve muddy walking boots. A photo opportunity, alongside a development advocate in a high-vis jacket, is sufficient.
At present there is a number of development applications in the World Heritage Area under consideration.
It's hard to know what, if any, cost-benefit calculation is involved in these proposals. The proponents, and the present government, hide behind spurious 'commercial-in-confidence' arguments.
This is unacceptable, when it is taxpayer's assets that are apparently being given away for free.
When it suits, of course, job numbers get thrown around with wild abandon. My personal favourite was Minister Green's ludicrous claim in 2005, during the pulp mill debacle, that the forestry and forest products industry contributed 23 per cent of Gross State Product.
Which brings us to the Lake Malbena proposal.
As usual, commercial details have not been made public. But some details have appeared in the press.
If these details are correct, the proponents can hardly be accused of exaggerating the number of full-time jobs created by the development – it is three.
Put that number in the benefit column of a cost-benefit analysis.
Now turn to the cost column, where helicopter noise and commercialisation of the wilderness come into play.
Leave aside the effect on the environmentalists all over the world for whom wilderness has value for its own sake. Hard, but not impossible, to measure that.
Let's just count the adverse effect on the hundreds of fishers and bushwalkers who took the trouble to write submissions opposing the proposal.
They don't want wilderness to be redefined so as to include up to 120 helicopter flights a year over the Western Lakes.
Some will decide to make their fishing holiday elsewhere, not in Tasmania. Full time jobs will be lost. How many? Hard to say.
But it is not difficult to believe that even on the narrowest of cost-benefit analyses, based on job numbers, the proposal doesn't stack up. It doesn't provide a net benefit to the Tasmanian economy.
It's time to think again.
Associate Professor Graeme Wells (UTAS) was formerly at the Tasmanian School of Business and Economics at UTAS.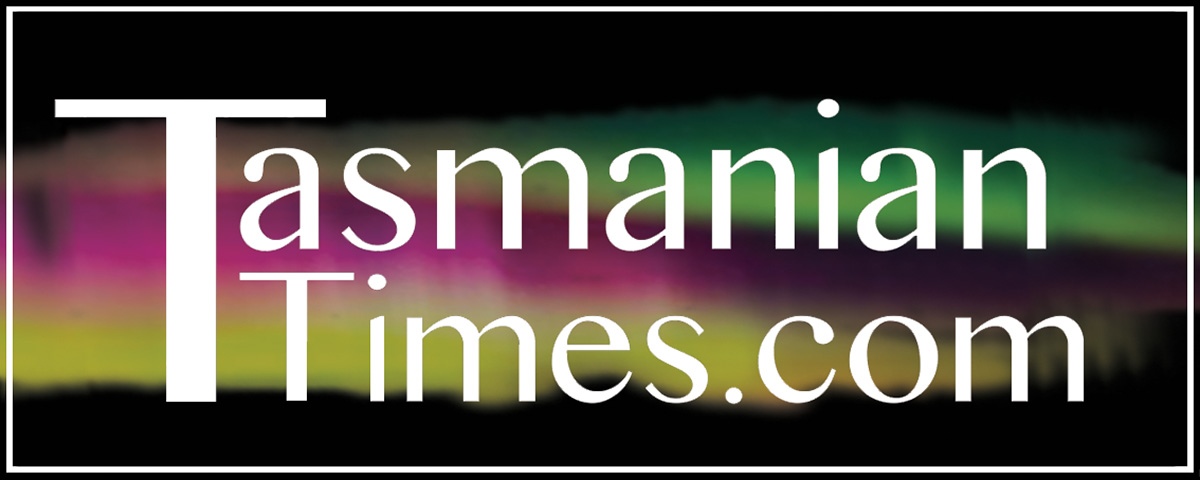 Author Credits: [show_post_categories parent="no" parentcategory="writers" show = "category" hyperlink="yes"]