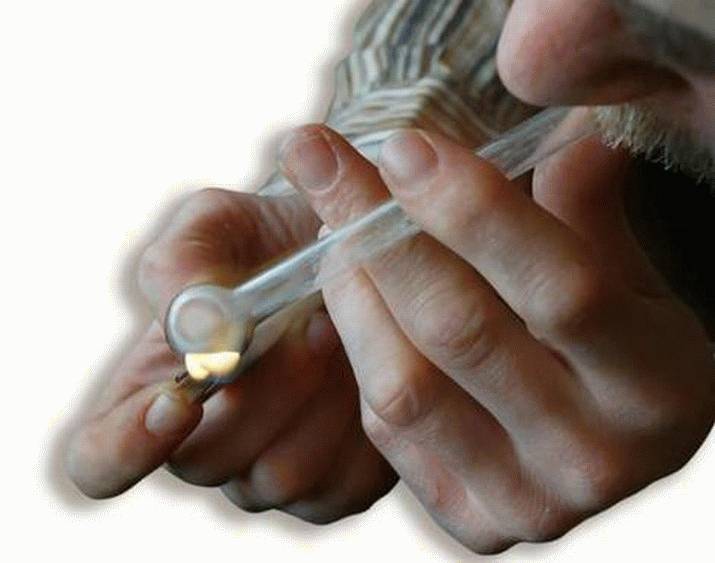 LiftStraightUp is a lobby group which has met with Tasmanian and Federal politicians to express its concerns about how money to fight the scourge of ice is being spent.
Jason Hearn, chief digital officer with community lobby group LiftStraightUp has raised concerns with Tasmanian Liberal Senator Eric Abetz and is due to meet with Senator Lisa Singh in early July for a second time. Lisa Singh is Deputy Chair of the Law Enforcement Parliamentary Committee.
Mr Hearn said ships were meeting each other in Bass Strait and then bringing the drug into small Tasmanian ports such as Stanley and its distribution was especially prolific in rural football clubs and High Schools.
"I encourage Tasmania Police to pursue this avenue of investigation with vigour," Mr Hearn said.
Last year, a coroner's investigation found two footballers playing for country club Wilmot had died due to conditions being exacerbated by the use of ice.
Tasmania Police said to comment on specific operational matters would jeopardise any investigation, if such an investigation was current.
"What we can say, is that the supply and manufacture of Crystal methamphetamine ICE is a multi jurisdictional issue and we work closely with the Australian Federal Police, the Australian Criminal Intelligence Commission and Australian Border Force," Deputy Commissioner Scott Tilyard said.
"In Tasmania, the evidence suggests that most ice is imported into the state and not manufactured here. Importation occurs through domestic and international mail as well as through air and sea ports."
Mr Hearn said there was a huge gap between what needs to be done to tackle the ice problem and the competence of those distributing the funds … particularly Health Minister Mr Michael Ferguson.
"There are big questions about the propriety of decisions being made about where funds are spent and what programs are supported. We need to focus on prevention and treatment. It appears the attempts to stop supply are a folly considering what one person can bring into the state in their underpants … compared with a large ocean going fishing vessel."
"Why is it that the Police fund two of the beds at Serenity House , a Time Out short term facility, "because the risk of suicide in custody is too high if a detainee is coming down off ice and is incarcerated".
"I am especially concerned that $3.3 million of Tasmania's State Government's $4.8 million ice package went to one institution which operates a pilot non-clinical program.
The Salvation Army was granted $3.3 million to operate a 12-bed residential rehabilitation facility in Ulverstone.
"We made this decision in order to satisfy a glaring service gap in the North West compared to the Northern and Southern regions," Tasmanian Health Minister Michael Ferguson said.
"There is also funding committed for two Alcohol and Drug Services consultation specialist positions, the provision of amphetamine education and training for frontline service providers and support for North and North West residents to access the Inpatient Withdrawal Unit in the South."
Mr Hearn said these positions have not been advertised after two years of the funding announcement.
How can it be that a existing facility was denied funding to the point where City Mission had resolved to reduce the services at the 24 bed Missiondale Site – the main long-term Rehab facility in the state that caters to Tasmanian as well as Interstate clients. At the same time a pilot program was instigated for a 12 bed medium term facility at Ulverstone taking the lion's share of State-allocated funding that is non-clinical, medium term treatment.
Mr Hearn was quoted "For fucks sake, you can be expelled from the program for swearing let alone wanting to scratch your own eyes out to get on the gear again."
The Federal government's $5 million ice fight package was shared unevenly between Anglicare Tasmania (statewide) for screening, brief intervention, counselling, case management and after-care services; South East Tasmanian Aboriginal Corporation to provide the same services for Aboriginal people and Youth, Family and Community Connections (which operates in the Circular Head, King Island and Waratah-Wynyard municipalities).
Liftstraightup can only hope the Labor Senator Lisa Singh has the support of the Law Enforcement Parliamentary Committee and the State and Federal Parliament to instigate a serious approach to long term policy in this area of Tasmanian Health and Community wellbeing.
The biggest question for all Parliamentarians both Government and opposition to answer is why is a minor under 18 not able to receive treatment in the state.
Mr Hearn said: "It is time the semi-retired State Liberal Party left a legacy in this area of Government in this state assisted by their Federal Mps and Senators. I am truly humbled by the people I have met in the frontline at all the Facilities I have visited without exception, Management, Staff and Clients.
"The same could hardly be said for those who masquerade as Members of the State and Federal Governments and Opposition ministeries. This is a chance for the State Parliament to stop being the biggest welfare expense on the state budget and actually do something to help the situation.
"There is a lot of money being announced in newspaper articles but not much evidence of a clear direction apart from the Liberal long-term approach of dealing with the public with arrogance and contempt."
https://www.facebook.com/liftstraightup/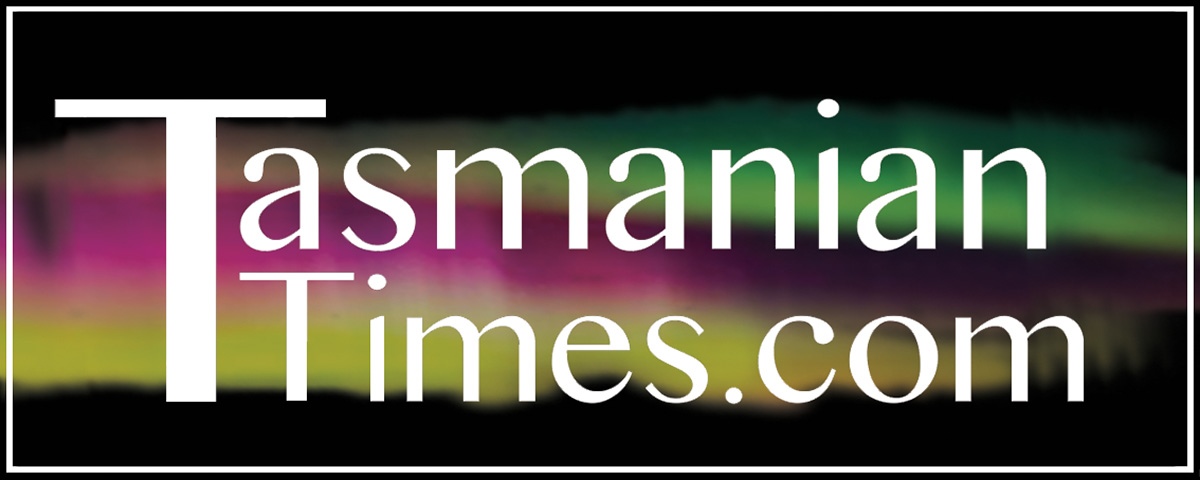 Author Credits: [show_post_categories parent="no" parentcategory="writers" show = "category" hyperlink="yes"]