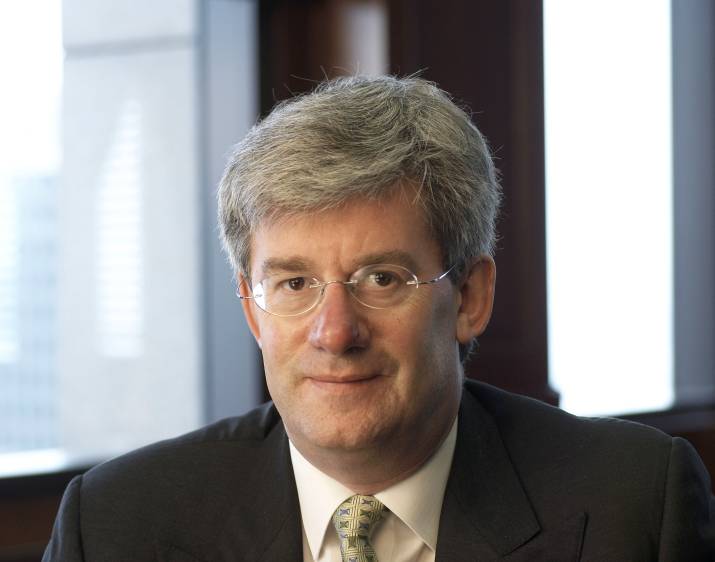 First published 8pm, March 16
I want to thank the members of the Committee of the Launceston Historical Society for inviting me to give this, the 29th John West Memorial Lecture. When I look over the list of distinguished historians, scientists, writers and public figures who have stood in this place before me, it is an honour to be numbered among them, and I can but hope that I will do justice to them, as well as to the memory of John West
John West was, as you all know, a major figure in the life of Launceston, and of Van Diemen's Land (as Tasmania was then known), between 1839 and 1854: and from then until 1873 in the life of Sydney.
He came to Van Diemen's Land under the auspices of the Colonial Missionary Society, in December 1838. The Society's intention, apparently, was that he should spread the Congregationalist message among people living outside the colony's major population centres. However, he rejected the idea of being "relegated to the bush", a fate he regarded as "incompatible with his family claims" (he and his wife Narcissa had five children). And although there was already a Congregational Church in Launceston, he decided to set up another one, meeting initially in an infants' school building in Frederick Street, but from August 1842 at a then newly-constructed chapel on St John's Square.
Among West's flock were James Aikenhead and Jonathon Waddell, the founders of the Launceston Examiner, whose first edition was published on 12th March 1842. Sir Raymond Ferrall, after whom this Lecture Theatre was named, recounts that "there is no doubt whatever that when the paper was launched … the Rev. John West … was in the editorial chair".
West was therefore in all likelihood the author of The Examiner's first editorial, which asserted that the press was "the shield of the people … a tribunal before whom the best of rulers and the worst of despots tremble". These words carry an especial resonance today, when the person now occupying the office of what we once called 'the leader of the free world' regards an independent and critical media not as the "shield" but rather as "the enemy of the people", an expression previously used by despots and tyrants such as Robespierre, Lenin, Goebbels and Stalin …
…
However, we won't be able to achieve any of those things if we can't achieve higher levels of educational participation and attainment. Indeed, if we don't achieve significantly higher levels of educational participation and attainment than we have at present, the rapid ageing of our population will inevitably mean that Tasmanian living standards will continue to decline, relative to those of the rest of Australia. In the final paragraph of his History of Tasmania, John West wrote that "the happiness and prosperity of the people is by Divine Providence within their power"
He went on to warn of dire consequences if 'the people' were to fall short of his high expectations in any number of ways, including "neglect[ing] the education of the rising generation". I don't think it is within our power (or within that of 'Divine Providence') to turn Tasmania into a smaller version of Sydney or Melbourne. And I don't think that's what the people of Tasmania want.
But I do think a majority of Tasmania's people want a higher standard of living than they have at the moment: and they want to believe that their descendants can also aspire to higher standards of living, without having to spend all of their lives somewhere else in order to attain that goal.
As West might have said, it is within our power to achieve that.
Read more, Download here …
2017-03-16_John_West_Memorial_Lecture.pdf
*Saul Eslake is an Independent Economist, and Vice-Chancellor's Fellow, University of Tasmania. The lecture was in the Sir Raymond Ferrall Lecture Theatre, University of Tasmania, Newnham Campus
• Examiner: Saul Eslake presents 2017 Launceston Historical Society John West Memorial Lecture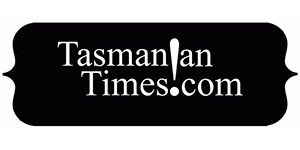 Author Credits: [show_post_categories parent="no" parentcategory="writers" show = "category" hyperlink="yes"]