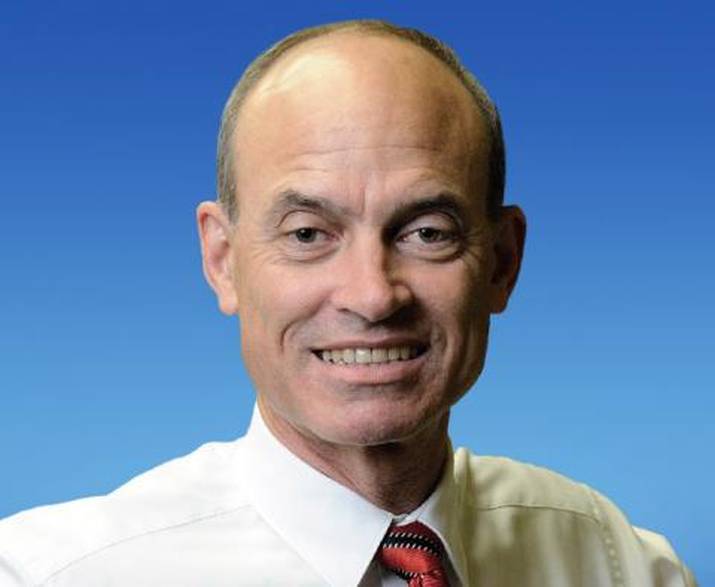 Resources Minister Barnett's recent statement following the release of Forestry Tasmania's 2015/16 annual report ( TT HERE: Guy Barnett on Forestry: 'We are looking forward … ' ) was by no means the first attempt to report on problems in the forest industry.
Another report summed it up pretty well:
"I received from the Hobart Chamber of Commerce a statement on "The hardship suffered by the timber industry in Tasmania," in which it is stated "For the past few years … the sawmilling industry has been in a very bad state, until now, with the added effect of the general depression, the position is really desperate."

"While the Chamber of Commerce of Hobart considers "there is every justification, nay, necessity, for assistance and relief being granted by the Commonwealth to this State," no useful information is afforded in the shape of any practical proposal for the betterment of the methods of production."
That's from a Report of an Inquiry into the Financial Position of Tasmania as Affected by Federation. Its author was Sir Nicholas Lockyer.
The date of the report? April 1926. Ninety years ago.
…
Is Minister Barnett the Messiah the industry has been waiting ninety years for?
…
FT has been able to trade only because of government guarantees. Cash flow statements rather than profit and loss statements, give the best view of insolvent companies. Excluding handouts FT had an operating cash loss in 2015/16 of $33 million. In the previous year the loss was $28 million. Things aren't improving. Payments for roads and replanting are additional. FT is never going to make a profit. It sells its products too cheaply and is locked into too many loss making contracts. It even makes losses from supplying high quality sawlogs. It's locked into contracts supplying peeler logs to Ta Ann, an arrangement ostensibly designed to add value to logs otherwise headed for the chipper but which limit the future quantity of high quality sawlogs adding nothing to the bottom line.
The past year is best described as a continuation of the de facto wind-up of FT commenced under the watchful eye of Treasury boss Tony Ferrall once he was appointed in May 2015. A complying Board is now in place, stacked with directors whose post nominals as long as your arm indicate academic forestry knowledge. Their insolvency experience however looks a little thin. That is the prime challenge facing the company. FT is not turning the corner. That's yet to be found. There is no plan to build the forest industry. It's an insolvency operation. Presumably Mr Ferrall is acting on instructions from Mr Gutwein, which makes the government a two-faced outfit.
…
There's little evidence that the Greens were responsible for selling timber below cost transferring profits to others leaving a legacy of losses and unfunded employee superannuation. Yet they are being blamed for FT's predicament.
One cannot attribute the lack of supply to lack of profits if sales are made below cost. In these circumstances lack of supply will actually reduce losses. Overcutting and undercharging is the problem. To repeat the point: if the balance sheet keeps shrinking it is clearly unprofitable. And it's been that way for a long time.
…
Mr Barnett has made faltering progress since becoming a Minister, although he needed to be dragged kicking and screaming to a confrontation with reality. His pathetic witch-hunt into the sale of the Triabunna chip mill when as a backbencher he didn't even bother to drill down to get any $ figures, content to accept the shaky assertions that we're doomed without a nearby port facility when the real issue was the industry was doomed unless products and margins change. At least this is now acknowledged.
Any optimism in the forest industry is not due to FT's resurgence but rather private operators like New Forests reaping quick returns from bargain basement purchases during the ongoing forest industry clearance sale.
FT is indeed transitioning to a new commercial footing. However it's not as portrayed. It's an insolvency operation.
Will it work?
Sir Nicholas Lockyer summed up the challenges in 1926:
"The ultimate success of any assistance which the Commonwealth may extend to Tasmania in relief of its present financial difficulties and to further the development of its natural resources will not, however, be possible unless it be accompanied … by a far wiser Government administration than has been characteristic of past years …"
*John Lawrence worked as an economist, public accountant and a DIY Super consultant. Currently a public policy researcher and blogger. Am interested in promoting an understanding of finance and economic issues particularly those that confront the State of Tasmania.
EARLIER on Tasmanian Times …
• Guy Barnett on Forestry: 'We are looking forward … '
• Renewed confidence in the private forest sector …
• John Hawkins in Comments: If Barnett can actually read John Lawrence has spelt out the problem in simple terms for which we owe him the greatest thanks. The crux is the dumping onto the few of us in Tasmania who pay State taxes of Forestry Tasmania's superannuation liability of $158 million YES $158 MILLION. You conniving bastard. That is $12.5 million a year thrust down the neck of the Tasmanian taxpayer till all the pensioners die. Well may they all vote Liberal. Where is this mentioned by the ABC or the Mercury or the Examiner … this is a major Tasmanian story. Not a squeak. It is beyond pathetic that we are governed by this third rate dross and our media is so controlled …
• Cassy O'Connor: Conservationists United, Call on Premier to Back Off HCV Forests
• Joan Rylah: Greens' hypocrisy on forests
• Historic first sees FSC Native certified woodchip exports
• Guy Barnett: Renewed Confidence Sees More Investment in Native Forest Sector
• Premier Baird intervenes in High Court challenge by Bob Brown
• Lobster Forests Nature Reserve Proposal
• Suntas: Forestry Tasmania sidelined in State Government's new logging plan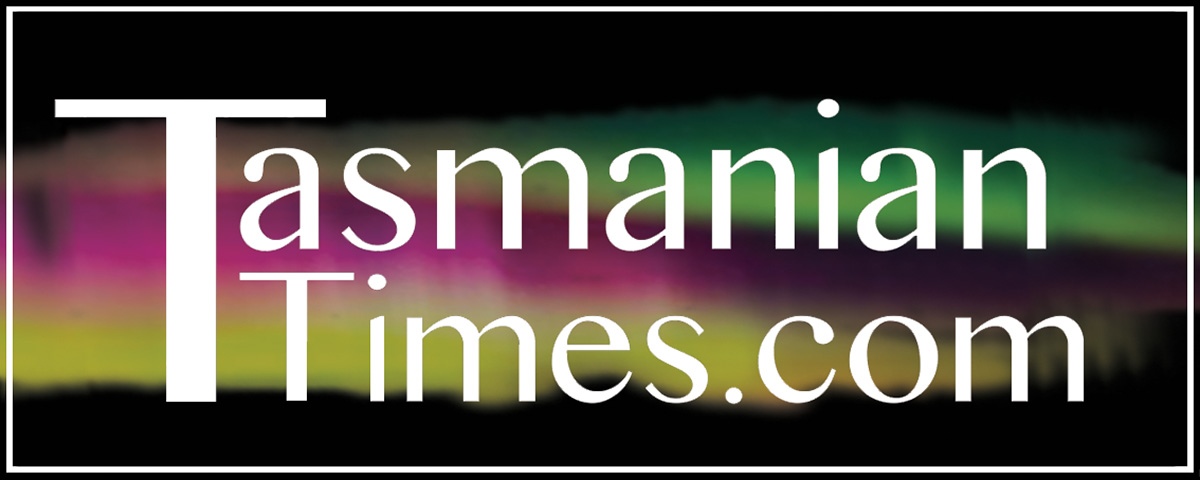 Author Credits: [show_post_categories parent="no" parentcategory="writers" show = "category" hyperlink="yes"]