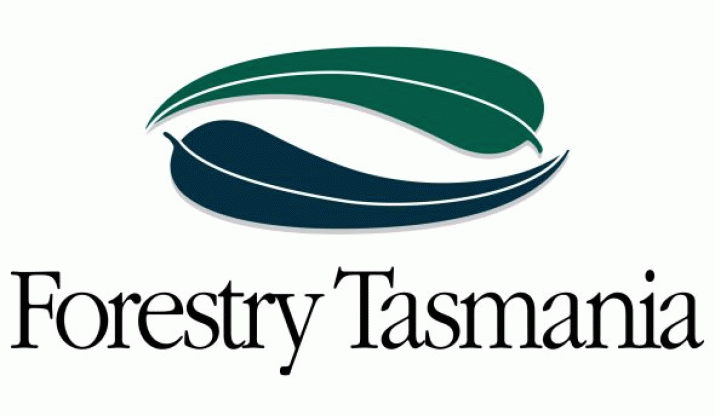 The Forestry Tasmania scrutiny hearing left no doubt that its survival depends on selling more native forest woodchips at higher prices.
Filling the void left by Gunns' departure and venturing into the space currently occupied by private woodchippers and exporters is not without public policy problems, notably a need to adhere to national competition principles.
Getting government funds into Forestry Tasmania is more than simply a question of a choice between deficit funding and equity transfers.
The principle of competitive neutrality applies to government businesses competing with the private sector, and ensures that any advantage arising solely from their government ownership be removed unless it's in the public interest, and prices need to be set as if they were privately owned and are fully cost reflective.
…
Profitable native forest woodchips is Forestry Tasmania's only chance of salvation.
Minister Harris and Forestry Tasmania don't talk in such blunt terms. They use the less pejorative term 'residues' giving the impression they are referring to sawmill residues rather than the bulk of native forests that head straight for the chipper.
Providing deficit funding would be a clear breach of competitive neutrality given the other players in the chip industry.
Hence any assistance needs to be structured differently.
…
So we have this charade of running an overdraft and then raiding another government business to clear it when it reaches the limit, just so as to comply with the letter of competitive policy.
Hardly in keeping with the spirit of the principle, especially seeing the overdraft is secured by a letter of comfort from the Treasurer.
…
Forestry Tasmania as presently constituted will never be profitable as a log supplier.
It can only survive if native forest woodchip demand and prices return to the days when John Gay had a smile on his face, and it can only do that by competing with privateers.
Displaced public servants have a right to know the Government has chosen to use the resources of the State sector to assist Forestry Tasmania compete with private companies contrary to the
principles of competitive neutrality and national competition, using subterfuge to inject funds via the back door and weasel words to disguise the deed.
Read the full article on Tasfintalk, here
• Forestry Tasmania's battle to survive coincides with a visit by FSC auditors to review its logging practices.
It also comes at a time when Forestry Tasmania has encountered community opposition with plans to clearfell a 68 hectare coupe at Lapoinya in North West Tasmania.
Friends of Lapoinya Action Group (FLAG) lobbied Greens leader Kim Booth to obtain further information about costs and revenue from the coupe but Forestry Tasmania refused to cooperate.
Forestry Tasmania have claimed the coupe will be profitable, in which case it could have been used as an example to FSC of its sustainable business if not environmental practices.
FLAG obtained their own assessment of the coupe which has been shown to FSC. The assessment confirms the unsustainable model Forestry Tasmania is pursuing.
The net proceeds are calculated on a mill door value basis.
To the extent Forestry Tasmania is able to add value by chipping and exporting the chips itself, the net cash loss will be less.
But unlikely to be profitable.
Not to mention in breach of national competition guidelines.
• John Powell, in Comments: Eastwards today to St Helens et al via Scottsdale and the Weld etc. devastation, clearfell. crappy Nitens plantations etc. A wonderful example to my wife's 89 year old uncle from Brisbane on how not to log sustainably. Chinese tourists at Pyengana Cheese factory critical of what they saw! Paul Harriss = not a good look for President Xi. Listen and hear the people Will Hodgman!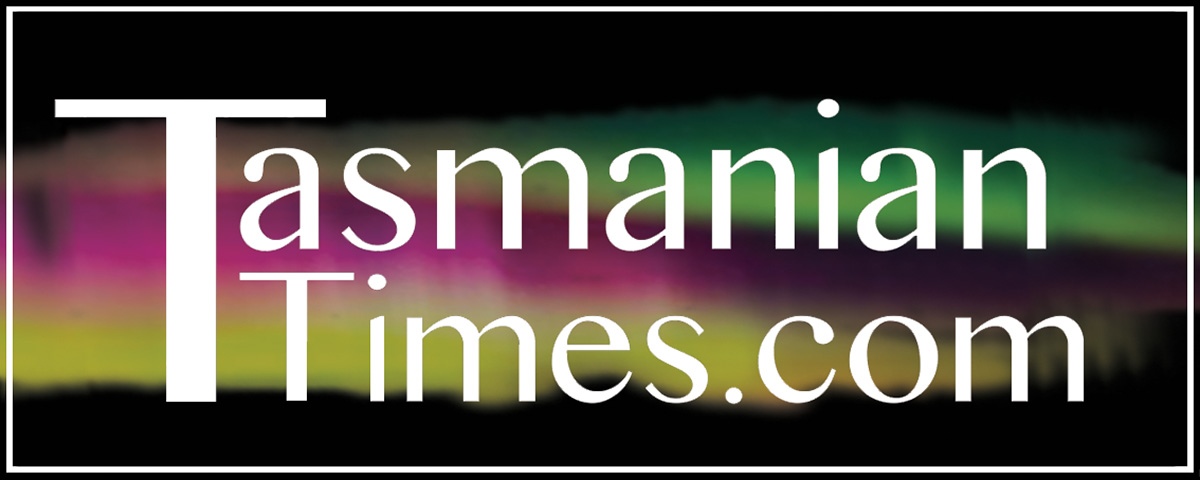 Author Credits: [show_post_categories parent="no" parentcategory="writers" show = "category" hyperlink="yes"]