v.
This is an extension of the various commentary I have made on Coupe BA388D over the past many months (John Powell, here), and emphasizes the substantive divide between what legislation and the Responsible Minister states is the role of their Forestry GBE, and what the Executive of that GBE perceives is their mandate.
On 4 June I sent the attached letter to Bob Gordon as MD of Forestry Tasmania seeking to purchase an area of State Forest which included Coupe BA 388D.
I now have received two replies to that letter one from Minister Green and one from FT. The principal content of these letters is shown below.
Minister Green letter of 8 August
"I refer to your email dated 6 July 2012 regarding your offer to purchase an area of state forest – Coupe BA388D.
Forestry Tasmania is bound by legislation to manage state forest for multiple uses, however a recent valuation process established that Forestry Tasmania does not 'own' Crown Land.
Under the Forestry Act 1920, it has no authority to revoke the dedication of Crown Land that has been declared state forest…."
FT letter of 17 August from Mike Farrow, Acting Managing Director
"Thank you for your letter of 4 June 2012 in which you offer to purchase 44 ha of land associated with Coupe BA388D….
Forestry Tasmania does not wish to sell the land associated with this coupe".
It is quite apparent from the divergent replies that FT has a complete dichotomy of view to that of the Minister and indeed reality.
The Minister is absolutely correct in stating that FT has no ownership of the land in question, and thus is unable to dispose thereof.
However FT seems to believe that it"owns" the land and has an ability to determine the future disposition of such.
It is no surprise then that FT's whole attitude to forestry management,and interaction with the public of Tasmania, has displayed the same complete arrogance, i.e. 'this is my land and I will do with it what I want", both in the past and indeed ongoing.
No FT, the land is owned by the people of Tasmania, and has a need to be managed sustainably and nurtured for our future generations – something that has clearly not been the case for at least the past 30 years.
Like all Tasmanians who live in the 21st century, and not the Jurassic period, I look forward to this dichotomy being swept away by the outcome of the IGA negotiations, and this historic (Indigenous and European) coupe, and many others like it, being protected as a result.
And for those who have forgotten about the potential environmental impact of FT's arrogance and unsustainable management associated with this coupe, a couple of recent photos and a link will do no harm.
http://oldtt.pixelkey.biz/index.php?/article/the-yellow-silt-road-…-oops-waterfall/

Silt heading to the Liffey

20 cm 'peelers' under snow

Lara's "yellow" road
Download: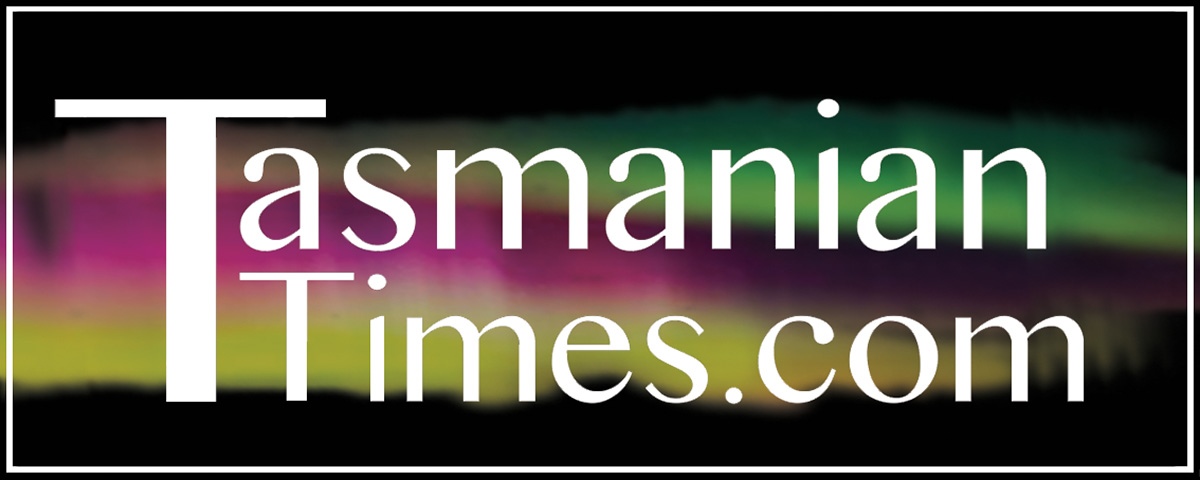 Author Credits: [show_post_categories parent="no" parentcategory="writers" show = "category" hyperlink="yes"]