Businesses must generate leads to continue to grow their customer base and increase sales revenue. Leads are contacts who have the potential to become customers. There are many platforms that companies use to generate leads. These include cold calling, referrals, conferences, email marketing, direct engagements, social media marketing, content marketing, among others.
Although social media enables companies to reach a wider audience at a reduced cost, it rarely features highly on lead generation strategies for most of them. Engaging the target audience on social channels allows businesses to bond with potential customers and generate quality leads.
If you're looking to use social media for lead generation in 2022, here are five methods you can employ:
Run Paid Ads Campaigns
One method that companies can use to generate leads using social media in 2022 is running paid ads campaigns. Businesses that use this method reach a wider audience and boost their engagement with potential clients.
Businesses should gather data that provides valuable insights about their target audience and use those to inform their campaign. When done correctly, paid ads become practical generation tools that save companies time and money. If you don't know how to start a social media ads campaign, consider enrolling for an online course like fractional content.
Organize Social Media Contests
Another method businesses could use to generate leads using social media is organizing contests on social media platforms. Contests are highly effective in expanding a company's brand awareness and engaging followers. Participants share positive experiences with their friends, family, and colleagues – creating a viral impact.
Since they encourage followers to like your page and posts, or even tag friends, they enable companies to generate quality leads.
If you decide to run a social media contest in 2022, create a landing page that people can click to enter the contest or use a contest entry form to capture lead information. Include a solid call to action on the form. Competitions attract all kinds of leads. Some of them may not be relevant to your business. However, you can filter relevant leads through lead scoring then nurture them down your sales funnel. If you need help identifying relevant leads, grab a copy of the consultant nextdoor to learn the tricks.
Use AI Bots To Generate Social Media Leads
Chatbots and instant messaging serve as powerful tools for companies to connect with opportunities at a lower cost. Successful businesses no longer wait for prospects to reach out in the modern omnichannel business world. They opt to meet them in spaces where they are already.
Chatbots allow companies to interact with prospects on social media, responding to questions or inquiries that they make in real-time.
In 2022, companies can leverage this method by integrating artificial intelligence (AI) bots to provide predefined responses to queries raised by prospects on social platforms. The bots decipher visitors' intent and predict their following action, offering you a powerful tool to nurture leads.
Better still, AI-powered bots can check previous interactions of prospects and create profiles for each of them. This history enables businesses to deliver highly personalized content, messages, and product suggestions to leads.
Apply Social Listening
Social media platforms are great spaces for understanding your target audience. But to do so, you need to listen to your audience by following online conversations and checking out the posts they follow. Active social listening allows you to sell online, provide customer service, and keep tabs on your brand reputation.
To generate leads through social listening in 2022, identify potential leads and target them with offers. Also, look out for customers unhappy with competitors and inform them how your brand can offer them better experiences.
Distribute Content Via Social Media
Content distribution is an essential aspect of content marketing. Besides creating quality content, companies must distribute it wisely to generate high-value leads. Moreover, social media platforms are used strategically to distribute or promote published content. A solid strategy for distributing content on social media in 2022 can boost your brand awareness and turn followers into leads.
You'll need to plan for your social content well to attract quality leads. Start by conducting a content audit to determine which posts engage your followers. Then, prepare a distribution strategy to help you maximize content exposure. Consider developing a calendar to visualize your ideas and make the execution of your strategy easier.
Lastly, track your social media activities well to identify relevant leads.
Final Thoughts
Social media platforms have become powerful tools for engaging customers and increasing brand awareness throughout the years. In 2022, social media will remain a key source of leads for both small and large businesses. Get more leads for your enterprise using social media with the five methods discussed above.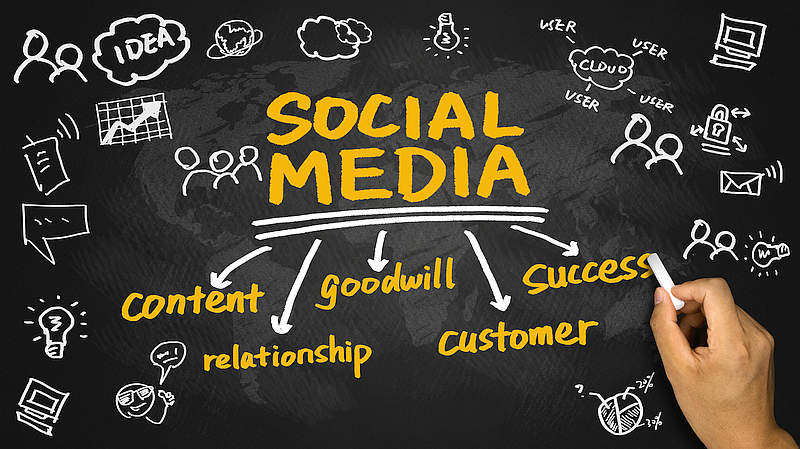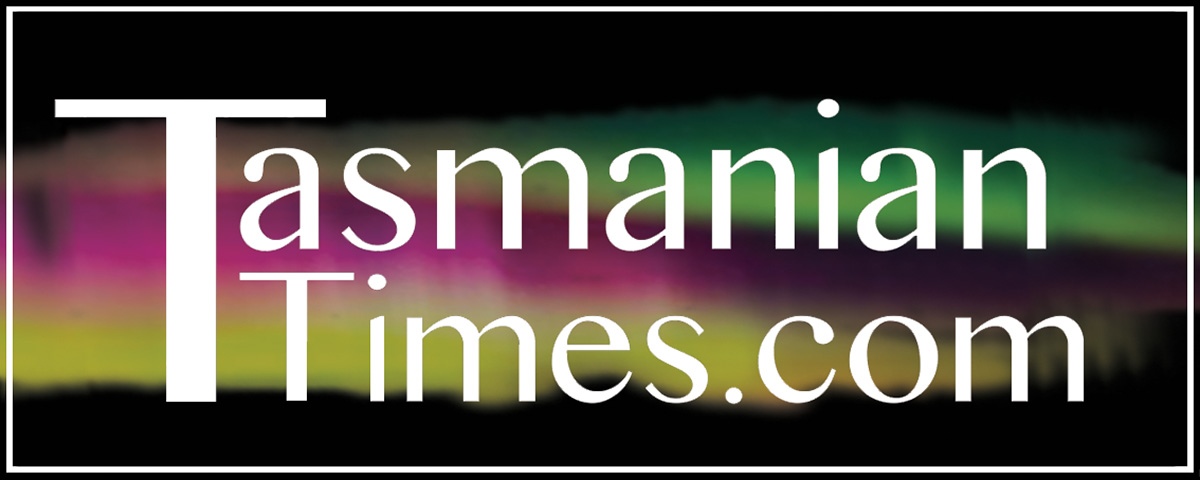 Author Credits: [show_post_categories parent="no" parentcategory="writers" show = "category" hyperlink="yes"]