Do you want to level up your brand by marketing through Instagram? Utilizing proven strategies and guaranteed Instagram hacks to get followers will promote your page and marketing campaign. Furthermore, it will increase your chances of growth and marketing success.
In this article, we are going to show you the 10 most effective ways to get more Instagram followers. Instagram is the 6th most visited social media platform worldwide. These simple and proven strategies will certainly help your brand shine.
How Does the Instagram Algorithm Works?
Before we dive into the strategies of this article, you need to know first how the Instagram algorithm works. In fact, knowing how Instagram posts appear on feeds for your target audience will help you understand and apply the simple strategies shared below.
The Instagram algorithm prioritizes posts from accounts that users usually interact with. Additionally, the likes, shares, and comments of your followers guide the Instagram algorithm and tell it where to post your content.
It is important to engage with your current followers so that the algorithm places your content before the audience you are trying to attract. Without a doubt, understanding the algorithm is the first step to effective marketing on Instagram.
Tips and Instagram Hacks to Get Followers
Instagram has more than 1 billion active users. Here are the 10 best Instagram hacks to get followers and what you need to know to master social media marketing.
Start an IGTV channel or Reels
Starting an IGTV or reels is essential for all branded marketers on Instagram. You must make sure you also become featured on the Discover Page of Instagram to attract new followers. Quality content creates a kingdom while adding that quality content to reels creates an empire. Be more visible!
Work with Influencers
It is not unusual for Micro-influencers on Instagram to collaborate with new and aspiring Instagram influencers. The key to this is working only with influencers around your niche. If you are specific, then you will be tagged in posts. As a result, you can discover other micro-influencers that can help you grow your followers.
Grow Instagram Followers by Cross-Promoting
If you are new to Instagram and you want to increase your followers, then an easy way to jumpstart your growth is to cross-promote your page to your other social media accounts.
Make sure to follow the rules of other social media pages like FaceBook, TikTok, Twitter, and many other outlets for cross-promoting. Users who follow you on Facebook, Tik Tok, and Twitter are likely to follow you on Instagram as well.
Utilize Relevant Hashtags
Who says hashtags don't work anymore? Hashtags are still one of the best ways to increase your followers. Use branded hashtags for all the content you share on Instagram. Be more industry-specific and do your research for relevant hashtags. Maximize the allowable 30 hashtags on your feed post.
Encourage UGC
Creating high-quality content to promote your account and increase your followers doesn't have to be a chore. In fact, eighty percent of big influencers take advantage of user-generated content.
User-generated content (UGC) is when a user posts anything regarding your brand. For example, when a user posts a video or review of your product, you can reach out for permission to repost their content on your pages. Using UGC is also a great way to get quality content with little to no effort.  
Call to Action
Are your calls to action compelling enough to drive sales or encourage an audience to follow you? Make sure to drive your target audience towards your goals. Increase the number of people with whom you can provide service and value with a call to action.
Target Niche Audience
How do your Instagram sales funnel look? Does it target the audience in your niche? Are you promoting your content and stories to the right people? Grow your followers without spreading yourself too thin. As a result, you can focus on your niche and promote your brand to your target market.
Catch the Trend
What are people talking about? Know the popular trends and make sure that you catch them. Relate the trending news (if applicable) to your next posts, and people will likely react and comment on your feed. This engagement certainly boosts the algorithm and increases the number of people your page is presented to.
Engage with your Audience
Building relationship through engagement is an important part of the Instagram algorithm. Engage with your audience genuinely. If they reacted or commented on your post, then make sure to reply to them. This increases your relationships with your target audience. Show appreciation to people, and they will do the same for you.
Buy Instagram Followers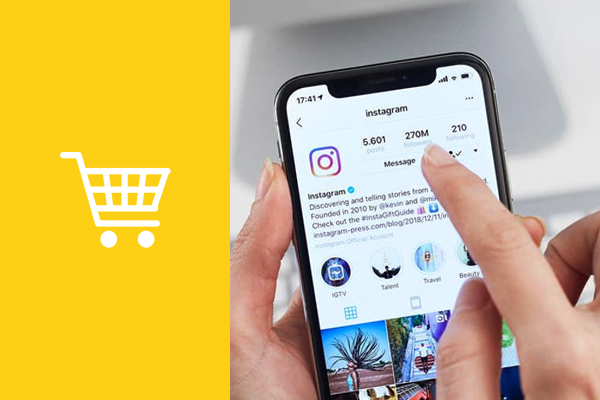 Finally, if you want the fastest and easiest way to get more Instagram followers, then purchasing them from a trusted Instagram followers' seller is your best bet. Media Mister is the legitimate Instagram followers' seller.
As a result, they have helped several Instagram marketers increase their follower numbers. Buy Instagram followers from them and boost your social presence at the most affordable price.
Conclusion
If you want tried and true tactics, then try this effective Instagram hacks to get followers. Let us know in the comments section what strategies have worked for you so far. And contact Media Mister today for instant Instagram followers!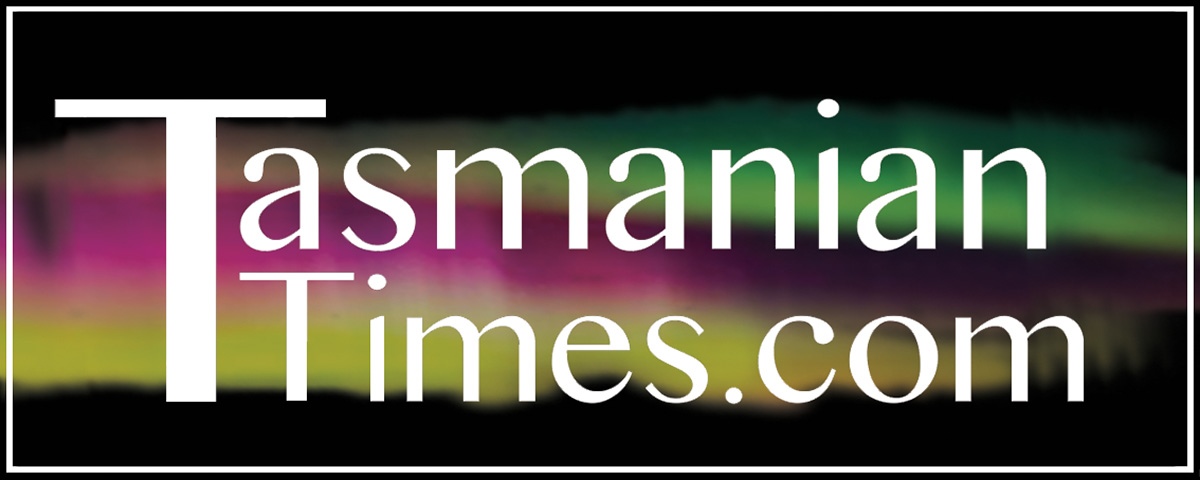 Author Credits: [show_post_categories parent="no" parentcategory="writers" show = "category" hyperlink="yes"]