Despite  increasing efforts to reduce fatality rates on the roads of Tasmania, the target of fewer than 200 deaths per year set by Tasmania's Road Safety Strategy, Towards Zero, could still be hard to achieve. The ten year plan introduced in 2016 aims to drastically reduce serious injury and fatalities on the road, but already this year eight people have died. Both on the road and in vehicles,  advances in technology have improved safety levels. However, without combining these improvements with an increase in driver awareness and enforcement of safe driving within speed limits, drivers will continue to put themselves and other road users at risk.
New Technology For Safer Vehicles
The Towards Zero Action Plan emphasises the  need for newer and safer vehicles on the road and actively promotes their use. As well as choosing innovative safety technology fitted to new cars, drivers can look for good safety ratings in crash tests. Even  smaller cars come with AWD as standard, offering better traction on slippery surfaces or uneven roads. A higher level of control can certainly help to avoid accidents, but only if drivers remain alert and aware of potential dangers on the road.
Increasing Awareness Of Speed
Even in the safest of small cars, speeding drivers still cause accidents and put lives at risk. To increase awareness of speed limits, The Road Safety Advisory Council has introduced a scheme known as Love 40, which serves to remind drivers of the limit within school zones.
More than  40% of casualties involve vulnerable road users, and improvements in road infrastructure aim to address this issue. Permanent speed cameras have been installed by Tasmania Police throughout the state, particularly in areas with a high volume of traffic or pedestrians, and in hotspots where traffic incidents tend to occur more frequently.
Tackling Distracted Driving
Another campaign to complement the Towards Zero plan is one that tackles the use of mobile phones while driving. This is a serious issue, especially amongst younger drivers, with over 1,000 fines issued for mobile phone use last year. The campaign reminds drivers that looking at a phone is effectively the same as closing your eyes and driving blind, something that no safe driver would ever choose to do normally.
Improvements in vehicle safety have the potential to protect road users from collisions and serious injury.  However, without drivers taking more care to avoid distraction and drive within safe speeding limits, accidents will still occur, and the ambitious targets of Towards Zero will remain out of reach.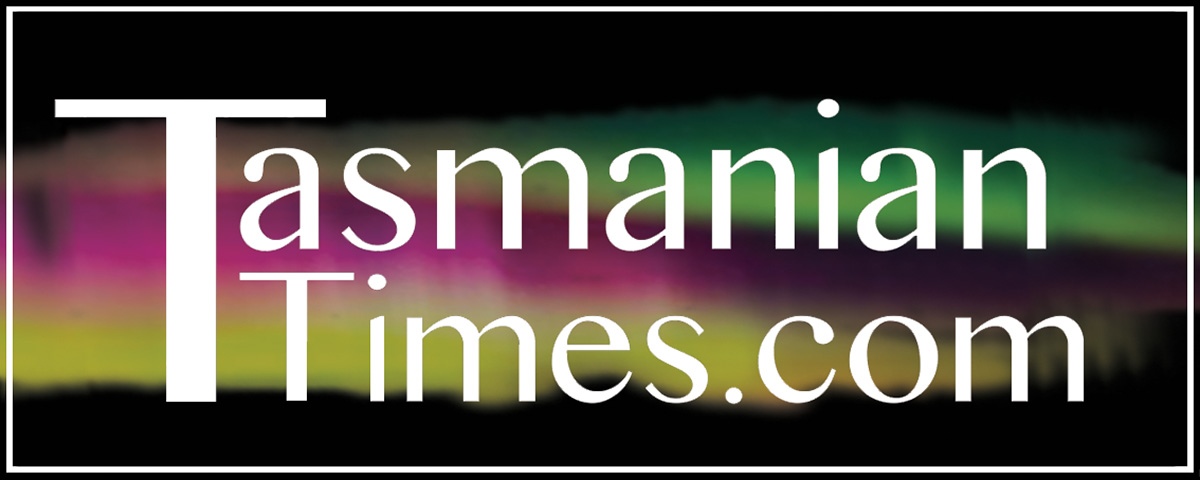 Author Credits: [show_post_categories parent="no" parentcategory="writers" show = "category" hyperlink="yes"]