This recipe is a bit of work but if you're entertaining for a special occasion, as many are at this time of the year, very much worthwhile. Besides, messing around in the kitchen with family and friends can be lots of fun so get down, dirty and delicious with this vegan turkeyless roast! All the ingredients are easily available in Tasmania. Seitan is a classic meat substitute and is high in protein, typically about 35%.
---
Wet ingredients for the roast
1 onion, finely diced
2-3 cloves garlic, finely chopped
200ml/scant cup soya milk or other plant milk of your choice
160ml/⅔ cup vegan white wine (use equivalent in plant milk if you want an alcohol-free version)
1 Tbsp syrup (eg maple, agave, rice malt)
1 Tbsp dried or fresh sage, finely chopped
1 Tbsp dried or fresh rosemary, finely chopped
½ tsp smoked paprika
1 tsp salt
4 tsp vegan stock powder (eg Massel), dissolved in 1 tbsp boiling water and stirred thoroughly
2-3 Tbsp white miso paste
100g/3½ oz firm tofu, drained
60g/⅓ heaped cup chickpeas, drained and rinsed
1 tsp Dijon mustard (optional)
2 tsp lemon juice (optional)
Dry ingredients for the roast
285g vital gluten flour
3 Tbsp nutritional yeast
70g chickpea flour
Stuffing
130g (approx.) of your favourite dry stuffing mix (make according to the packet but set aside and don't bake it yet!) OR use 1 batch of our Apricot & Chestnut Stuffing recipe (again don't complete the baking stage)
Skin
3 large sheets of dried yuba (dried bean curd skin – buy this online or from Asian supermarkets). This stage is optional
Method:
Preheat the oven to 180ºC (fan)/350ºF/Gas Mark 4.
Fry the onion until soft and golden then add the garlic and fry for a further minute.
Add the garlic and onion to a blender and then add all the other wet ingredients. Blend until smooth.
In a large mixing bowl, thoroughly combine all of the dry ingredients, mix well.
Pour the blended wet ingredients into the bowl of dry ingredients then combine with your hands until you have a dough. This is your seitan dough.
On a floured surface, knead the dough for a minimum of 10 minutes.
With your hands, stretch the dough into a rectangle around 1 inch deep.
Fill the middle of the seitan dough with your stuffing, fold up each end of the dough around it and then roll it up lengthways so that it's fully sealed.
If using yuba skin, run each sheet underneath the tap to rehydrate. Wrap them around the seitan until it's fully covered and then tie in three different places with baking string (it will look a bit of a soggy mess at this stage but don't worry it soon crisps up in the oven!).
Wrap a large piece of foil around the seitan roll and twist at both ends to seal tightly, making sure it's watertight.
Place the seitan, wrapped in the foil, onto a deep baking tray with about half an inch of water. Place in the oven and cook for 45 minutes, turning once halfway through. Add more water to the pan if it's dried out.
Remove from the oven, take off the foil, transfer into a dry baking tray. Brush with a little oil and put back in the oven for 15 minutes.
Serve your turkeyless roast with potatoes and all the trimmings!
This recipe has been kindly provided by Viva! vegan recipe club. Please check out their website, free mobile app and social media pages for lots of more superb recipes.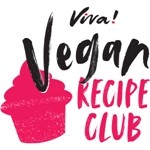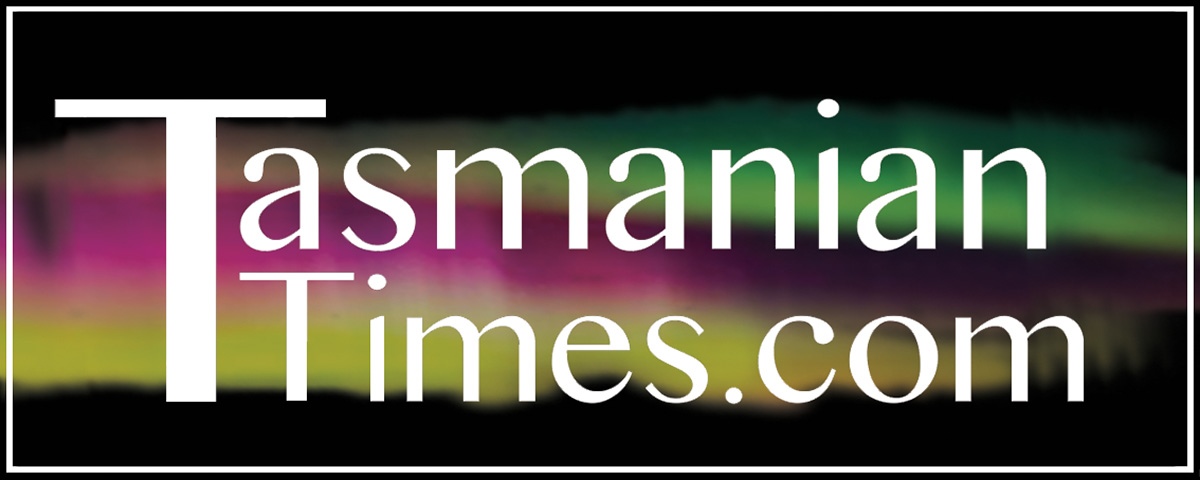 Author Credits: [show_post_categories parent="no" parentcategory="writers" show = "category" hyperlink="yes"]