AMNESTY INTERNATIONAL AUSTRALIA
Tasmanian Refugee Rights Action Group
The Amnesty International Australia's Tasmanian Refugee Rights Action Group are hosting Rock for
Refugees to raise awareness on refugees, and influence the future of the Australian Government's
refugee policy. Held at Wesley Hall in Hobart, the exciting 'Rock For Refugees' festival will be held on the
7 th of July with some fantastic local acts performing.
Rock for Refugees will be a series of performances from local 16 to 18 year olds focusing on the main
theme of the event, Human Rights. The event will encapsulate a mixture of fantastic music and a
stimulating environment to develop perspectives and awareness on pressing issues surrounding
refugees.
"This is a fantastic opportunity to witness some of the upcoming local musicians Tasmania has to
offer. Packed full of exciting acts, Rock for Refugees will see a variety of different music including
jazz, rock and blues" said Amnesty International's Carol Bristow.
"We live in a world where people have no option but to flee their homes and countries – and rely
on the kindness of strangers to help them start again. That's why Amnesty International is
pushing for all countries, especially the wealthiest, to do their fair share and welcome refugee,"
said Amnesty International's Shankar Kasynathan.
Refugees globally represent millions of displaced people, with over 1.19 million women, men and children
who live within this refugee crisis day-to-day. Despite the horrid conditions that these people face, and the
fear and destruction which lays in their homelands, only 30 countries offer just over 100,000 annual
resettlement places annually.
Alongside the issues refugees faced from the countries that they once called home, they now face the
shocking conditions and degrading policy which the Australian Government applies to them. With the
intent of fleeing their oppressors, they are now somewhat oppressed in the offshore detention which has
created so much discussion over the past decade. Furthermore, the recent death on Manus Island
heightens the requirement for policy change in this area.
"Aside from the tragic treatment towards these people, must be celebrated what they represent. The
ability to overcome adversity and remain strong and joyful is a common representation for refugees. For
people who have had so much taken away, they continually have so much to give, whether that be
culture, love or hard work. This is therefore a something which should be celebrated, and will be
celebrated at Rock for Refugees!" said Amnesty International's Carol Bristow.
With such an exciting and interesting opportunity for music and culture lovers to all enjoy, this is certainly
one not to miss. Tasmanian Refugee Rights Action Group recommends you ensure your ticket as early as
possible through the Trybooking.com website.
Event Details:
What: Rock For Refugees – Food and Music Festival
Where: Wesley Hall, 56-58 Melville Street, Hobart
When: Saturday 7 th July, 7:30PM
Who: All ages event
Bookings via Trybooking.com
Amnesty International is a worldwide movement of people campaigning to protect human rights. We
have a vision of a world in which every person enjoys all the rights stated in the Universal Declaration of
Human Rights and other international human rights standards.
Carol Bristow, Tasmanian Refugee Rights Action Group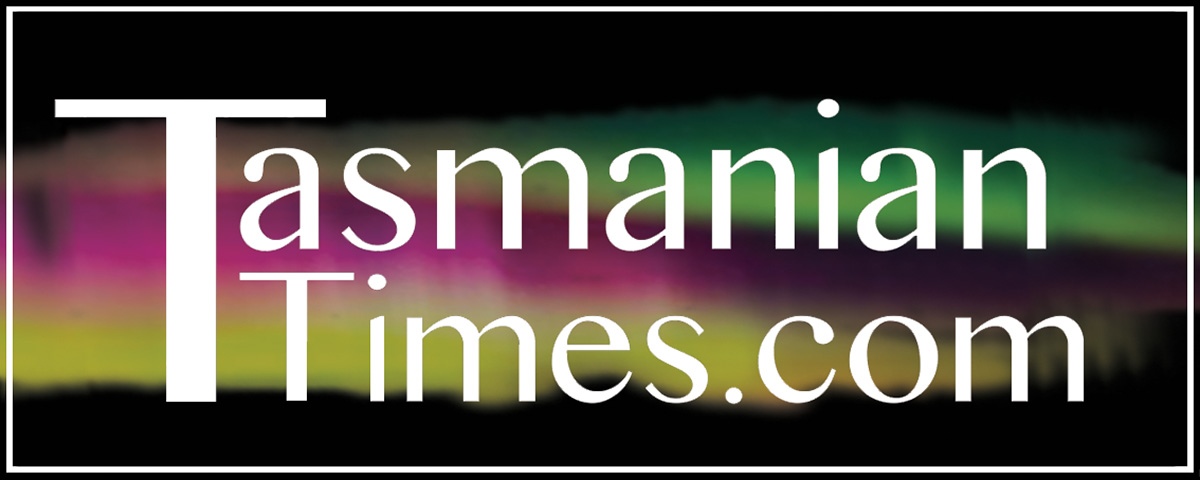 Author Credits: [show_post_categories parent="no" parentcategory="writers" show = "category" hyperlink="yes"]