Brian Freeman and John Jacoby are pleased to have made it to the mainland of Tasmania after a mammoth kayak of Bass Straight – in what they believe to be the second fastest attempt on record.
The kayak from Wilsons Promontory, Victoria to Little Musselroe Bay, Tasmania, was completed unsupported in exactly 60 hours with the guys arriving last night.
Brian said the time of year to cross wasn't ideal, but they had a very small weather window to perform the crossing which made it very hard.
"August is not the month you should be kayaking Bass Strait – March is most ideal. But we had to do this off the back of the Everest trip and the Traverse schedule. It was hard. We did it unsupported without any safety boats; on our own. There were certainly some hairy moments. We saw one shark about 5km out from Tasmania, a few seals but not a single fishing boat so there were definitely times the isolation was paramount," Brian said.
On the first day, Brian and John covered 95.3kms; 78.18 on the second day; and 93.27 on the third day. "In all, over three days we paddled about 270kms in 60 hours – approximately 4.5kms an hour.
"The scariest part was when the kayaks were submerged when we were hit by two to three metre swells, which came right over us up to our necks. Keeping the kayaks up right after being hammered with freezing cold water was pretty scary and challenging," Brian said.
Brian and John, a four times World Marathon Kayaking Champion and six times Australian Kayaking Champion (10k to 42k), kayaked Bass Strait together previously, and also kayaked from Australia to New Guinea before running Kokoda in under six days.
"John said this crossing was the hardest and coldest he's done, with massive swells. We feel good despite pins and needles in our fingertips; blisters on hands, sore lower back and shoulders," Brian added.
But there's no rest planned for Brian, as before daybreak this morning, he set off on foot aiming to complete 65kms of walking across Tasmania. Brian will be joined by family members of fallen soldiers over the next couple of days. They'll then continue the walk to Dover, aiming to complete the Great Australian Traverse by 22 August.
Forty-one poppies will be laid at South East Cape on 22 August, which is the anniversary of Private Matthew Lambert (his mother and father will both be joining Brian in Tasmania for the day).
Other media ops:
What: St Helen's dedication and unveiling of the WWII Memorial Column: Tasmania's Roll of Honour (All Services)
When: 15 August at 11 am – 1:00 pm
Where: The Cenotaph, Cecelia Street, St Helens
http://www.walkingwounded.org.au/events/st-helens-dedication-and-unveiling-of-wwii-memorial-column/
What: The Tasmanian Government reception
When: 20 August at 12:30 pm to 1:30 pm
Where: Anglesea Barracks Sergeants' Mess, Hobart
Representation from all sides of the political spectrum in Tasmania will be present, as well as local Defence, ex-service and service organisations. Also attending will be 10 of the Families of the Fallen who are joining on the final legs of the Great Australian Traverse, along with Brian and the support team.
Andrew McAuley is believed to have completed the first non-stop, unassisted crossing in 36 hours from Wilson's Promontory to Boat Harbour.
Useful links
• www.walkingwounded.org.au
• Donate and track their progress via http://trackthetribute.org.au/
Background information
• The Traverse is part of a major endurance event that includes the attempted summit of Mt Everest in April (which was incomplete due to the earthquake), trekking the Kokoda Trail before concluding with a climb of Mt. Kilimanjaro
• The Traverse started in early June in Bamaga, Cape York; finishes 22 August in Dover, Tasmania
• Their goal is to raise a minimum of $2 million on this journey
• Programs help former soldiers reintegrate into the workforce through meaningful and sustainable employment or retraining
• Walking Wounded also provides suicide prevention and intervention services, counselling, employment guidance and physical rehabilitation facilities
• Family members of fallen soldiers will carry the Roll of Honour (Afghanistan) which represents the 41 soldiers who were killed at war throughout the Traverse
Sarah Baker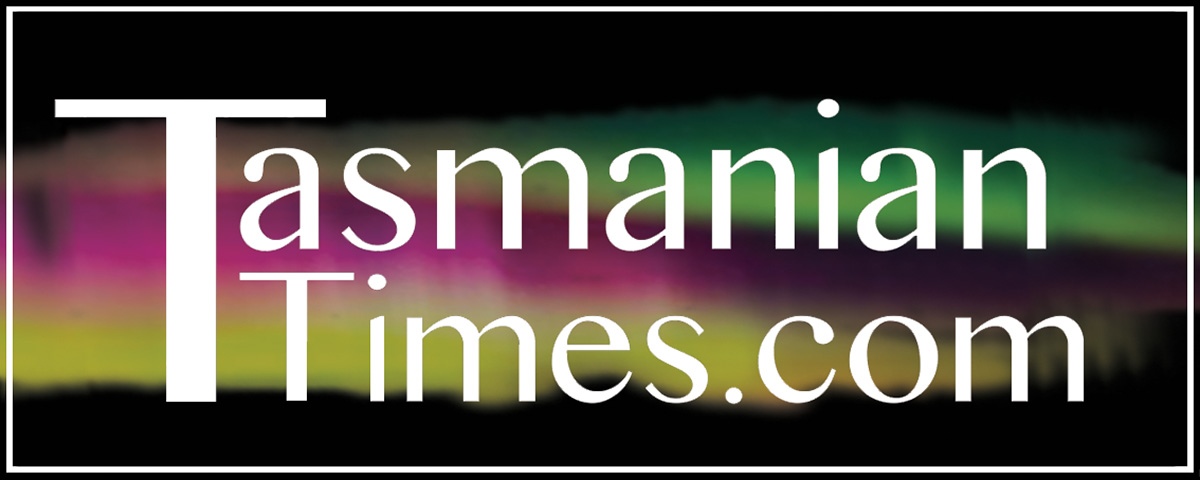 Author Credits: [show_post_categories parent="no" parentcategory="writers" show = "category" hyperlink="yes"]