The Preliminary Outcomes Report released yesterday for the last financial year shows we are on track to deliver the best budget bottom line since 2010-11 and one that is expected to be more than $120 million better than Labor forecast in their last budget in 2013-14.
It is also the first time in a decade that spending has not blown out, sometimes massively, above what was forecast and has been constrained within the budget forecasts.
The Preliminary Outcomes Report indicates that for last financial year, the Net Operating Balance will be a deficit of only $43 million, an improvement of more than $240 million on the size of the deficit originally forecast in last year's budget.
A disciplined responsible approach to managing our spending has enabled the Government to reduce our Net Operating Balance to a deficit of just over $43 million last year and with continued fiscal discipline this year we will remain on track for a surplus next year as planned.
Furthermore by carefully managing expenditure, Government borrowings are around $130m less than they were forecast to be in the 2014-15 budget.
It's also pleasing to note that we've delivered on our savings in supplies and consumables. We budgeted for total savings of $119 million over the four year period from 2014-15, and in fact the Preliminary Outcomes suggest that not only will we achieve the annual saving in supplies and consumables last year, we will save in total around $110m in that year alone.
It's worth remembering that while we were in opposition, Labor and the Greens repeatedly claimed that such savings couldn't be delivered.
While the forecast result is pleasing, the Preliminary Outcomes Report shows that whilst we have taken large strides forward in fixing the budget there is still plenty of work to be done as the budget remains in deficit albeit significantly reduced on what was expected.
We must maintain our resolve and ensure that we keep up the strong fiscal discipline to ensure we can continue to afford to pay for essential public services into the future.
In fact, if we hadn't taken steps to rein in spending when we came to Government, the Budget would not be forecast to return to surplus in the 2016/17 year, three years ahead of what was originally planned.
We know there is still a lot of work to be done, but this shows what a sensible, disciplined Government can achieve, and confirms we remain on track to deliver a surplus in the 2016-17 Budget.
A strong and sustainable Budget is critical for underpinning investor confidence and for job creation. And importantly, by getting the Budget under control we create the opportunity for the Government to sustainably fund new and important service delivery to the community, such as the measures we announced this week in relation to family violence.
The final audited Budget outcome for 2014-15 will be published in the Treasurer's Annual Financial Report by 31 October 2015.
The report is available here: http://www.treasury.tas.gov.au/domino/dtf/dtf.nsf/LookupFiles/2014-2015-Preliminary-Outcomes-Report.pdf/$file/2014-2015-Preliminary-Outcomes-Report.pdf
Peter Gutwein, Treasurer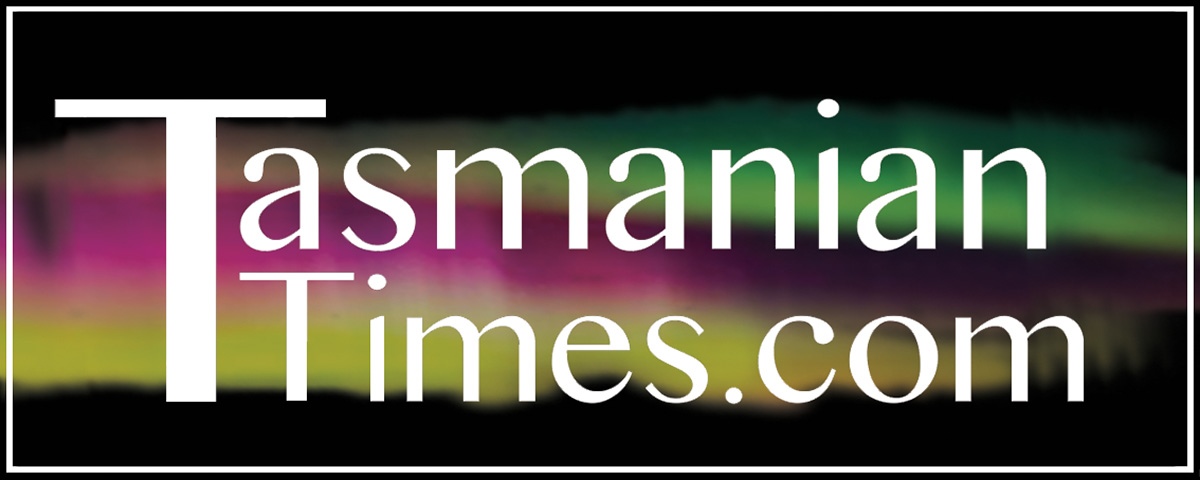 Author Credits: [show_post_categories parent="no" parentcategory="writers" show = "category" hyperlink="yes"]