The Health and Community Services Union has been caught out misleading the community about the cause of high patient demand issues currently being experienced at the Launceston General Hospital.
HACSUs claim that these issues are linked to 'budget cuts' is completely debunked by the fact that THO North gained employees in 2014-15, including an additional 24 nurses.
There is a real issue to be addressed at the LGH but the union has proved once again they would prefer to play politics and mislead than contribute to finding solutions.
I met with HACSU this month and no issues were raised in relation to patient flow at the LGH. The array of un-evidenced claims being trotted out by this union is a disgraceful political exercise to frighten the community – coming from a union aligned to the Labor Party which wrecked the Tasmanian health system.
For anyone to suggest that the Liberal Government is the cause of issues stretching back years and even decades is telling an outright lie.
It is also completely inappropriate for union organisers to be in the media trying to tell medical staff how and when patients should be discharged.
Our advice from the THS is very clear – nobody would be discharged unless it was clinically appropriate to do so. I have no reason to doubt the professionalism of the doctors and medical staff at the hospital when they make that statement. And it is a disgrace that we have to defend professional staff at the LGH against attacks by a union, who are supposed to represent workers, that they have done something clinically inappropriate.
The situation at the LGH is a clear example of a broken health system. Every year in recent memory there has been occasions where the LGH has been in the media in this same situation. Fixing those systemic problems is what the White Paper is all about.
Figures provided to the Legislative Council in 2013 showed that in 2011-12 there were 332 patients who had an ED stay longer than 48 hours, compared to just nine at the RHH. In 2012-13 it was 429 at the LGH compared to 17 at the RHH.
Those figures clearly demonstrate a long-standing issue with patient flow through the hospital.
The Government has been working with the THS and hospital management to develop strategies to address these systemic issues at the LGH.
It is easy to say it's about more resources, but in 2014-15 we added 24 nurses in the northern region. The THS is also actively considering adding additional nurses to a permanent pool to provide greater flexibility to prevent double shifts and open more beds at times of high demand. We have added an additional $100 million for frontline health.
But as is clear across the broken health system we have now, when there is a systemic problem you need to fix the root causes as well as investing in the system, and that's what the Liberal Government is doing.
Michael Ferguson, Minister for Health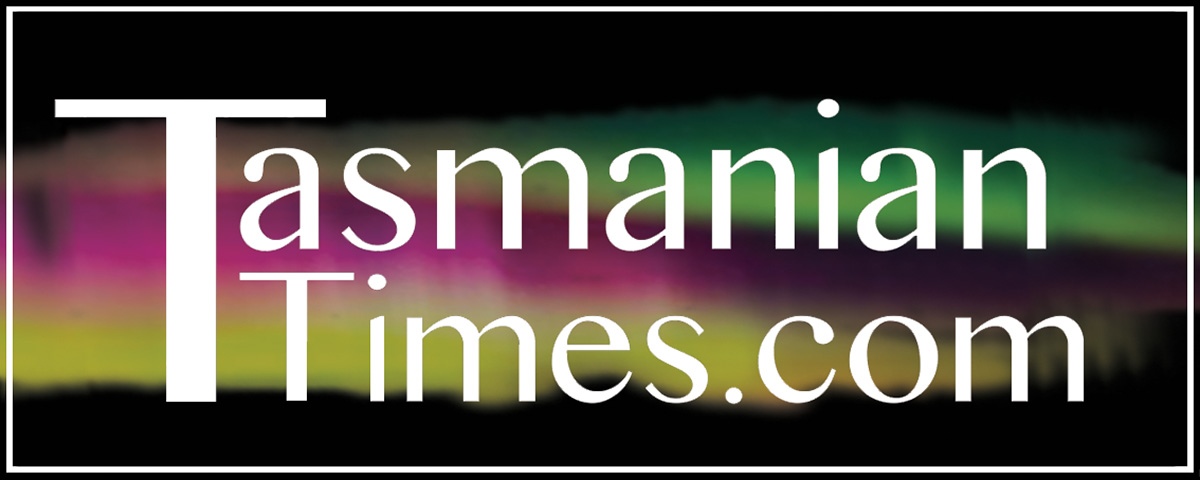 Author Credits: [show_post_categories parent="no" parentcategory="writers" show = "category" hyperlink="yes"]