Philip Alexander Hamilton – born 26-3-1941
Philip Hamilton, to my knowledge is Tasmania's senior authority on radio astronomy and now retired University professor. He was but a boy known as "Pip" at his time of heroism. For a cluster of years he was my classmate at the boys' grammar school in Launceston.
He was the class brain. I was something other. Yet we were linked; often placed in close proximity, perhaps because out surnames began with H and our birthdays were three days apart.
Pip's first known Heroic Act occurred during a cheerless Divinity lesson under the silver-haired, thoroughly decent Rev Brown in Form 4, circa 1953.
Rev Brown directed a question of divinely serious nature at Hamilton, probably because Hamilton was the boy most likely to know the answer.
Pip was fragile and bespectacled and knew everything except how to play sport. Despite this alarming triple handicap in an all-boys school that operated along the rugged lines of Tom Brown's Schooldays, he was quietly popular. Certainly I viewed him as a friend.
When Pip stood to answer the Rev Brown's question of a serious nature, I pushed a long sharp pin through a flat eraser and carefully placed it on Pip's seat … point up.
Of course with the accumulated wisdom of 58 subsequent years I now realise it was a bloody stupid thing to do. But I liked Pip and that seemed justification.
When Pip answered correctly and sat heavily down on the long pin … his spontaneous shock-horror scream was at a level that could not ever, in a million years, be artificially re-enacted. Edvard Munch step aside. This carried three classrooms south and two playing fields across.
From an elevated desk by the blackboard Rev Brown looked startled but spoke in his usual sonorous tone:
"It would seem, master Hamilton, that you have been done some serious injury, probably by the boy behind you. Is that the case?"
Pip did not reply. Perhaps his silence this was caused by pain and shell- shock, but I prefer to believe it was due to his gallant determination not to dob me in.
Rev Brown, who loved cricket and had seen me bat well in a house match, reflected briefly and summed up :
"Master Hamilton, I take your silence as consent. However, as there is no conclusive evidence, we shall let the matter lie. Now don't do it again, Haswell."
You had to love Pip Hamilton for that.
Committing such schoolboy sins personally was unknown to the studious Pip Hamilton.
Except once … about a year after the pin incident.
At lunch in the school dining room the plates of food were distributed by passing them quickly hand-to-hand around the long tables. Up one side, turning at the far end (where a prefect sat in eminent control), and back down the other side. About 20 boys per table.
Pip held secretly in one hand a small chilli, an item not known on the principally boiled school menu of the 1950s.
Selecting a passing plate at random Pip poked the chilli into a heap of mashed potato. We could not know who would be served that plate. Fate would make the decision.
Moments later a muffled gasp and demand for "water" emerged from the eminent head of the table, our prefect Norman Holder.
Prefect Holder sent Pip to the Senior Master Jack Parish, who gave Pip two hearty lashes with a whippy cane.
To a delicate lad like Pip, it must have been an agony unknown in his lifetime, apart from the long pin incident. We saw him limp from the Senior Master's office. There was no grin but no sign either of a tear.
Of the three figures in this little scenario, only Pip Hamilton stood as hero. In the gym showers after PT we all saw two violent and raised purple stripes on Pip's bum. Someone said Pip had a corporal's arse and a Field Marshall's heart.
There was no sign of damage by the pin.
I have not spoken to or seen Pip Hamilton in well over 50 years, but he's still my hero. More people should know about these events.
PS –
Reference has correctly been made to brave Professor Pip Hamilton's fragility as a young lad. The greatest concern for him arose during an annual medical check by the school doctor. As usual Pip had the answer.
Our entire class had been herded into the sick bay, and told to remove all clothing and to line up quick-smart.
The doctor worked along the front of the line, with matron keeping pace at the back. Doctor's task was to hold our testicles while we coughed. No-one knew why this was done, and I personally still do not know why. Very few of my friends want to experiment.
At any rate it was a chilly morning. Progress was slow. Cold weather and consequent shrinkage complicated the doctor's search for bits to hold while we coughed.
When the medical duo drew alongside the fragile Pip Hamilton, matron released a small gasp.
And when she said "doctor, take a look at this" the entire class turned in fascinated anticipation.
Matron directed doctor's attention to young Pip's buttocks and thighs (rear side only) which were bright red.
Urgent questions … "had this rash long, Hamilton … insect bites recently … painful?"
Pip then calmly produced an advance glimpse of the scientific brain that was to develop so splendidly.
Very quietly he said: "well no, I think it's caused by the radiator I've been sitting on to keep warm."
And as the doctor gently gripped Pip's heated testes, Pip responded with the gentlest of coughs.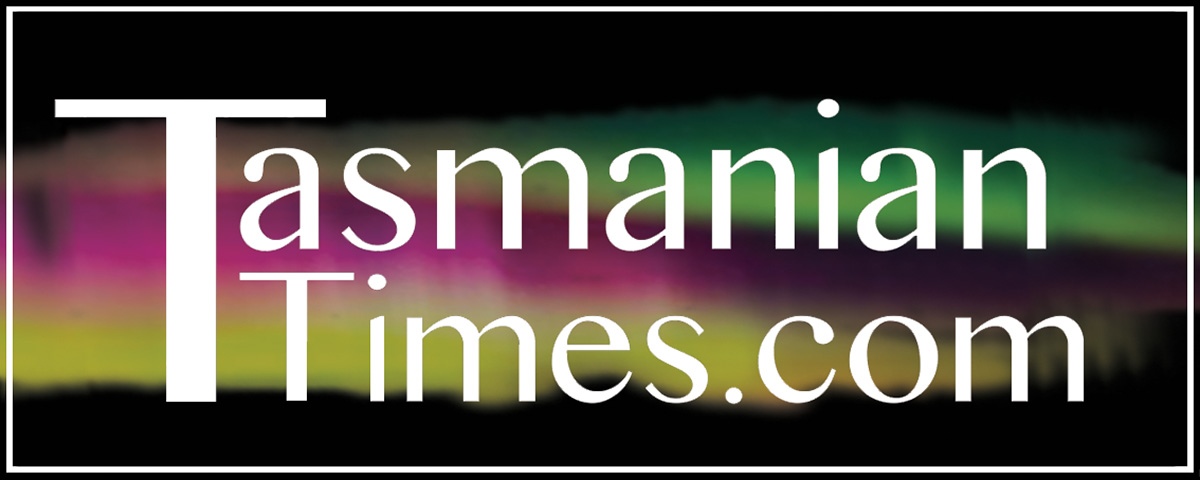 Author Credits: [show_post_categories parent="no" parentcategory="writers" show = "category" hyperlink="yes"]