Sarah Nardi
From: Adbusters 79
Peak oil, mass extinction, catastrophic climate change. With every passing day, the signs are becoming more and more difficult to deny. But we deny them anyway. We swear we'll curb emissions. We pledge to actively pursue an alternative energy policy. We don't believe we have a problem. We can stop anytime we want. Just not today.

Life at the End of Empire
From: Adbusters 79
Sarah Nardi
As any therapist can tell you, denial is the hallmark of addiction. Overcome with insatiable, indomitable need, addicts retreat to a place deep within themselves – a dark enclave of insulated existence where they are shielded from the blinding glare of objective truth. "I don't have a problem," they will say. "I can stop anytime." Eyes unblinking and voice steady, an addict will look you straight in the face and perpetuate one of the most grievous lies we can tell ourselves as human beings.
"I'm in control."
The delusion of power in the face of addiction has proven to be the fatal flaw in an untold number of human tragedies. It is the lie that allows us to persist in destructive patterns of behavior while telling ourselves that we can stop, we will stop – just not today.
Western culture, argues TS Bennett in his recent documentary, What a Way to Go: Life at the End of Empire, is an addict in denial. Heavily hooked on oil, consumption and unchecked economic growth, our bloated culture of empire trolls the shadowy back-alleys of the global marketplace desperately searching for its next hit. And with every score, the gaping hole of need becomes wider.
Intrinsically, our needs are relatively slight – a point Bennett demonstrates with a poignant montage of his idyllic midwestern upbringing. Grainy home movie footage reveals the vast whiteness of winter marked by rosy-cheeked children sliding headfirst down snow banks. Summers are spent swimming in sparkling blue ponds. Food is grown in sweeping fields that extend beyond the horizon. Bennett is the offspring of an increasingly threatened American breed – the kind of people who live a relatively independent rural existence, free from the cycle of consumption that plagues larger metropolitan populations. But as cities grow and those metropolitan populations spread, fewer and fewer Americans are growing up in environments like that of Bennett's childhood. An increasingly urban existence severs our connection to the earth, the process of living and, ultimately, ourselves. It is from this ever-widening disconnect that our sense of false need is born.
"What most of us experience when it comes to addiction is a pattern of continually seeking more of what it is we don't really want and, therefore, never being fully satisfied," Sally Erickson, the film's producer, told AlterNet. "And as long as we are never satisfied, we continue to seek more, while our real needs are never being met."
It is this definition of addiction that encompasses the Western human experience. Our insatiable modern appetites have created a civilization based entirely on consumption – of products, of resources, of space. But no matter how much we buy or how large we grow, we can never seem to fill the yawning expanse of collective need. And, like the addicts that we are, we live with the hope that satisfaction is just one more hit away – one more car, one more handbag, one more war to secure the resources vital to our diseased way of life.
The planet is giving us every indication that it can no longer support our habits. Peak oil, mass extinction, catastrophic climate change. With every passing day, the signs are becoming more and more difficult to deny. But we deny them anyway. We swear we'll curb emissions, we promise to halt growth. We pledge to actively pursue an alternative energy policy. We don't have a problem. We can stop anytime we want. Just not today.
Sarah Nardi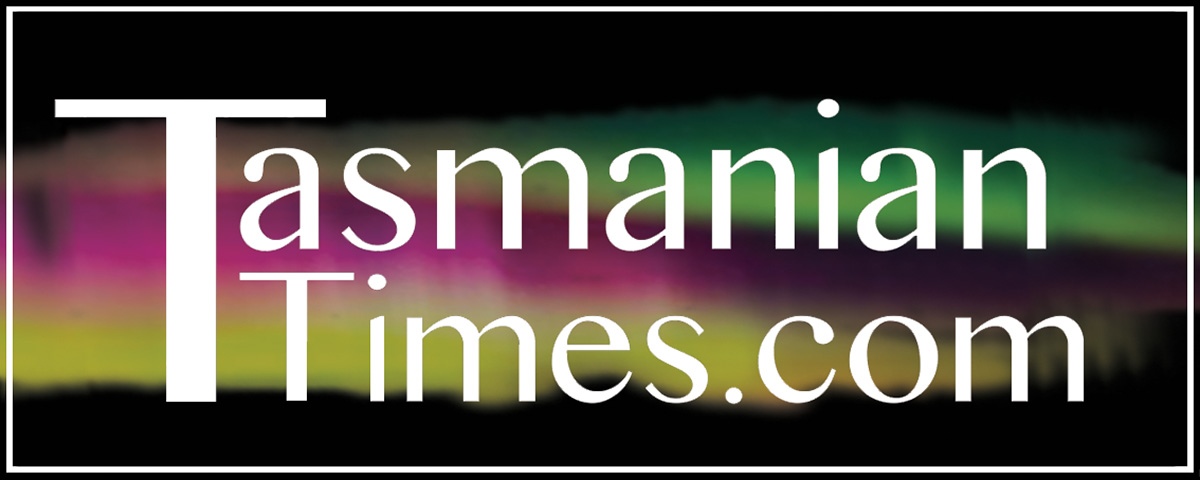 Author Credits: [show_post_categories parent="no" parentcategory="writers" show = "category" hyperlink="yes"]