Daniel Pedersen
Karen National Union general secretary Pado Mahn Sha has been killed in fighting in Burma.
Death visited him on Valentine's Day.
The KNU, the representative body of the Karen Burmese ethnic minority, has not signed a peace deal with the ruling military junta.
News of the charismatic leader's death has only just seeped out of Burma, reaching this correspondent via Sweden.
Details remain sketchy as the Karen resistance movement reels with news of his death.
A modern peacemaker who chose dialogue over the gun, Mahn Sha dedicated his life to enabling an independent Karen state for his people.
A KNU activist close to him, Daw Heller Bhutoo, had this to say from Sweden: "The news reached me from across the ocean. At first, I was frightened, because he was an exceptional leader in a critical moment of our struggle. It is hard for me to accept this reality.
"Half of me wishes it was not true, the other half is thoroughly numbed. For some time I could not speak.
"Then I broke my own silence and managed to handle the calls quite well. What is wrong with breaking down over the loss of a loved one? Now I don't know what to do. I don't really want to talk to people anymore and all I can do is cry.
"I think of our revolution. I think of all our leaders. What more do we have to lose?
"Mahn Sha certainly was someone with whom I felt most comfortable with among the leaders in the KNU. Internal politics led some people to joke about "the uncle and the niece", referring to myself and Tee [Uncle] Mahn Sha.
"They can kill him, but they can't kill our dream, because I am not alone, but we all together desire to see our people free, not just to escape from oppression, injustice and persecution. Now my heart may be heavy for a time, but in not so long the sun will rise.
"Mahn Sha will stand as an historical symbol for the Karen, not just a political figure. Forty years of rebelling against tyranny after gaining a college education stands as testimony to his aspirations.
"Born and raised in the lowlands, he lived and struggled in the jungle and the mountains with his people. His intelligence and dedication will leave me a permanent memory as having remained strong in the darkest of times."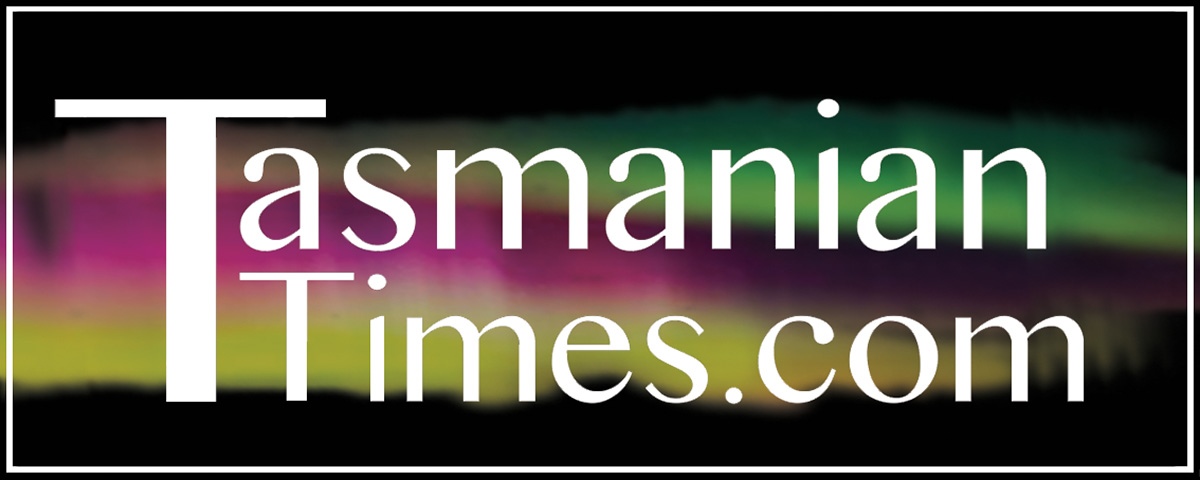 Author Credits: [show_post_categories parent="no" parentcategory="writers" show = "category" hyperlink="yes"]