Charles Glover Environment Editor, Telegraph, 12th Nov, 07
Almost a third of the world's species will face extinction if greenhouse gas emissions continue to rise, a United Nations report will say this week.
A draft copy of the report by the UN's Intergovernmental Panel for Climate Change (IPCC) also warns that if temperatures rise by more than the 2C now expected before 2050, 20 per cent of the world's population will face a great risk of drought.
With that level of temperature rise, other parts of the world will face increased flood risk from rainfall and there will be a decrease in cereal harvest in some regions.
There will also be a rise of flooding, particularly around deltas in China and Bangladesh and low Pacific islands.
The report is compiled by a UN panel of 2,500 climate change scientists which won the Nobel peace prize this year with the former US vice-president Al Gore. It says that most of the increase in global average temperatures since the mid-20th century is "very likely" to be the result of greenhouse gas emissions.
Otherwise, global temperatures might have been expected to decrease.
The Synthesis Report, the fourth from the IPCC this year, is intended to inform negotiations on a new climate change treaty next month in Bali.
The scientists will say that it is possible to halt global warming if the world's greenhouse gas emissions start to decline before 2015.
This is highly unlikely. Emissions are projected to increase by up to 90 per cent by 2030 on present estimates, according to the report.
The study will warn that if emissions continue to rise without action being taken until 2050 then global average temperatures would rise by up to 5C.
Such an average rise would cause "significant extinctions" around the world, a decrease in cereal harvests everywhere and the flooding of about 30 per cent of coastal wetlands.
As scientists gather in Spain to agree to the summary of the report, environmentalists say they fear that it plays down the need for deep cuts in emissions.
The environmental group WWF, formerly the Worldwide Fund for Nature, says "vital facts" have been cut from the summary as a result of the influence of government officials from countries opposed to taking radical action.
These facts include a warning of more destructive hurricanes, the warming of the upper Pacific Ocean and the loss of glaciers in the Alps.
The report, to be published on Saturday in Valencia, will also not contain worrying evidence published in the past year that the Southern Ocean has started to take up less carbon dioxide from the atmosphere, accelerating the pace of global warming, or predictions that there could be other "positive feedbacks," such as the Amazon forest dying back and releasing carbon into the atmosphere.
Hans Verolme, the director of WWF's climate change programme, said: "There is a contrast between the immense wealth of IPCC's work and the politically-inspired trimming back in the Summaries for Policymakers."
Keith Allott, of WWF UK, said: "The public is encouraged to think by climate sceptics in the media that the IPCC is a highly political body determined to assert an alarming view of climate change. The reality is the opposite."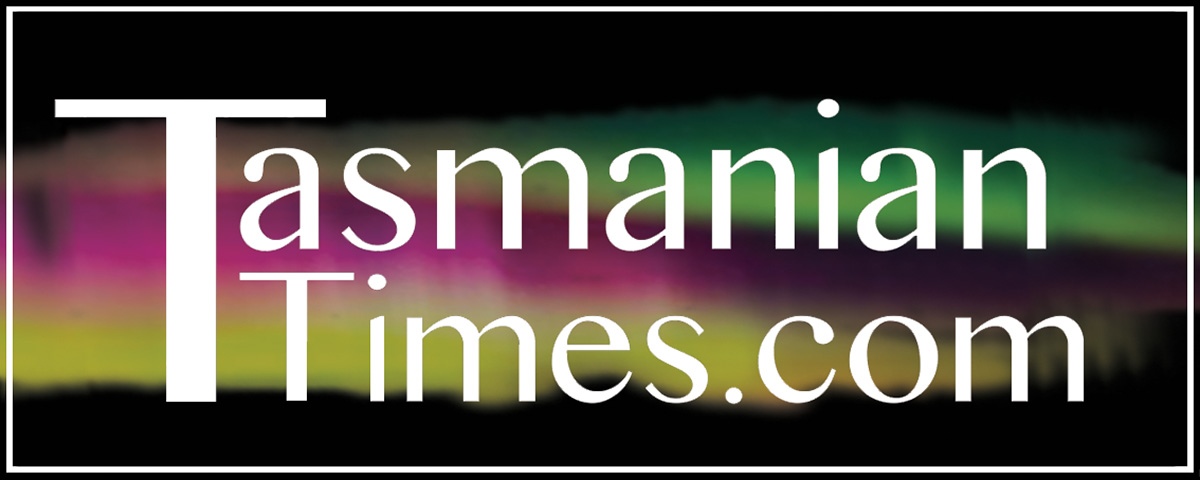 Author Credits: [show_post_categories parent="no" parentcategory="writers" show = "category" hyperlink="yes"]