Oil energy (gasoline and diesel) can be likened to the fruit of a cherry tree that bears but once in our tiny lifetimes.
Imagine such a tree laden down with fruit, springing from the rocks of this planet. The tree is the history of all living things. The cherries contain a little of the energy gathered from the sun over billions of years.
Although they are crammed with concentrated "goodness", those cherries are finite in number. They represent only a little of the sunlight that ancient creatures garnered for themselves. They retain only a fraction of the immense geological energy that went into their final creation.
None of this mattered to the ancient tree as it dreamed in the warmth of the sun. It thought it had all the time in the world.
One day, some chimps discovered the first low-hanging fruit. Some cherries hung so low that the crude could be seen bubbling from the ground. Casting around, the chimps discovered that by standing upon a few cherries, many, many more could be reached. In the good ol' days it was possible to gather a hundred cherries merely by standing on ONE.
It wasn't long before everyone was eating cherries. Those chimps were well and truly hooked.
No-one noticed that it was the cherries themselves that were the ONLY possible means of reaching the rest. It was the fat chimps who saw the problem first. They had plenty of time to observe and think about it, having long ago given up the unpleasant task of gathering their own cherries.
Pretty soon, so much fruit was being used for platform duty, cherries for eating were starting to be in short supply. The fat chimps decided to keep their discovery to themselves until they had figured out a plan for their personal survival.
Fortunately for them, a natural leader emerged. George, Chimp of Chimps. Being relieved of the tedium of critical thinking, his cherry-soaked mind cut straight through the bull, to the heart of the matter. Fingering His axe, he said what everyone feared in their hearts….
"It will be necessary to cut down the Tree of Life itself in order to consume the last of it's fruit".
The rest, as they say, will be history.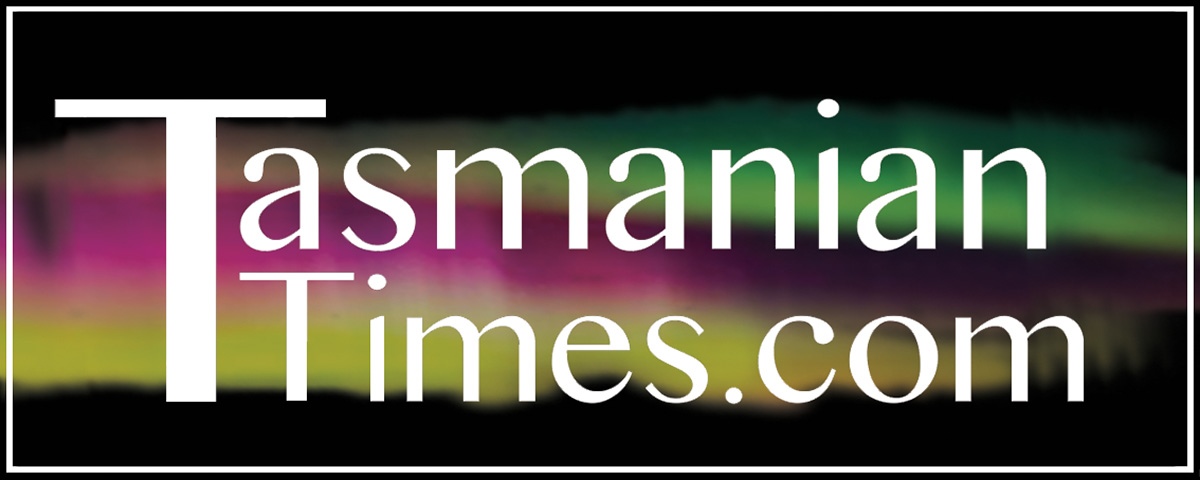 Author Credits: [show_post_categories parent="no" parentcategory="writers" show = "category" hyperlink="yes"]